OUR AGENTS Your RE/MAX Bay Islands Your Roatan Real Estate Team
Pick one of our Agents at either of our two RE/MAX Franchises and you will find some of the most experienced in the Bay Islands. For example we have several with 15 to over 20 years experience. Our Agents on the Roatan & Utila we can provide knowledge, experience and perspective. At the same time they are often accomplished,and like no other REALTORs on the island. At the same time we do our best to be "Above the Crowd" and offer formal real estate training to newer people. In addition, they actually have to pass competency tests BEFORE they can be RE/MAX. Further, we have the longest tenure office staff of any company in the country. Agents & Staff you can have confidence in from day number one.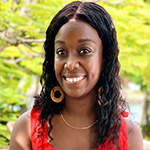 Melaina Matute
Melaina Matute has worked for RE/MAX on Roatan for 14 years.  She has worked her way through the ranks and is now Co-Broker, General Manager (10 years) as well as a Licensed Realtor.  She has an in-depth knowledge of Honduran legislation and the processes surrounding all real estate transactions and is held in high regard by her peers, brokers and agents.  Whether you are a buyer or a seller, her extensive knowledge and experience will make your transaction smooth, diligently executed and stress free.View More…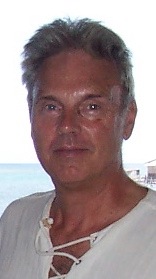 Alex Poirier
"Alex Poirier" is the Roatan's only Buyer's Agent and does not accept listings so he can represent your best interests as a purchaser. There is no charge for his service; he gets a percentage of the normal fees paid by the sellers. Alex will always negotiate the best price and terms for you, the buyer. View More…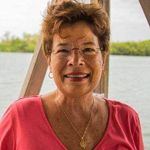 Annie Miles
Hablo Español
Annie Miles and her husband, Doug, have owned property on Roatan for over 4 years and have lived on the island since May, 2015. A native of Venezuela, Annie is fluent in both English and Spanish and is also an American citizen and resident of Honduras. Annie attended Russell Sage College in Troy, New York and spent several years working in senior management with First NH Mortgage in New Hampshire. Having grown up in the Caribbean, Annie realized her dream of living in paradise, once again, after extensive research with her husband and Roatan was the obvious choice. With Annie´s local and professional expertise, she can help you find your perfect island home or investment.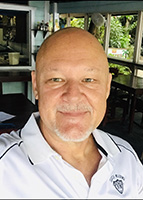 Dan Horn
"Real estate is not only my profession, it's my passion!" It was 1998, when I purchased my first income producing property, and that purchase helped me to understand the benefits as well as the challenges of real estate investing. In 2002 while living in Jacksonville Florida my passion for real estate investing turned into a profession.
As a real estate professional, I have worked as a licensed US Agent/Broker since 2002. View More…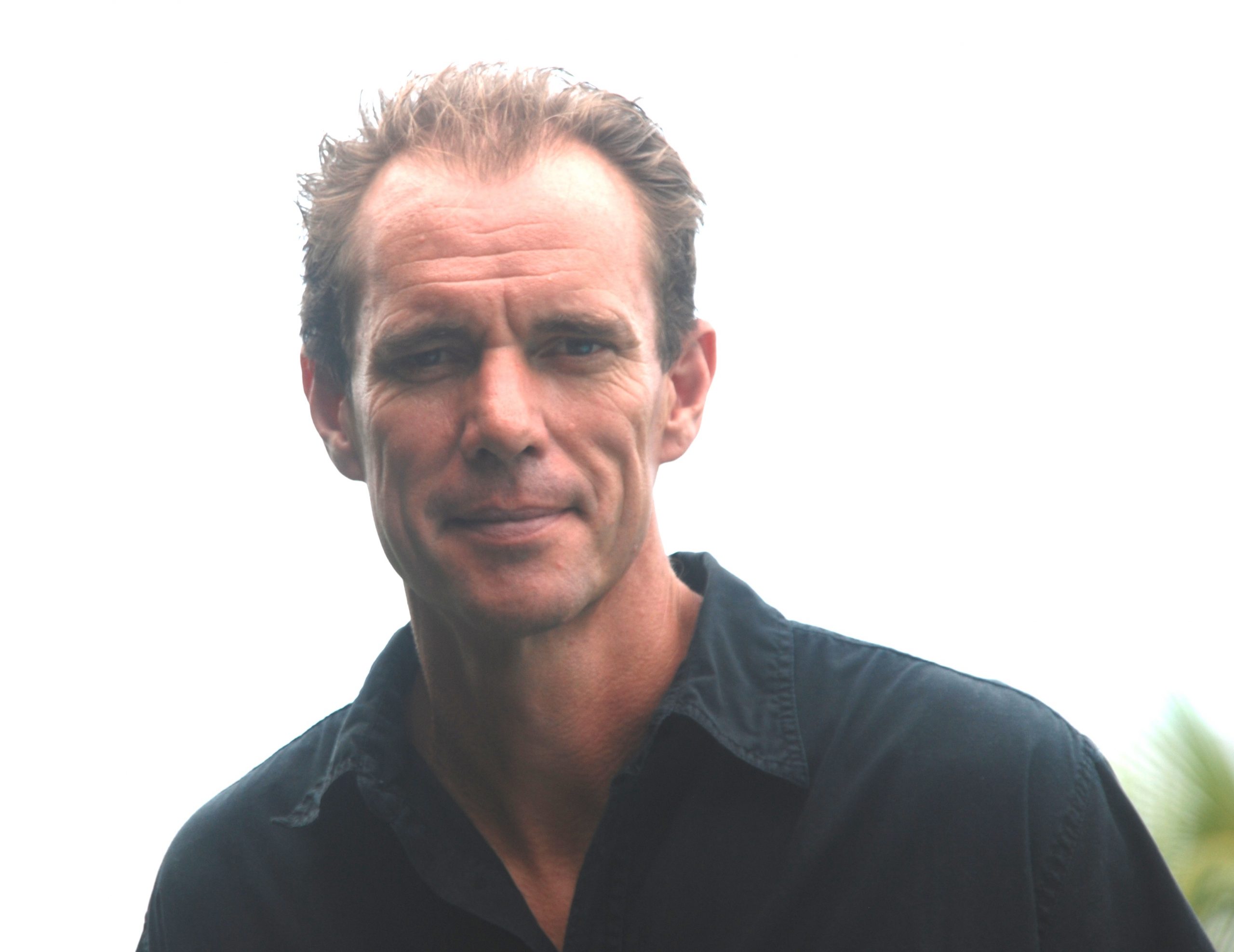 Chas Watkins
Chas Watkins has been involved with realty since his arrival on Roatan 15 years ago with his wife and three children. He took a break to home educate his children for a few years and therefore can give real-world experience on moving your family to Roatan. He is also an award-winning inspirational author with his book based on Roatan available from Amazon, Apple, and all major book stores. View More…

Todd Hagerty
Hi my name is Todd Hagerty and I LOVE ROATAN. I have been a self-employed entrepreneur my entire adult life. I have owned and operated several successful businesses including selling and building custom log homes and tiny homes. Real estate has always been a part of my entrepreneurial endeavors.
View More…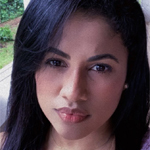 Gavy Hernandez
Gavy is a dream catcher who is trustworthy, efficient and client focused. Her passion and love for her homeland has allowed her to discover her desire for real estate at an early age.
View More…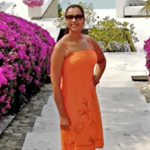 Jacky Castro
Jacky Castro – Jacky was born in Progreso,Yoro, Honduras on the mainland. That being said, her roots on the Island of Roatan run very deep. Jacky's family being one of the founders of an area of the island by the name of Punta Gorda.
View More…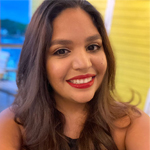 Loly Izaguirre-Supa
Loly Izaguirre-Supa – "Lola" – I was born and raised in San Pedro Sula, on the mainland where I studied at the University of UNITEC for Marketing & Communications. As a child our family came to Roatan often, and I am sure those trips were responsible for my deep love of the island.
View More…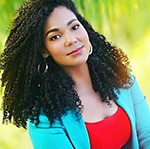 Marian Plunkett
As a proud native islander, I would be thrilled to show you the many wonderful real estate opportunities here in paradise. I grew up as an island girl in a large family with 5 siblings. My father owned a lobster fishing boat and made regular trips to the mosquito coast of Honduras. He still loves to fish and now offers fishing charters here on Roatan. I am now happily married to a Canadian who relocated here almost 20 years ago. We are raising 2 beautiful daughters who love Roatan just as I did during my childhood.
View More…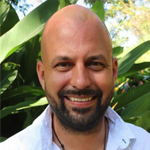 Marek Vanura
Marek was born and raised in the Czech Republic. He travelled around the world as a Dive Instructor and came to the Island of Roatan in 2012. He managed a resort with a dive shop for over 9 years. Marek also has worked in the construction business since 2014. Marek has supervised many residential construction projects for his clientele. Beginning in 2016 he became involved in real estate, mainly with Czech clients.
View More…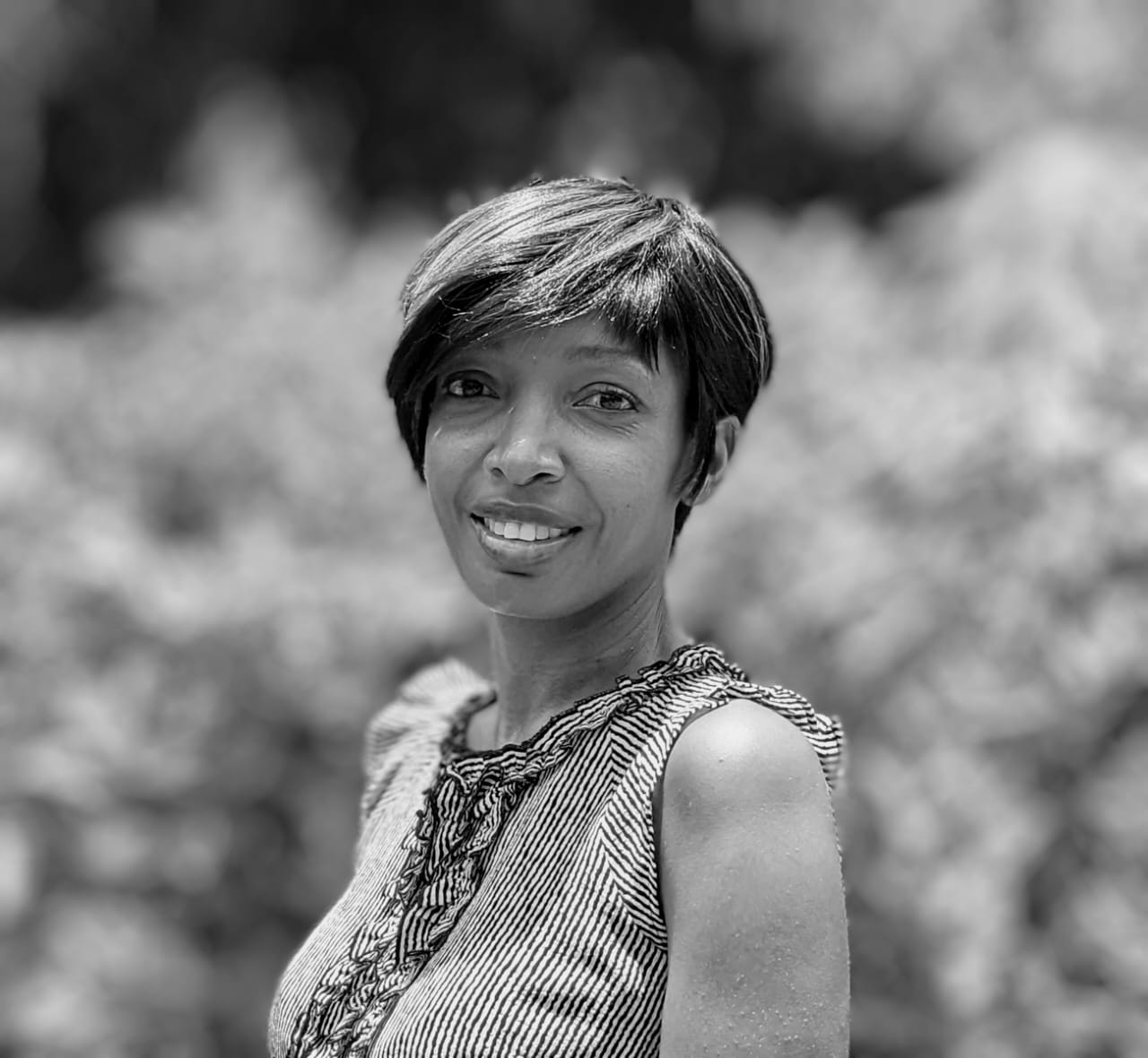 Victoria Collins
Victoria Collins is one of the members of the most experienced Real Estate teams on the island. Victoria began her real estate career in 1999 and has experience in many facets of the real estate industry. Beginning her career with the inception of one of Roatan's most prestigious gated communities.  She began as a receptionist and was quickly promoted to the Developer's Personal and then to Property Manager.  She is now a full-time Realtor with RE/MAX. View More…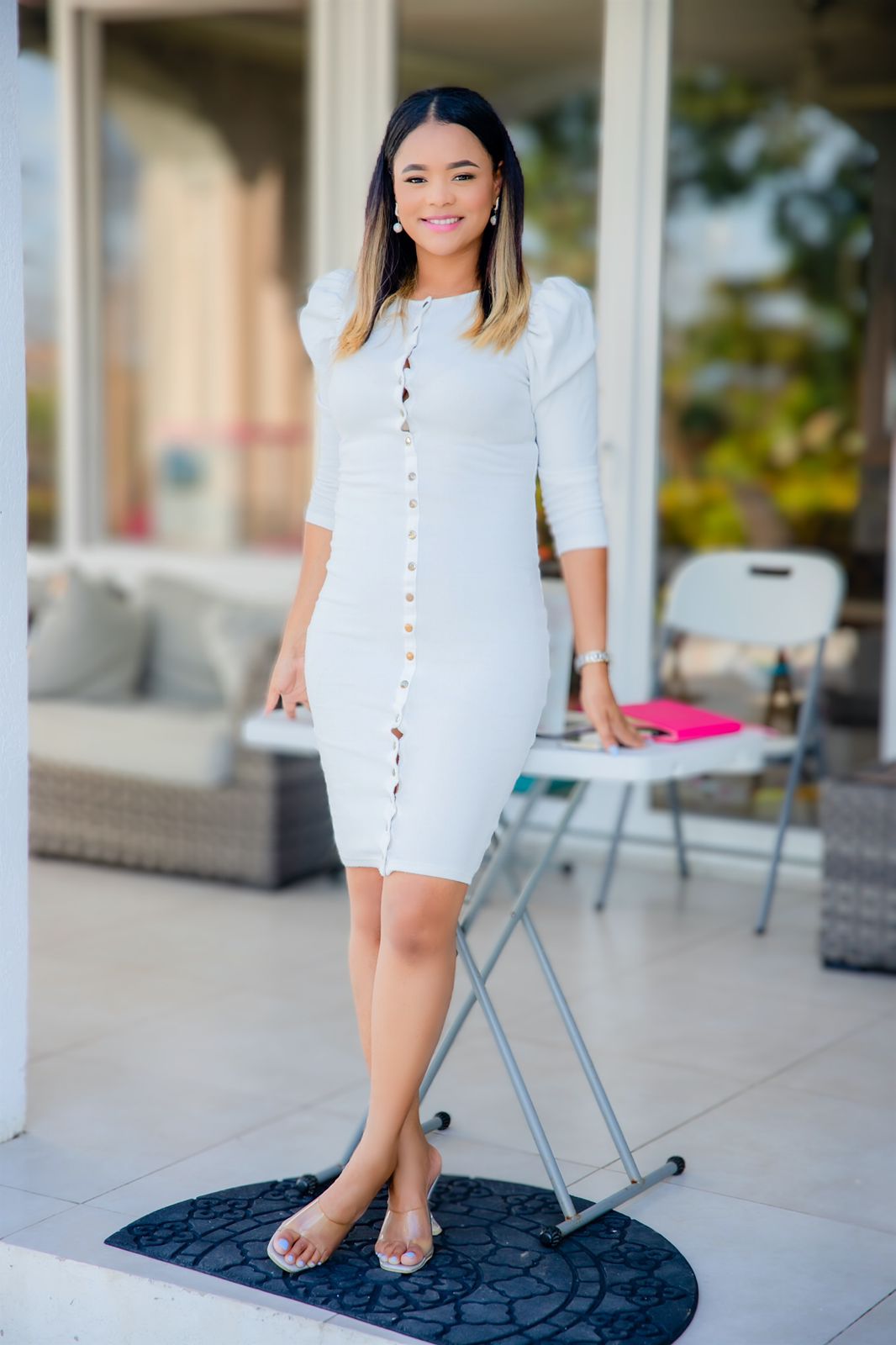 Geannie Jeffords
Geannie has studied and worked in two different countries with extreme differences in culture, economics and religions. From happy Costa Rica to the richest city in the world located in the Middle East, Abu Dhabi, the capital of the United Arab Emirates. These travels allow her to appreciate the differences in beliefs and perceptions for everyone.
View More…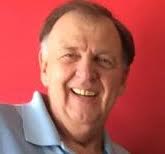 Larry Schlesser
Larry Schlesser is the Owner of three RE/MAX Franchises here in the Bay Islands that operate on Roatan. His real estate experience and knowledge on the island started in 1999. Larry Schlesser sets the standards for client service for his company and will be your advocate whether you are a Buyer or a Seller. View More…