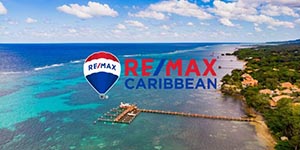 Are you looking for the best, most reliable and legitimately recognized real estate service in the Bay Islands?  RE/MAX is here to help.  Whether you want to buy or sell our professional agents are here to make your transaction the easiest process available.  Don't settle for the no-name real estate agencies here, trust RE/MAX.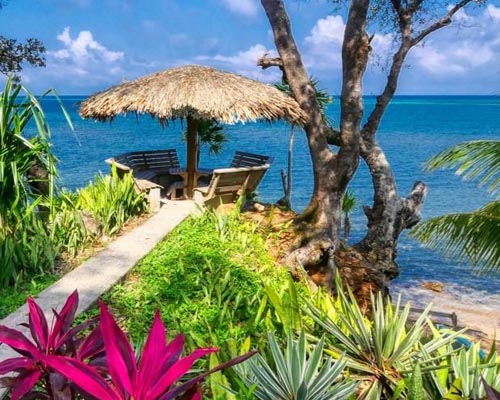 New Listings/Price Reductions
Can't Find What You Are Looking For?
Click a Button Below to View the Listing Categories
RE/MAX has your Roatan Real Estate experts  and has the ' experience and the know-how to make their  'savvy, informed clients into successful homeowners, investors and sellers ℠ !
This site is a 'one stop shop' for Roatan Real Estate that has best real estate opportunities on Roatan along with information from the best sources to help guide you into the right decision.
Roatan Real Estate in The Bay Islands, compared to other Caribbean islands, is still very much a bargain, no matter what your price range. Of course, this site is also a great source of real estate information. This site, and its associated sites, (RoatanBayIsland.com and Roatan-REALTOR.com) provide a huge amount of quality, current and well researched information.
Your 'one stop information center' includes a search engine on the  Roatan MLS sites Roatan MLS, a helpful  VIDEO SERIES, that provides information from accountants, legal professionals, medical facilities/services, insurance and top tips from long term ex-pats who have done just what you are thinking of doing. As a matter of fact, we have video series that features "All that You Need to Know" that any potential purchaser should view to be informed.
Cumulatively, our RE/MAX Roatan Team have lived here a long time and there is no doubt the The Bay Islands are an amazing place for you to make a new or second life as well as being a great place to invest. It has it all, it is not only warm and stunningly beautiful, it has diversity (not only ascetically but culturally too) and is steeped in customs, history, and traditions. With several island ancestries combined with numerous foreigners from North America and Europe, it is an exciting place to live: from learning about people and races; to having your taste buds explode with the large culinary local and imported options. From the more populated, western end of the island white sand beaches and aqua waters, to the beauty of the 'all but untouched' pristine locations on the east end, Roatan does not fail to captivate! If you wish to take a virtual tour to learn about the island's geography and ecology before you come here (CLICK HERE).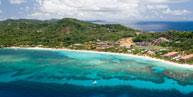 Explore the island, the culture and find out why Roatan is the hidden gem of the Caribbean. Read more.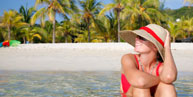 Discover the benefits and joys of owning a home, condo, land or vacation home in Roatan. Read more.