Just off of the north coast of the country of Honduras (136 southeast of Belize), sits the Bay Islands in the far western Caribbean. These islands have been called "The Last of the Caribbean Frontiers" by "International Living Magazine".  The Bay Island has a rich history rich in Pirate lure. At this time Roatan and Utila provides a unique destination for retirees, investors, and those adventure seekers that love tropical weather, beaches, golf and the prospect of relocation that improves their lifestyle and often the cost of living.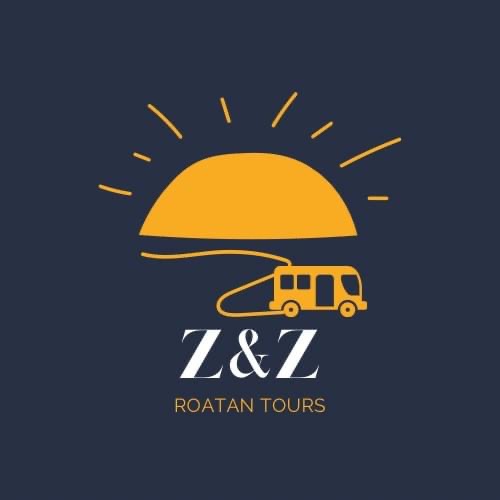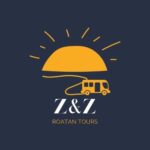 Are you looking to do some exploring?  Look no further, Z&Z Tours can make your trip to Roatan a customizable experience that includes time to view properties with your RE/MAX Agent as well!
Not Familiar with the Island? Here is a Good Place to Start
Wrestle a blue marlin to the deck of a fishing vessel. If you think stories of 700 pound blue marlin are tall tales, think again! A variety of fish for those interested in both deep-sea fishing (wahoo, sea bass, snapper, tuna, marlin) and flats fishing (tarpin, bonefish, permit, barracuda) litter the waters.
Scuba dive or snorkel. Those seeking underwater adventure will find it while exploring the second largest corral reef in the world. Roatan is a premiere scuba diving and snorkeling destination, and its surrounding waters offer complex reef systems filled with an abundance of sea life.
Golf a championship course created by a world famous, golf architect. Roatan boasts a one-of-a-kind, 18 hole, 72-par golf course, which offers fourteen holes with stunning ocean views. This golf course also happens to be created by the world-renowned, Pete Dye.
Rest on white sandy beaches while dipping your toes in crystal clear, ocean water. Relax, listen to waves, splash around in the water.
Get lost in ancient ruins. Peek into the past while exploring Mayan ruins with a day trip to Copan. Cobblestone streets lined with concrete stucco buildings, tile roofs, and some of the best high grown, organic coffee, help make the city of Copan unique.
Stand face-to-face with exotic creatures. Discover sea turtles, lizards, iguanas, and manatees, all in their natural island habitats. Who knows, you may even spot a whale shark, the gentle mannered mammal is about the size of a school bus!
Participate in an authentic cultural event. Depending on the time of year, visitors can experience island events such as the Garifuna Settlement Day Celebration.
Embrace ecotourism. National parks, cloud forests, and botanical gardens can all be reached easily. Visit the local Arboretum & Hydroponic farm!
Attend a Discovery and Investment Tour. If you want real answers to difficult questions about retiring or relocating to the Bay Islands, consider attending a Discovery and Investment Tour through RE/MAX Bay Islands.
Enjoy excellent dining options. Take your taste buds on an adventure and try authentic Caribbean cuisine.
Bird watch. Central America, which includes the Bay Islands, is a thoroughfare for migrating birds. Many unique birds can be found on the Bay Islands and parts of the mainland even boast over 350 different species of birds.
Visit one of the largest stands of protected black mangroves. Black mangroves provide a home for fish, wildlife, and birds. In addition, they protect the coast.
View the island from the air. Parasail or paraglide over the ocean and experience an entirely different view of the island.
Take a day trip to La Ceiba. Fill your day with white water rafting on the Canjegal River. Depending on the time of year, rapids can reach Class V status.
Observe the spiny backed iguana. The Bay Islands are the only place in the world you can see this little guy.
Study butterflies. The country has one of the largest quantities of species of butterflies north of the Amazon River in South America.