Roatan Real Estate & Community News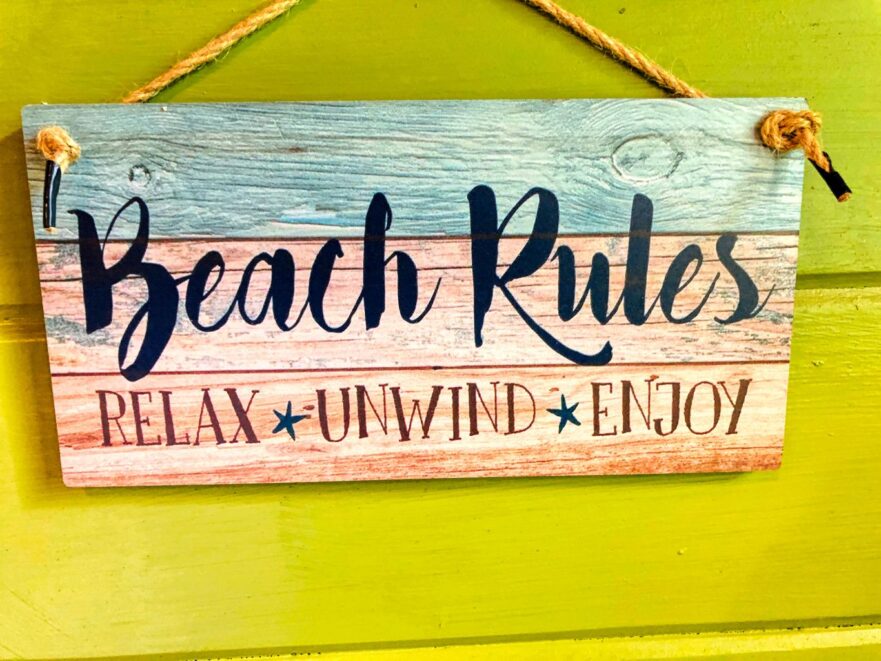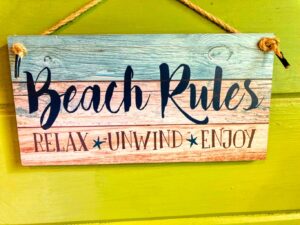 Roatan Fishing Tournament 2021
Coco Baleadas – a Honduran Staple
COVID 19 Vaccine Update for Honduras
Crowned Miss Honduras Universe
NEW Real Estate & Rental Generating Listings
Fishing Tournament Approaches!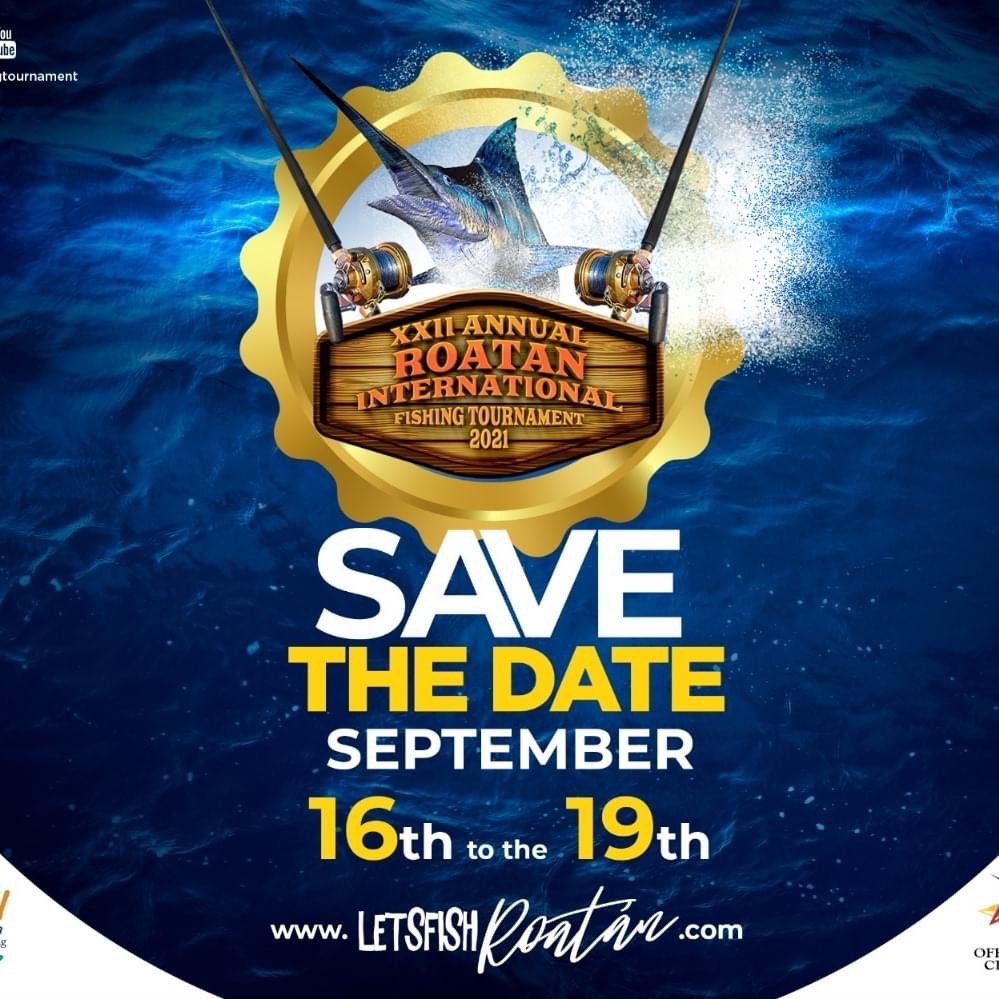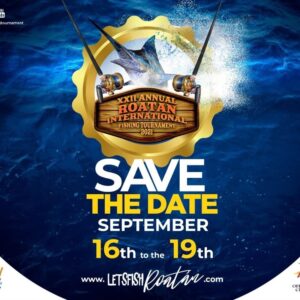 Honduran Independence Day is here. That means the fishing tournament is the next event to attend. The island prepares for this iconic event each year and it's always a fun experience, especially when with friends and family.
On September 16th through the19th, the West End will be filled with excitement and tourists who also attends this iconic event each year. Find our more here!
Coco Baleadas – a Honduran Staple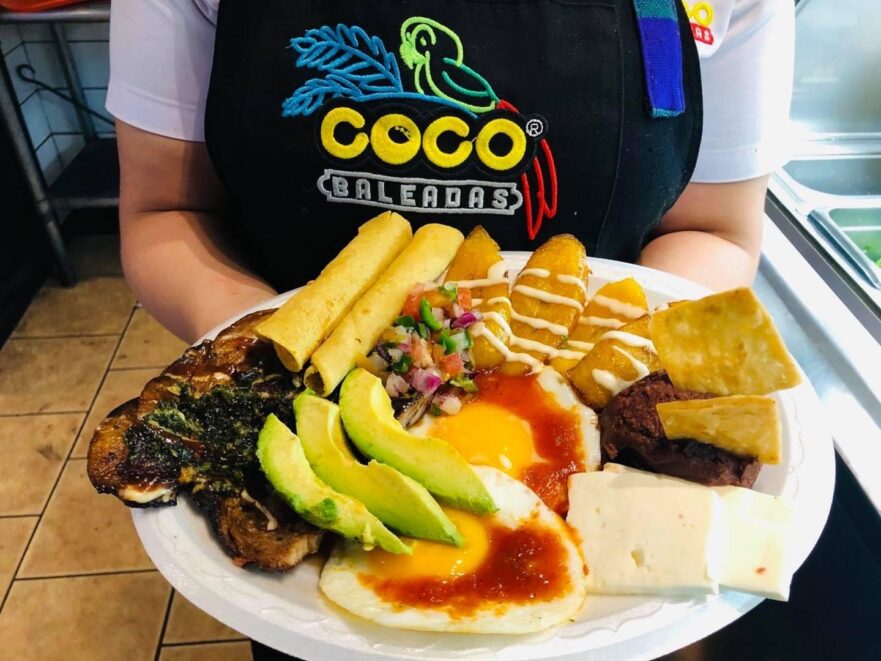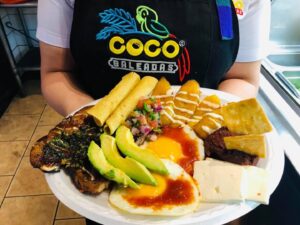 This Honduran franchise are the experts on this delicious, traditional customary dish and is finally arriving in Roatan. You can order a simple traditional baleada or create your own baleada with everything.
This place is iconic and has been around in most parts of Honduras for almost a decade. You can dine in, take out or have no contact delivery. They will be in the Megaplaza mall In French Harbour. Follow them on FB!
Work Out Anytime
A New Gym is coming to the Megaplaza Mall in French Harbour


The mall is acquiring a full-service gym and currently taking early membership registration. Very soon the gym will be at your service including all the equipment you need, lockers, showers and more. Find out more here!
COVAX is a ground-breaking, global collaboration to accelerate the development, production and equitable access to COVID 19 tests, treatments and vaccines. 99,450 doses of Pfizer vaccines received, out of a total of 188,370 to be received this month. Thanks to a donation from the United States in conjunction with the COVAX – World Health Organization. More here!
The young Garifuna native "Rose Melendez" and representative of Honduras was crowned on Saturday night, August 28, 2021. Rose is a model, businesswoman and athlete who will wear the crown to represent Honduras this December in Israel. Rose Melendez begins her arduous preparation to compete in the Miss Universe 2021 that will be held for the first time in Israel, the comedian and television presenter Steve Harvey will host the competition from the coastal city of Eilat, located in Southern Israel.
The Miss Honduras Universe Pageant event was held at West Bay Beach, Roatan, Bay Islands. Watch event here!
_________________________________________________NEW Listing
Secluded, luxury, relaxation, tranquility…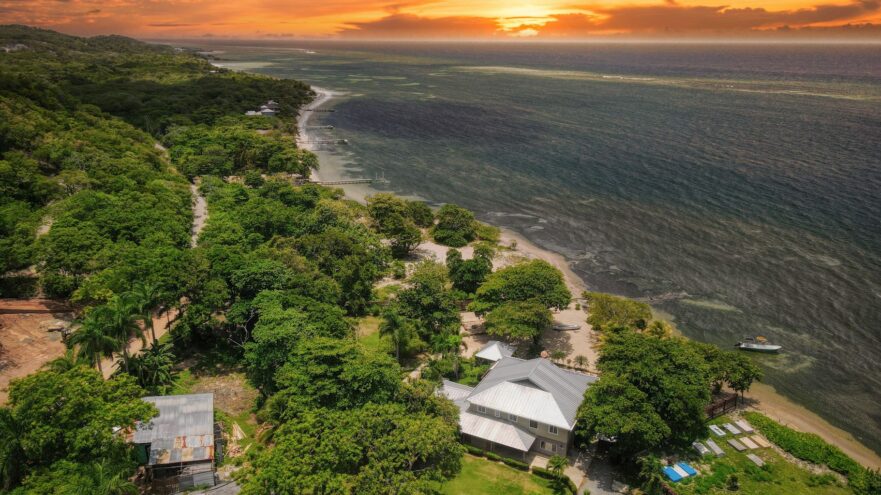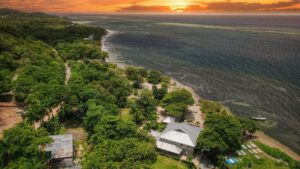 If you're looking for your own dreamy beachfront villa, this 4-bedroom resort-style unit might be your dream come true! MLS 21-458
Luxury Villa 4 Bed/3.5 Bat Right on the Beach! Located in quiet Camp Bay, Springwater Villa offers true tranquility and astounding natural beauty. List Price $595K.
__________________________________________________________________________________
BOAT ACCESS ONLY!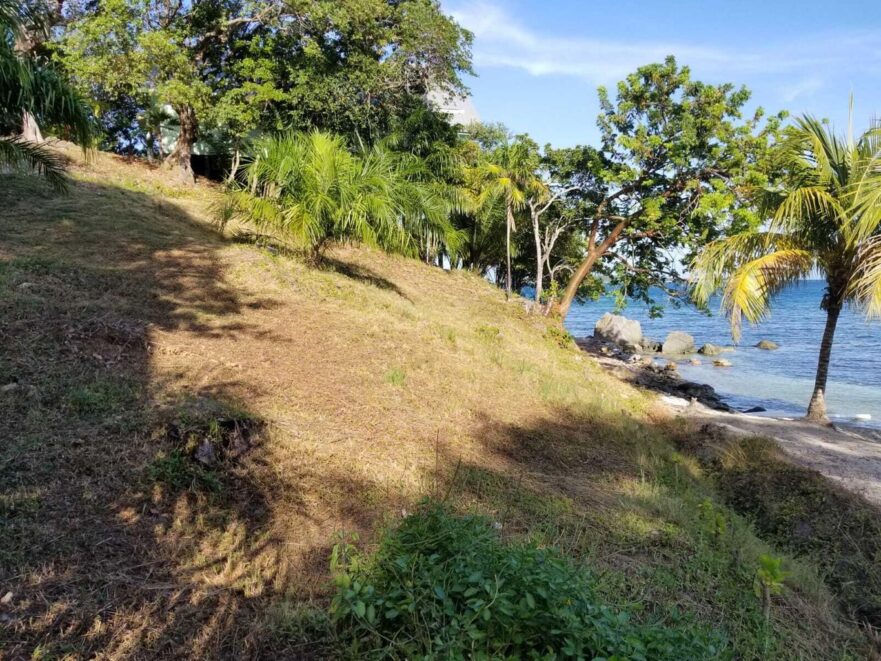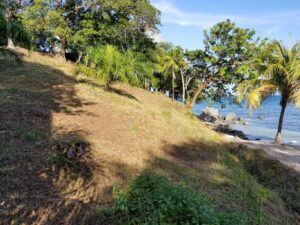 "Beachfront" Lot V-A Guanaja Reef Club Guanaja Beach Resort, Guanaja. List Price $125K. MLS 21-460
SPECTACULAR VIEW, BEACHFRONT, INFINITY POOL AND COOLING BREEZES FROM EVERY ROOM!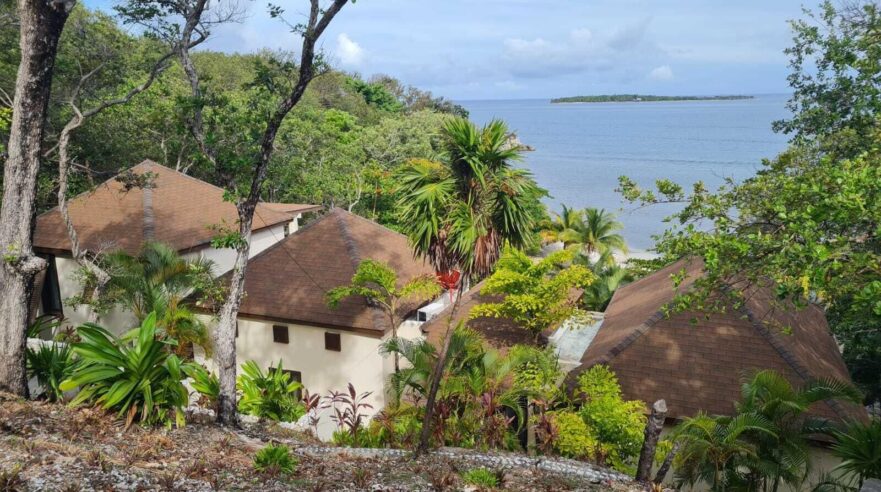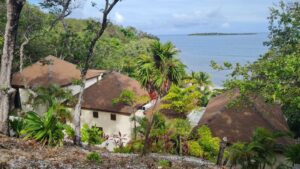 Casa Sueños Beachfront Villa Guanaja Beach Resort, Guanaja
List Price $445K. MLS 21-431
LUXURY COMMUNITY, AFFORDABLE, SPECTACULAR VIEWS AND IN VICINNITY OF AN 18-HOLE GOLF COURSE!
Lot 37 Coral Views Village. This lot offers great views of the Northshore Coral Reef and is located within a 3 min walk to the private beach.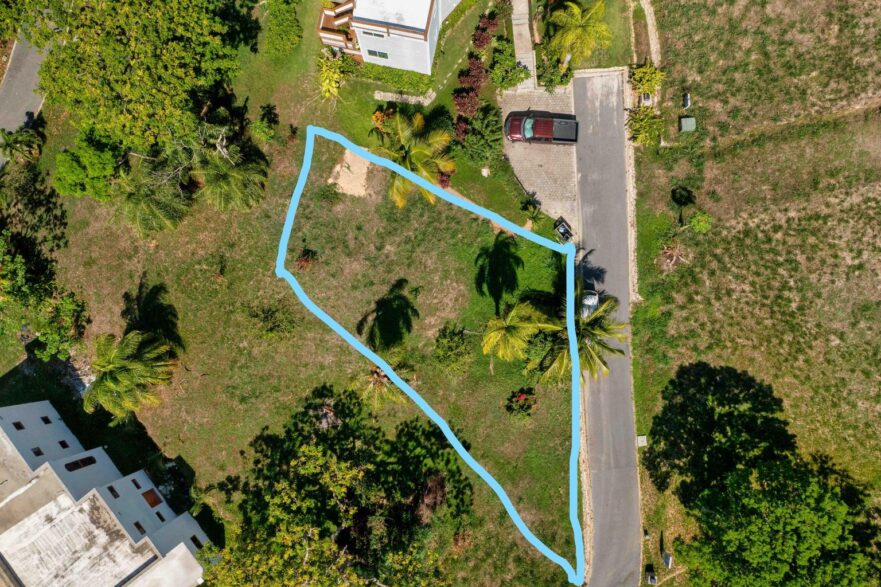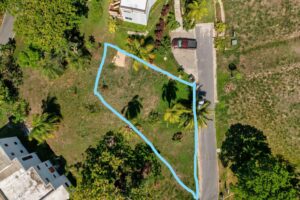 The common areas include a pool, beach, and dock area. List Price $79K. MLS 21-435
PRICE REDUCTION…
RENOVATE OR CREATE SOMETHING NEW!
Beachfront Home/Nice Lot Finish this Remodel/Project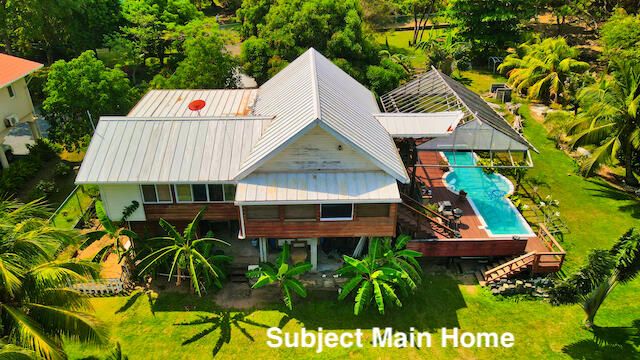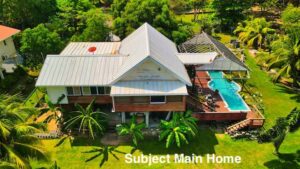 Was 399K and now only $385K. Located in Punta Blanca, a quiet and accessible, boutique Ex-Pat community! MLS 21-212
__________________________________________________________________________________
Featured HOME of the month!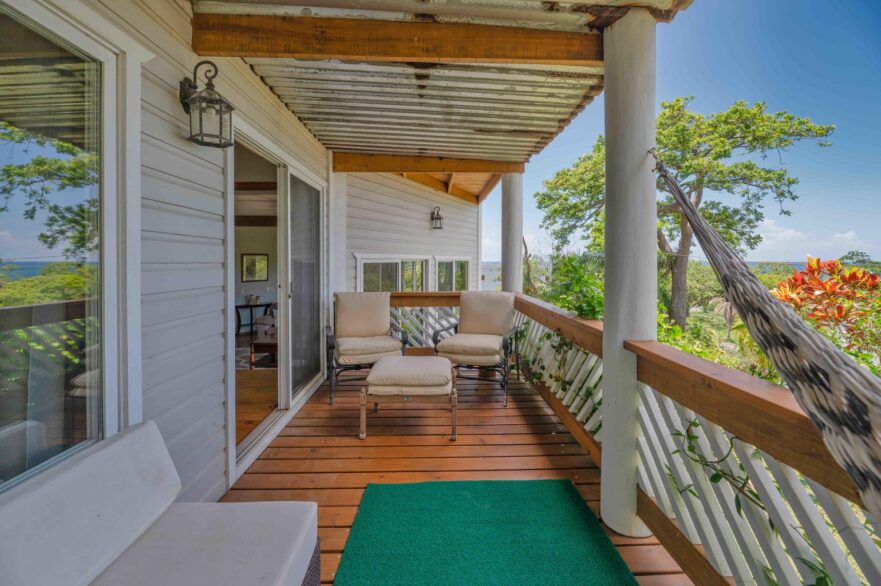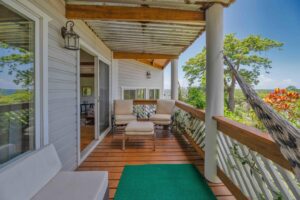 Spectacular Ocean Views, beautiful landscaping, and privacy!
4 BR 4 BA Ocean View Home Coral Views – List Price $499K. This property is located on a cul-de-sac in the very sought-after Coral Views Village community. MLS 21-418
__________________________________________________________________________________
Enjoy…cooling breezes and relaxation!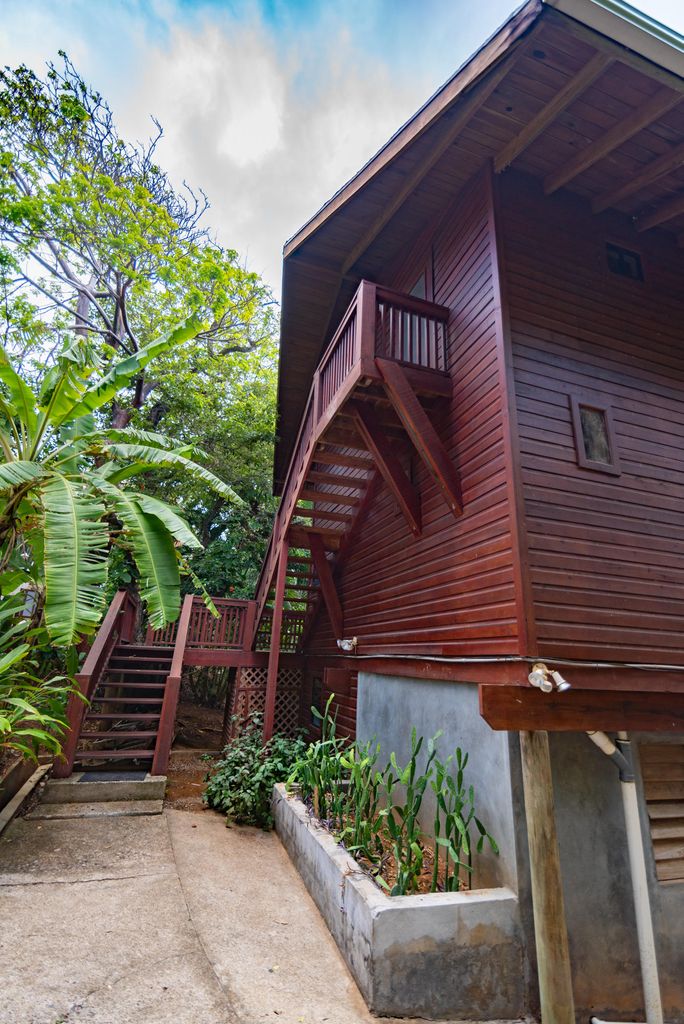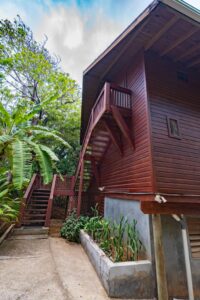 This is a fantastic island home with great potential for weekly or monthly rental income! Located within walking distance of beautiful West Bay Beach. Lot 4 Forest Hill Estate. List Price $350K. MLS 21-419
__________________________________________________________________________________
Build Your Dream Home in Paradise!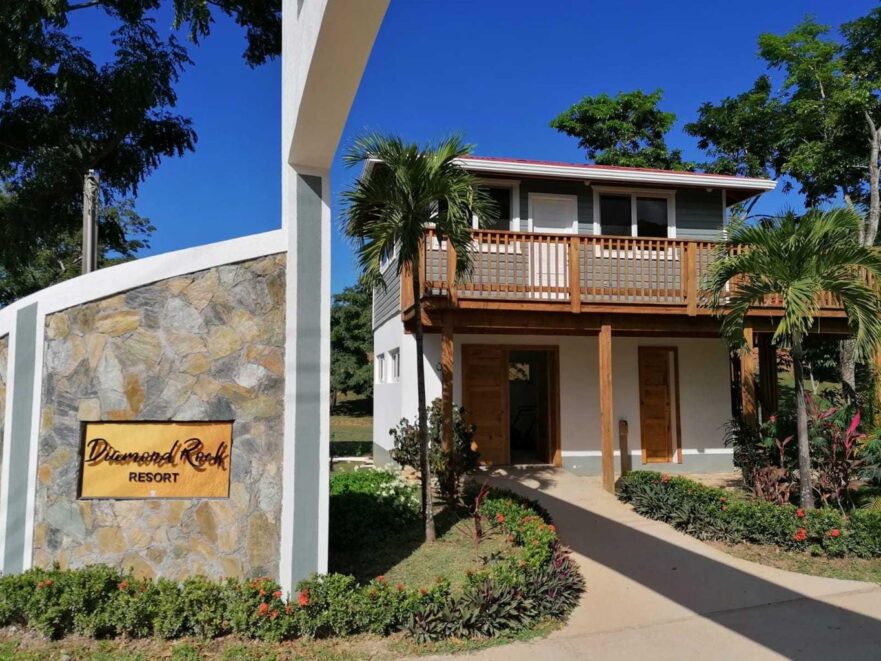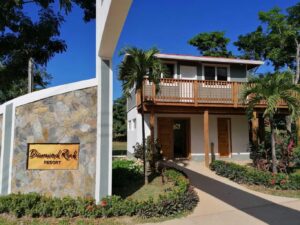 Is just over 13 acres of undulating topography carpeted with lush tropical vegetation, close to a sandy beach and with breathtaking ocean views.
Here you have the options of building a wood or concrete home on a lot of your choice!
Lot C1 Diamond Rock Resort – List Price $72K
Lot C1 is a beautiful (.126-acre) homesite lot with multiple choices of location for your island home. MLS 19-503
Lot A10 Diamond Rock Resort – List Price $53K
Lot A10 is a beautiful lot of (.095-acre), perfect for you to build your island dream home! MLS 19-502
Lot A6 Diamond Rock Resort –List Price $94K
This lot is located on a beautiful gently sloping homesite of (.169-acre). MLS 19-499
Lot A7 Diamond Rock Resort – List Price $77K
This lot is (.134 acre) and has Ocean Views. MLS 19-501
Renderings for these villas features a modern design, spacious, elegant decor, and exotic wood.
Checkout website to view more available Floor Plans options!
__________________________________________________________________________________
If you find these listing of your interest, give us a call at Ph: (504) 8932.7381 / US Ph: (786) 380.4864 (rings on Roatan) or "HIT REPLY" to this email and we will be happy to send you further info.
Roatan! An Island of pristine beaches, magnificent hilltop views, and lush tropical forest!
Interested in owning your own piece of island paradise!
The Bay Islands Honduras "MLS" will provide a variety of island listings to choose from!
Wondering what is involved in being a Buyer? Your question answered here!
"Real Estate cannot be lost or stolen, nor can it be carried away.
Purchased with common sense, paid for in full, and managed with reasonable care, it is about the safest investment in the world."
-Franklin D. Roosevelt
Thank you for reading, looking forward to seeing you in Roatan!
RE/MAX on Roatan