Roatan Real Estate & Community Newsletter – February 1, 2019
Roatan Real Estate-Community News
-Winter is Upon Us
-Underwater Photo Festival
-VOIP & Fiber Optic Internet
-Las Rocas – West Bay Dining
-Sol y Mar (Sun & Sea)
-Searching for Your Dream -Real Estate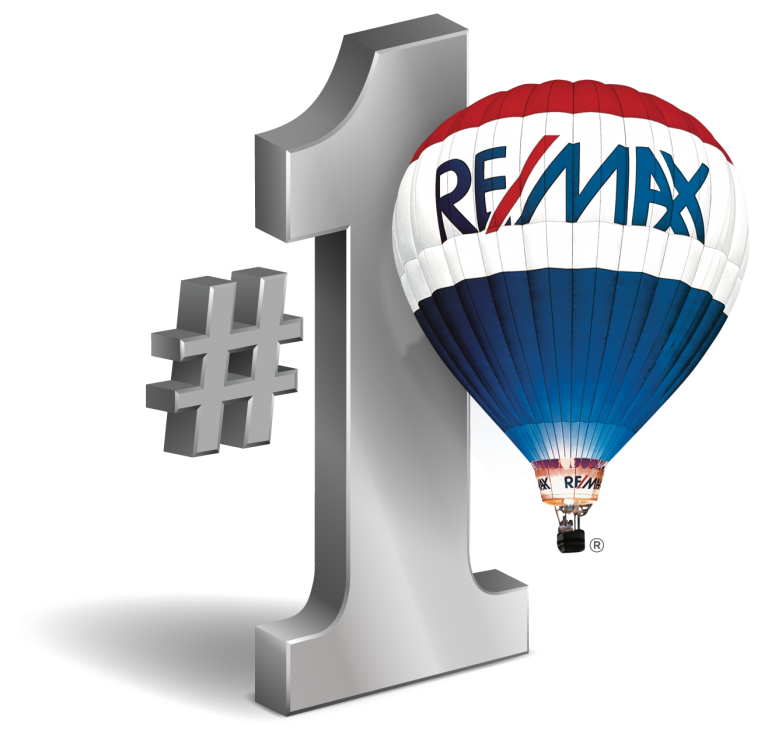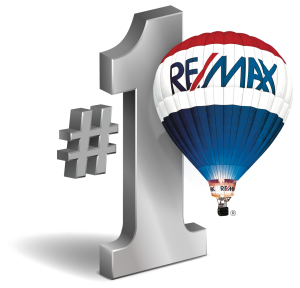 Winter is upon us! – As much of North America experiences 'winter' we also do on Roatan. With night time lows in the hi 60's (not taking 'wind chill' or 'feels like' temperatures into consideration), and daytime highs in the low to mid 80's, we wish our deepest condolences. How about maybe considering dusting off the snow, making some reservations and enjoying some warmth. Timing is always good but this time of year, well it is more like outstanding. What do you think? Catch some warmth while you shop for a future build homesite or residential piece of paradise. CLICK HERE
2019 Roatan Underwater Photo Festival –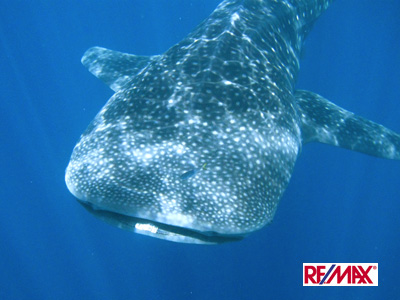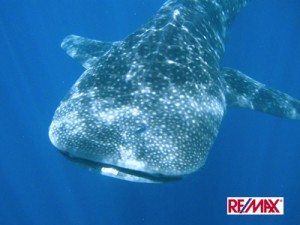 Turquoise Bay Dive and Beach Resort and Watersports will be hosting the fifth annual underwater festival on November 2-9, 2019. We welcome all levels of photographers to join with professionals for a week of photographing Roatan's best underwater sites. You will also enjoy daily lectures and one-on-one help tips from the pros. At the end of the week enter into the photo competition for a chance to win prizes from our many sponsors. Join with us along with many special guests and on-site professionals as we capture the beauty below. For more information check out https://www.roatanunderwaterphotofest.com or https://www.instagram.com/ruwpf
MAX Communications –
Max Communication is a leader on the island of Roatan, providing wireless, wide-band internet services, HD television cable, MAXCOM, VOIP phone services to residential and businesses throughout Roatan. Fast, reliable, accessible service and the first to offer fiber optic which allows the best in picture and sound. MAX Communications has many packages to choose from to meet all your needs. They are located in French Harbor, West End , Coxen Hole and Oak Ridge. email info@maxcom.hn or find them here – https://www.roatanbayisland.com/services/
Las Rocas Resort & Dining: Located in the West Bay area of Roatan, Las Rocas is a small intimate resort on Roatan's most beautiful beaches. Relax and enjoy your visit on the soft, white sand beaches or learn to dive in one week while you stay at the cozy, air-conditioned bungalows. Sit on your private veranda or lie back in your hammock and enjoy the ocean views in your own privacy or join us at the open-air bar and restaurant to enjoy our specialty tropical drinks. We offer the freshest seafood; lobster, crab, conch, and fish all prepared beautifully. Or you may want to try our homemade pasta and unique sauces with an Italian flare. Our chef appreciates all requests made to order: https://www.lasrocaresort.com/dining Come and catch this glimpse of paradise.
Sol Y Mar Beach Club: Sol Y Mar (Sun and Sea) Beach Club is located on the beautiful Sandy Bay area Beaches of Roatan and offers many activities for couples or the whole family! They offer all-inclusive packages to rest and relax or enjoy a daily excursion such as: eco-tours, private snorkeling tours, kayak and paddle boarding rentals, massages, Dive packages, cultural shows, beach volleyball and inflatable rentals are among the many activities to enjoy! Locals can purchase a yearly parking pass to come and enjoy the white sands and crystal clear waters while relaxing on the lounge chairs, sipping a tropical cocktail or visiting their beachfront bar and restaurant. www.solymarroatan.com
Searching for Your Dream- Real Estate Options & Deals!
This is a great little vacation spot with the entire community on the beach. Newly added to with a loft for the kids! https://www.roatan-realestate.com/idx/Unit-A-11-N-Palmetto-Bay-Plantation-Roatan-mls_17-379
Recently reduced price. Great non tourism location that has all the quiet and tranquility you could ask for – https://www.roatan-realestate.com/idx/Beachfront-Home-Rental-Punta-Blanca-Roatan-mls_17-449
Recently Reduced, Needs some TLC. Possible Multi usage. Only $70,000 U.S. https://www.roatan-realestate.com/idx/West-End-Road-Frontage-West-End-Investor-Opportunity-Roatan-mls_18-285
Great little small development on the water. Underground utilities, community dock. Non Tourism area https://www.roatan-realestate.com/idx/Carib-Bight-Lot-27-Mariposa-Roatan-mls_18-42
NEW LISTINGS – Three lots to choose from only $24,000 https://www.roatan-realestate.com/idx/Nice-views-Value-Priced-Turquoise-Reef-Views-Roatan-mls_19-14
Sunrises that wake up in Paradise! 2br/2ba Home $169,000 U.S. https://www.roatan-realestate.com/idx/Punta-Blanca-Home-2br-2ba-Casa-Verde-Roatan-mls_17-2
Beach Cabana to use or rent $149,000 U.S. https://www.roatan-realestate.com/idx/Sandy-Bay-East-Entrance-Beach-Cabana-Roatan-mls_19-7
West Bay Beach is rated as one of the Best Beaches in the WORLD! There are very few homes (a lot of condos) for sale so it is rare to actually have a home listed in that coveted area. This duplex (both upstairs and down) you may wish to check out. Rent one and live in the other or rent both. The rental history for the past two years has not been very good due to considerable down time for remodeling. That said the rental potential is very positive. How do I know? Easy, I used to own it and I know with some marketing efforts this could be a pretty good place for your consideration. 50 steps from crystal clear waters, white powder sand. https://www.roatan-realestate.com/idx/Water-off-West-Bay-Beach-Just-50-steps-from-the-calm-Roatan-mls_18-267
This link will bring you to various options for type of property you may be looking for by category. From this link you can also go to the island MLS to fine you're your interests by price and location. https://www.roatan-realestate.com/roatan-real-estate
Well you are focused on Roatan and many questions now pop into your head about, well about all sorts of things, and they should. We have the answers for you.
Many often wonder what there is to do on the island and in the country. Visit here and check things out – https://www.roatanbayisland.com/things-to-do-on-roatan
How about some visual? They say a picture says a thousand words! – https://www.roatan-realestate.com/photo-gallery/
If you are looking for a short overview of the island this may be the place to start https://www.roatan-realtor.com/roatan/
Need Answers to Your Questions? These two links may be your best place to start – https://www.roatan-realestate.com/roatan-buyers/
and
https://www.roatan-realestate.com/intro-welcome/
You are not familiar with the island. This video provides a lot about where you may want to buy on the island. The properties above or on the MLS have a "MAP" tab. Watch this video first, then on the properties that may interest you, you can locate and zoom in and out to see where it is.
https://www.roatan-realestate.com/geography-webinar/
Stay warm, or as warm as you can folks. It is brutal for many of you. Your parents and grandparents didn't go to Florida or Arizona for retirement for no reason. Time to start planning your getaways whether that be for vacations, investment, retirement or, yes this is happening more and more, relocation.
Questions or concerns? Tell Us About You and we can be there for you before, during and after the sale. https://www.roatan-realestate.com/roatan-contact-us/
Best Regards to All. RE/MAX on Roatan.