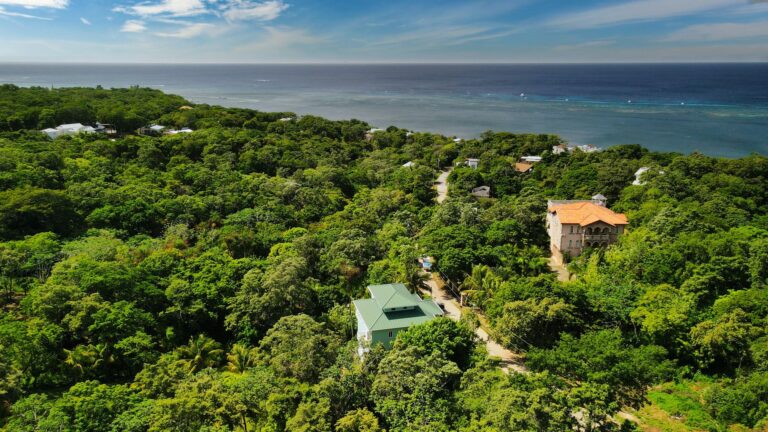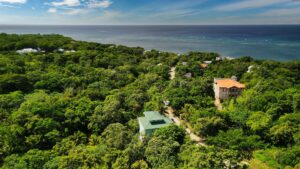 "RE/MAX on Roatan turns savvy, informed clients into successful Buyers, Sellers, and Investors."
 In this month's issue:
Honduras vs Mexico – Vacation Destination
Jade Beach – A Hidden Gem
6 days, 8 dives and Breathtaking Beauty
Two New Cruise Ship Lineups
Nevada State Ladies' Championship Poker Visits Roatan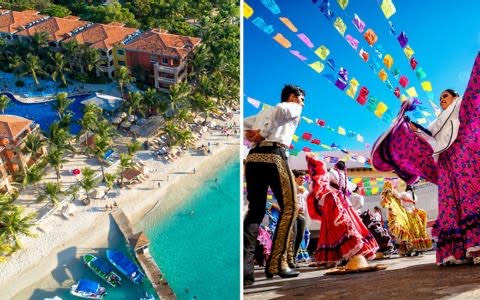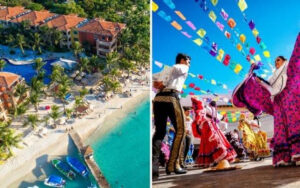 Honduras Vs. Mexico: Why You Should Consider One Over the Other
From ancient sites, activities, and the local food each country has to offer, here are some things to consider.
The Bay Islands, located off the coast of Honduras are composed of 3 main islands: Roatan, Guanaja, and Utila which are quite popular. Lying around the world's second-largest barrier reef, they have white sand beaches with turquoise water. Prominently known for diving with majestic whale sharks, many activities such as snorkeling, zip-lining, kayaking through mangroves, scuba diving takes place over here. More info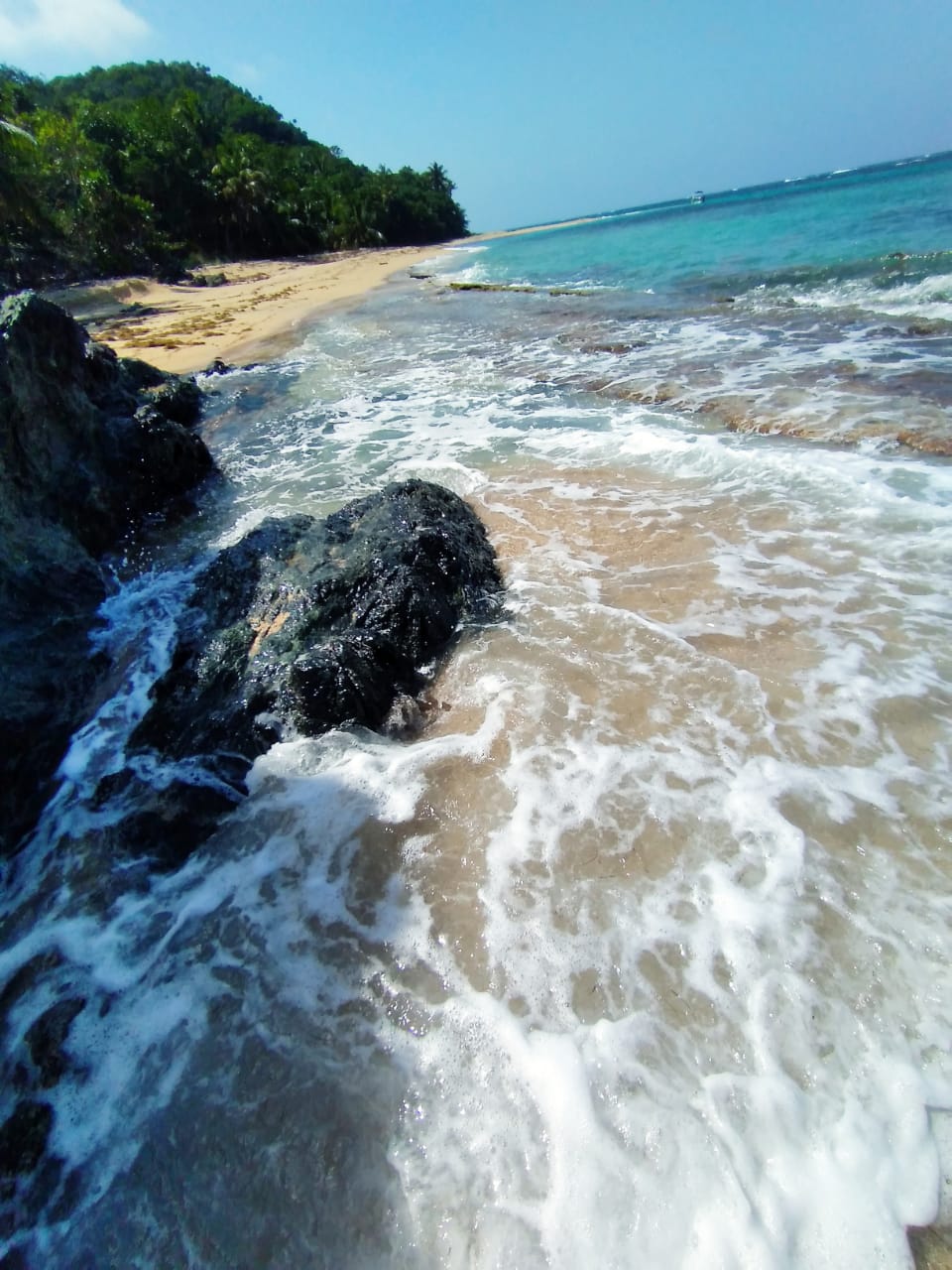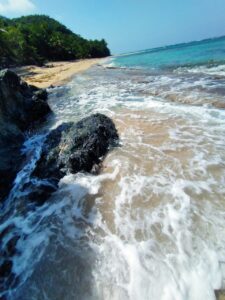 Jade Beach – A Hidden Gem
Jade Beach – quite literally jade, an island of soft white sand and smooth jade stones as far as the eye can see.  There is a mountain of jade with a small freshwater waterfall.  The boat can pick you up or you can meet them, depending on where you are staying.  This is located on the island of Barbaretta that is east of Roatan.  It is an all-day excursion and will make memories to last a lifetime.  You will want to bring a picnic with you.  The snorkeling is amazing and if you are a diver, you can dive as well.  There are two small boat access only restaurants along the way that you can stop at.    Private Charter Service Facebook:  Eastenders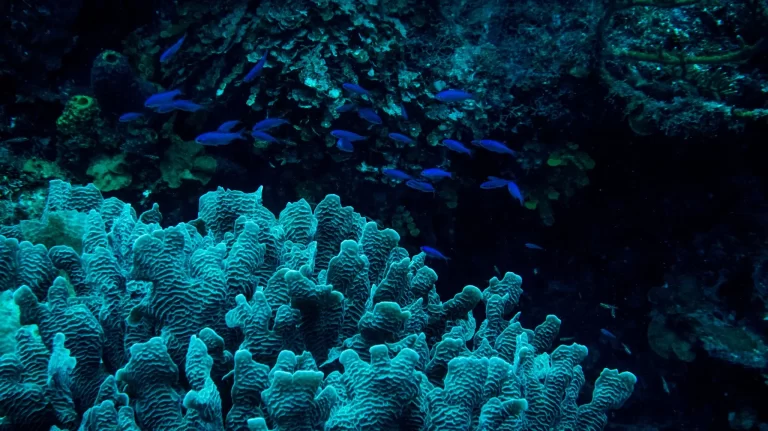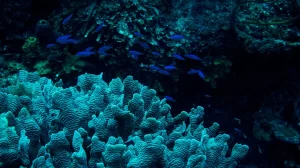 6 Days, 8 Dives and Breathtaking Beauty Off the Coast of Honduras
The waters encircling the island of Roatán offer some of the most accessible reef diving anywhere. As travel picks up, the focus is on balancing the return of tourism (and divers) with the fragility of the marine environment.  Learn more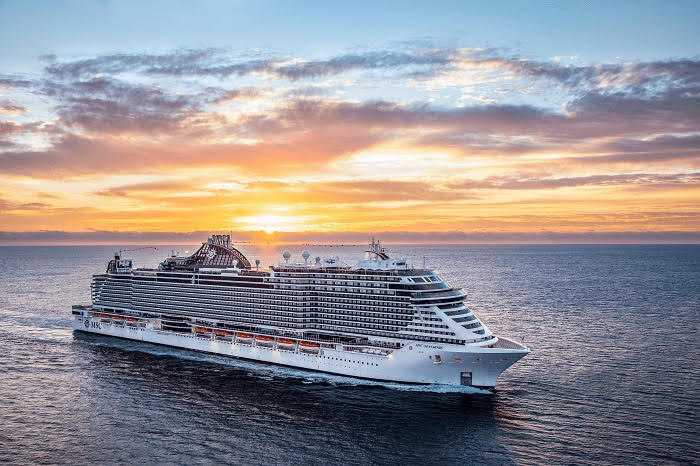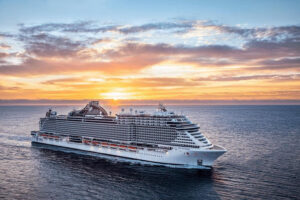 Two New Cruise Ships Highlight MSC Cruises' 2022/23 Winter Line up
MSC Cruise' 2022/23 Winter lineup of sailings will feature two new ships: MSC Seascape and MSC World Europa. In total, the line will offer a choice of 21 ships sailing to more than 190 global destinations across 85 countries. Choices will range from mini-cruises of three nights to the line's 118-night World Cruise. For more info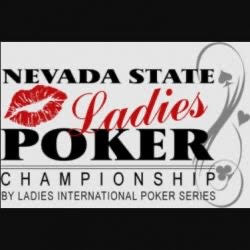 Nevada State Ladies Poker Championship Set for April
The Ladies International Poker Series is ready to visit Roatan.
The festivities will take place on the Royal Caribbean Liberty of the Seas, which will depart on April 3 from Galveston, Texas. The poker room will be open from that day forward when the ship is at sea. This stops on Day 4 is Roatan, Honduras. More info
____________________________________________________
Featured Home of the Month
____________________________________________________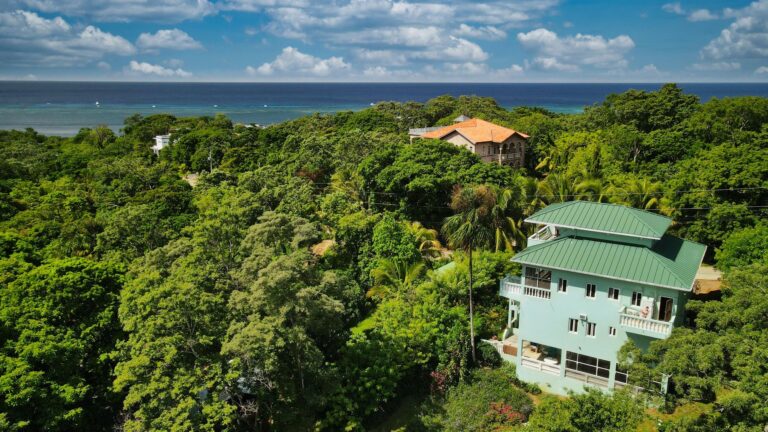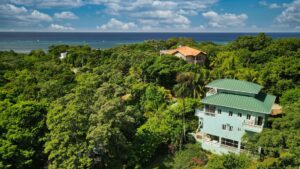 Casa Verde, West Bay Rd
a Well-constructed-4,000-Square foot, 7BR Home that sits on a large 0.698-acre property
The lot extends upwards from the home for even more dramatic views.  There is plenty of room to expand and would be an ideal location for a perfect Caribbean Airbnb or B&B. Additional cabanas can be built on the hill side. Experience the tranquility of this area far away from the crowd. Make Casa Verde your own private retreat or share it with others!  List Price $495K            MLS 21-567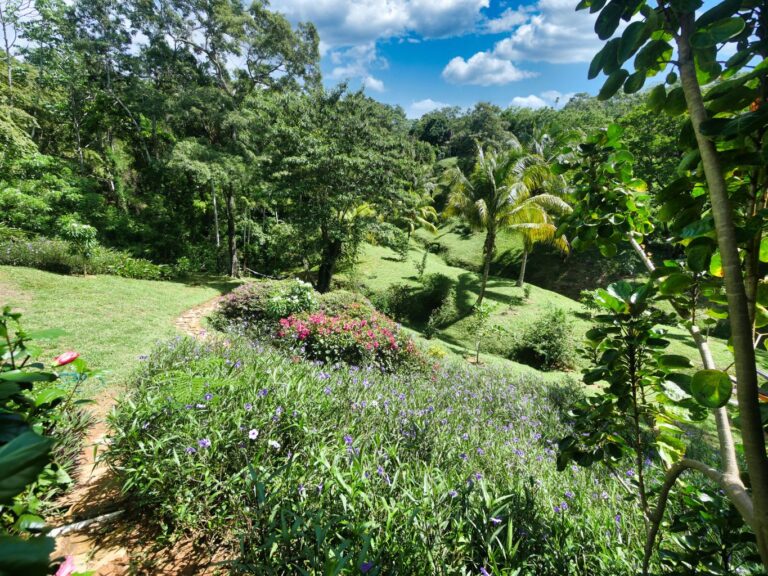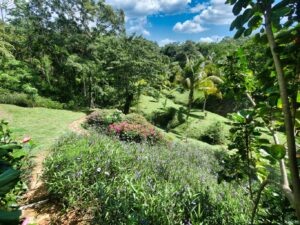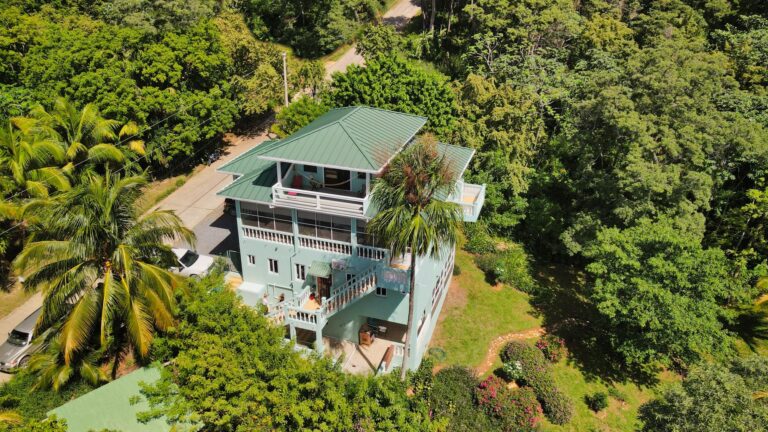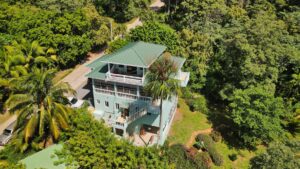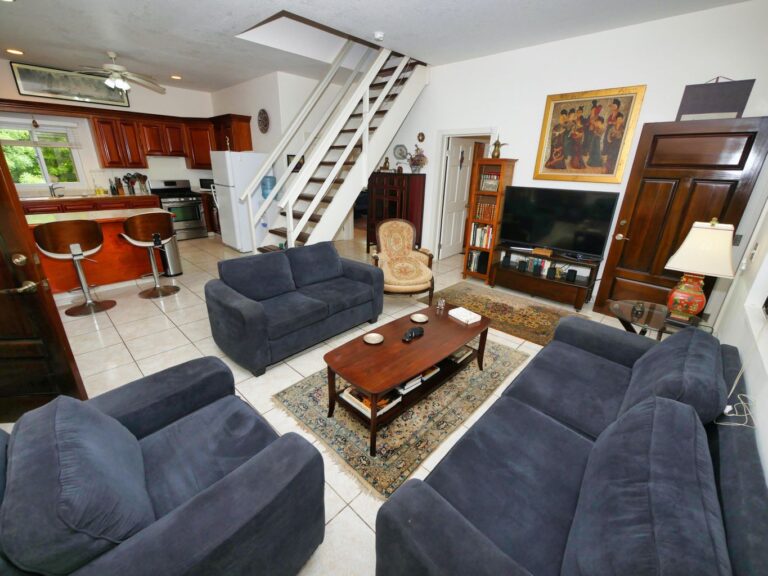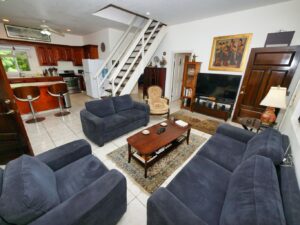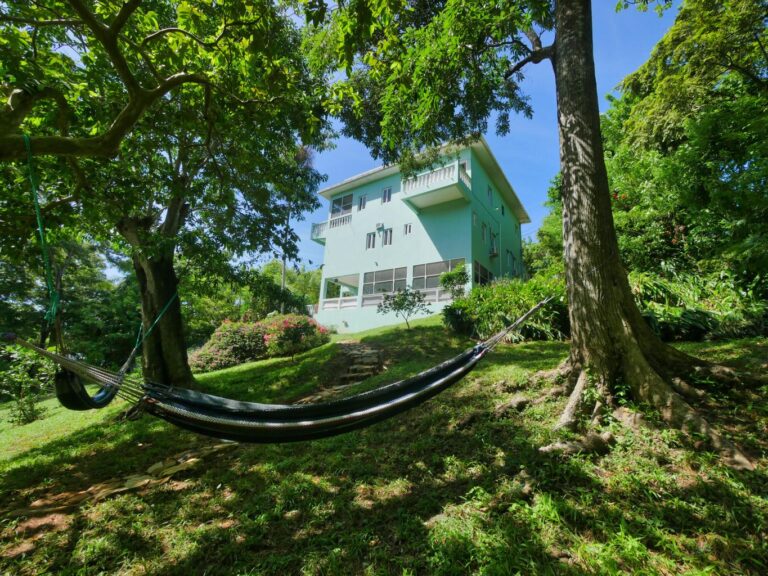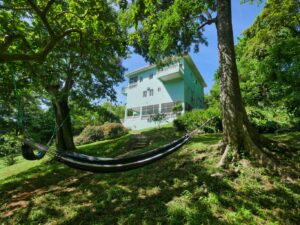 ____________________________________________________
New Listings!
____________________________________________________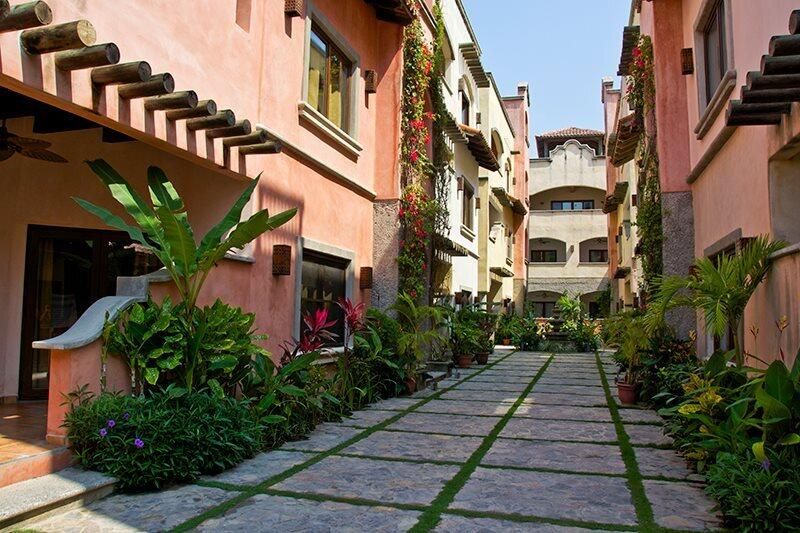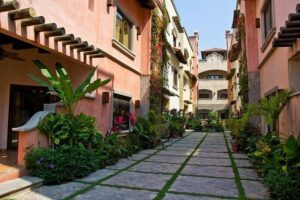 Mission Gate Condo 3C West Bay
Gorgeous Spanish Colonial boutique like development-just 2 minutes from West Bay Beach.  List Price $259K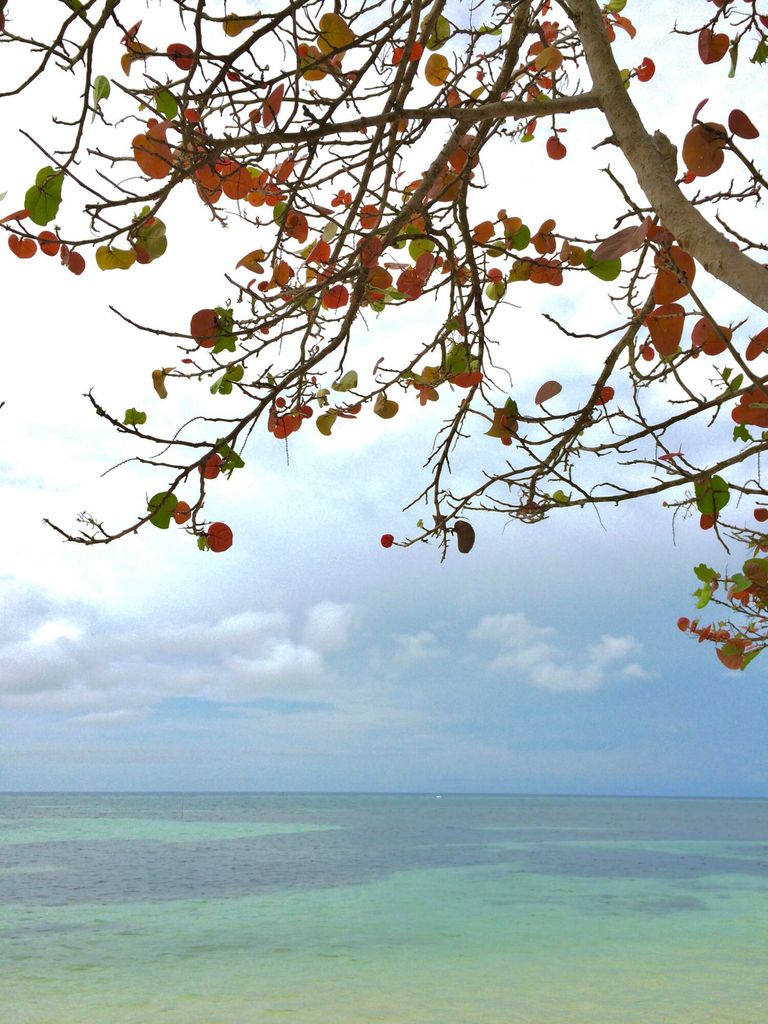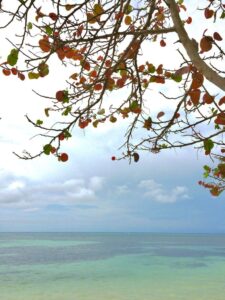 Marbella Beach Lot# 9 Beachfront Home Site
Marbella or "beautiful sea" is literally paradise.
List Price $ 435K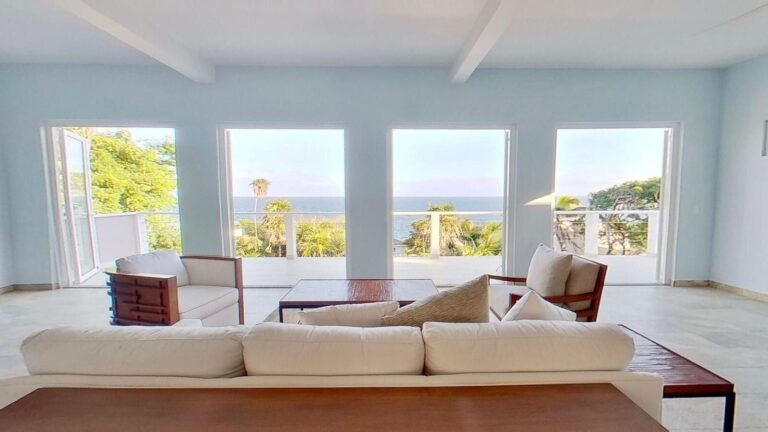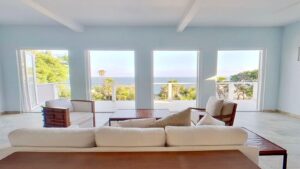 Opulent Villa ' Out of Exile ' Latitude 16
Brand new 4 bedrooms luxury home-Private Development in West Bay-No HOA-mesmerizing Caribbean Ocean Views.  List Price $925K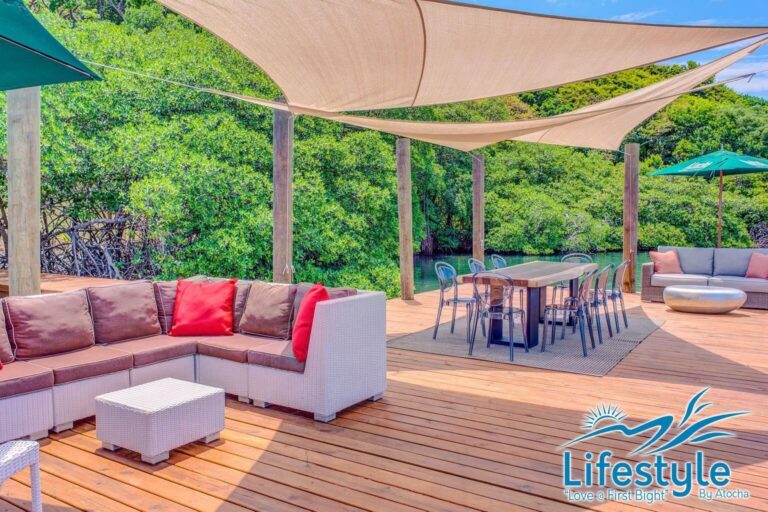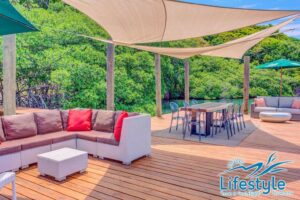 Lot 10 Lifestyle by Atocha Coc
Be part of the lifestyle that you would like to become accustomed to!
List Price $125K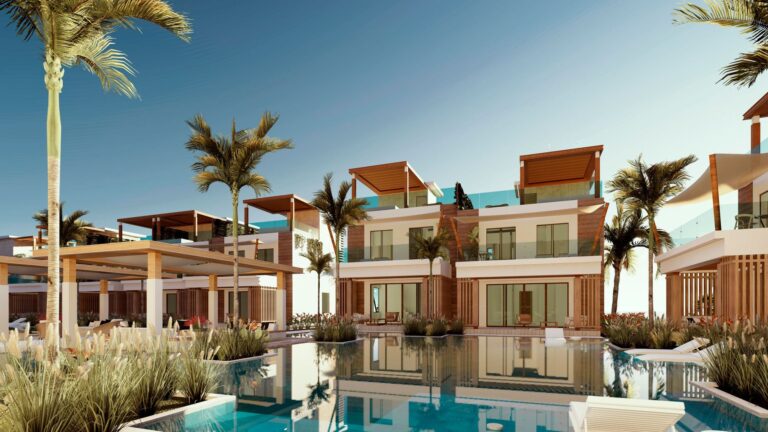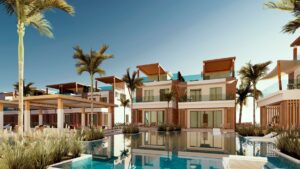 Ocean One Villa Phase 2 West Bay
Perfect balance between exclusive upscaled privacy and personalized service at the edge of the beach. Phase 1, consisting of 7 luxury villas is now completely sold out and construction almost complete. The developer has released this villa, the first luxury villa of Phase 2.
List Price $575K
____________________________________________________
PRICE REDUCTION!
____________________________________________________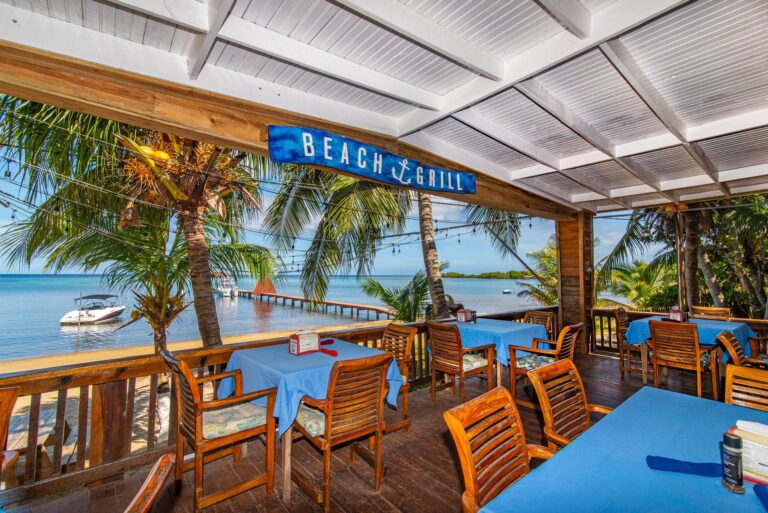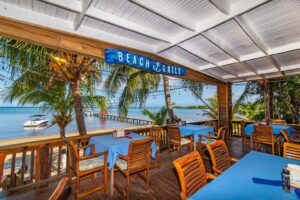 Turn-key business opportunity in a great location!
"The Beach Grill at Blue Bahia"
Was $299K now $279K
____________________________________________________
Wondering How to get-to Roatan?
Wondering what is involved in being a home or property Buyer on Roatan?
Roatan Real Estate Buying Guide
Need a place to stay? Check out some quality places to stay right here –
Are you curious about Charitable or Churches on the island? you may contact these Charitable Organizations.
You may also signup "HERE" to receive the V.I.P. Investment Club
Thank you for reading, hit reply and let our team of experts do the work in finding you the perfect island dream home! The Agents
RE/MAX on Roatan