RE/MAX on Roatan Newsletter – June 2020
Firstly, the RE/MAX on Roatan Team would like to say that we hope you are healthy and safe. We are all safe and well and, to keep you updated, here is the RE/MAX on Roatan Newsletter – June 2020.
The COVID-19 crisis is teaching us so many things including that the only thing that is constant is change.
For a period of 6 days after 64 days of curfew and lockdown, we were once again allowed to circulate freely and many businesses reopened. The Bay Islands were the only region out of the 16 regions of Honduras given the permission to pilot scheme of a "Smart Opening" because of our zero cases status. Despite the fact that the island was still closed by land and sea and that there were strict hygiene and health and safety measures to be followed, the collective sigh of relief was almost audible. The people that call Roatan their home were overjoyed to be amongst each other once again, greeting each other like long lost friends (at a safe distance, wearing a mask of course).
Unfortunately, this freedom was short lived! Late on the evening of 23rdMay, it was announced that we had our first positive test result and we were back on absolute curfew for the rest of that weekend. For the following couple of weeks, we were back to following the Central Government ordinances of only being able to circulate once every 14 days in accordance with the last digit of our ID's.
We are now getting prepared, with the rest of Honduras, to open the country in phases. As of Monday, 8th, many businesses are able to open but using only 40% of the work force and following strict health and safety protocols (Roatan is already ahead of the game in that we had done much of the preparation for the smart reopening). Today (and the only thing that can be confirmed) is that today the plan is for the whole country to be 100% open internally by 15thJuly. As yet, international borders will remain closed and we do not know what the government has planned for reopening.
We at RE/MAX are ready! Ready to serve, ready to help you find exactly what property you want, ready to operate safely, ready to welcome you to Roatan.
THE 'NEW NORMALITY' PLAN
SHOUT OUT TO OUR GOVERNMENT
TEAM PERSONAL DEVELOPMENT
A BETTER BET FOR VETERANS?
WARFIGHTER SCUBA
SUN COUNTRY AIRLINES
END OF THE ROADS
LISTINGS, LISTINGS, LISTINGS
KEEP IN TOUCH
EDUCATION BEFORE YOUR VACATION


THE 'NEW NORMALITY' PLAN
The Central Government of Honduras has released the plan for the reopening and reactivation of the economy for the whole country, which obviously includes Roatan. It is a phased program beginning – 8th June – it started with training and implementation of safety protocols and health and safety procedures for employers and employees on 1stJune. Monday 8thJune, many businesses on Roatan reopened officially. The ultimate mission is to have the entire country open by July 15th. To see the plan in its entirety, visit: http://covid19roatan.com/wp-content/uploads/2020/06/.
As we have all learned in these unprecedented times, change is constant so to keep abreast of progress visit:
https://www.facebook.com/gobernacionislas/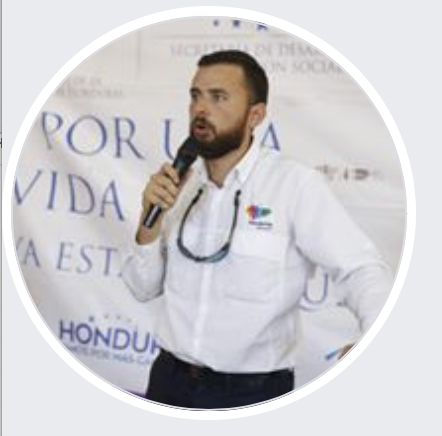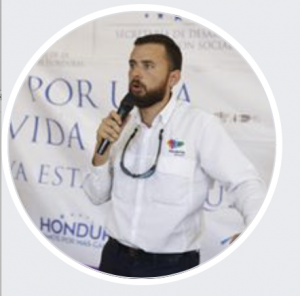 SHOUT OUT TO OUR GOVERNMENT
One of the upsides of being living on Roatan is that it is a small community. One of the downsides of living on Roatan is that it is a small community.
Rumors, fake news, gossip, spreads like wildfire at the best of times so, especially, at this time of uncertainty, it can be difficult to get the real facts.
In this sense, the Bay Islands are very lucky and grateful to have the government that we have, fighting to keep their people and island safe. This is their home and it is their mission to protect and serve the community they love. A real stand out and "the face" of the crisis is Dino Silvestri, our Governor. He was appointed into the role rather than a candidate who was voted in. Has this made him less dedicated to the cause, less passionate about doing the right thing, less motivated to fight for us? Absolutely not! His perseverance, tolerance, patience, energy and dedication has been unwavering.
We now have many weeks of work by our government, coming together with solid plans. RE/MAX on Roatan Newsletter – June 2020 – can tell you that our government is working hard. Bringing back islanders, who were stranded on the mainland, in a safe and controlled manner, strategic opening, a hospital to treat anyone that becomes sick due to the virus, medical equipment and PPE, as well as training and implementation of protocols and procedures for all businesses and the general population to follow.
Of course, there have been criticisms about judgment calls and decisions made, but this is a new experience to the world and every country, every mayor, president or prime minister has had to step up and enter into unchartered territory.
We are all locked in this together but we are so blessed to have Dino Silvestri looking out for all of our best interests.
https://www.facebook.com/gobernacionislas/
https://www.facebook.com/100833431573789/posts/133902258266906/


TEAM PERSONAL DEVELOPMENT
During this period of lockdown, many of us have been challenging ourselves to explore avenues, talents, hidden creativeness and learn new skills. A couple of the RE/MAX on Roatan team members have undertaken professional courses to improve their knowledge, and skillset so that they can give their clients a better service.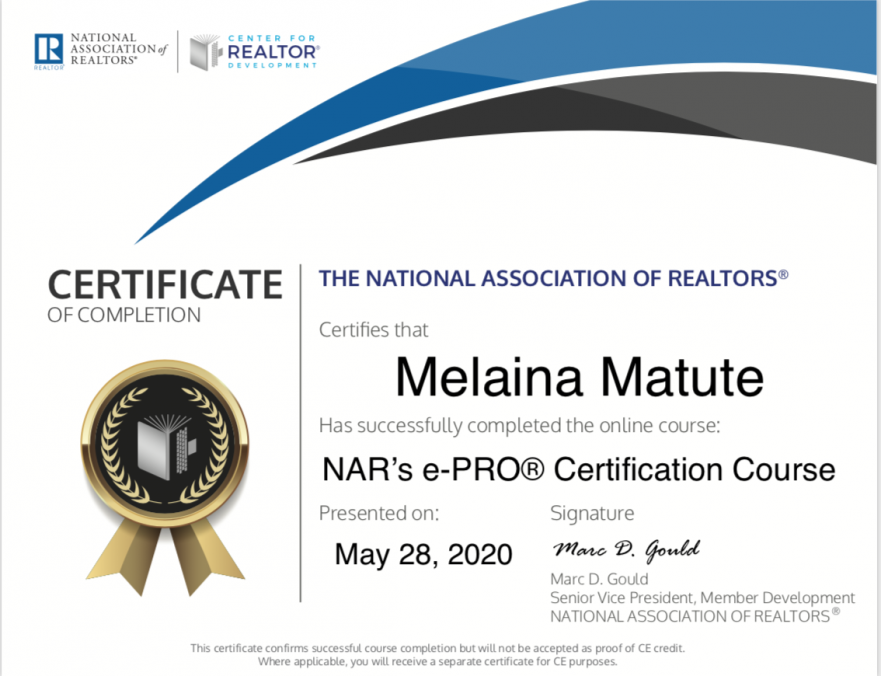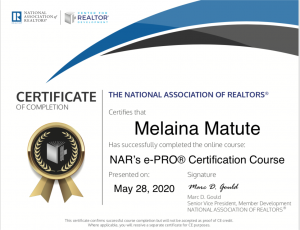 Melaina Matute – RE/MAX Broker & General Manager gained a National Association of Realtors (NAR) Diploma – e-PRO Certification.
The program serves as the benchmark of technology expertise for today's real estate professionals. It will help her adopt, implement and promote even better practices in technology and to use it in a fair and responsible manner. Translated to use in the workplace, our clients can rest assured that their properties are marketing in an ethical manner with true transparency and using the most up-to-date practices possible.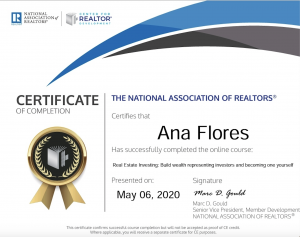 Ana Flores – Licensed Bilingual Realtor opted to take a NAR accredited online course: Real Estate Investing: Build Wealth Representing Investors and Becoming One Yourself.
Ana recovered the fundamentals of real estate investment to expand and adapt core real estate sales skills and learn new techniques of work with investors as they set goals, plan, evaluate, and acquire properties of any kind. Her clients will only benefit for her deeper understanding and insight into what they are truly looking to achieve and how to make that happen.
https://www.nar.realtor/about-nar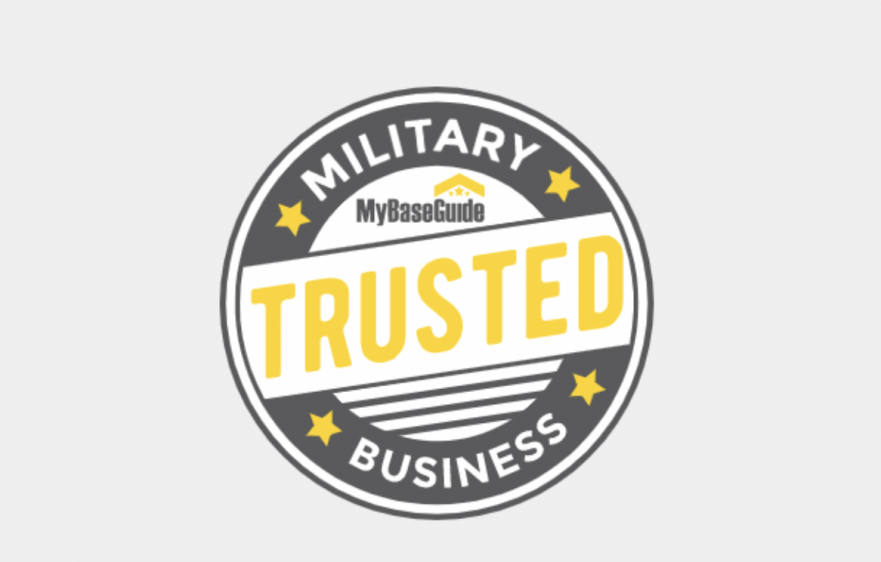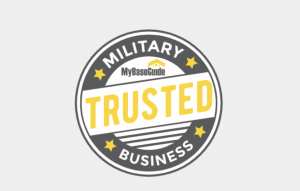 A BETTER BET FOR VETERANS?
Firstly, a huge thank you to all active and veteran military men and women for your selfless sacrifice and commitment to serving your country.
"We sleep safely at night because rough men stand ready to visit violence on those who would harm us." Winston S Churchill.
Retirement, not just for those that served in the military, but for everyone, will be a new chapter, a new beginning, and so will present many questions, concerns and considerations.
US Military Personnel often have more of an adventurous spirit than the average American by the very fact that you have offered to serve your country, no matter where in the world that you are asked to serve.
Pension plans for military retirees are some of the best in the US and fairly generous compared to most civilian retirement plans. It can be up to around 50% of basic pay, full medical coverage, and a myriad of other benefits, for life post service.
Whichever avenue you have taken, it is time to start thinking or dreaming about what you really want.
If a tropical climate, stunning beaches, the lowest property prices in the Caribbean, a reasonable cost of living and an abundance of activities to choose from sound perfect for you then this could be your second home, your new adventure! Watch our investors series of videos to get information on whether it is something you want to explore further: https://www.roatan-realtor.com/intro-welcome/
Veterans are just the kind of neighbors we would like. Check us out and feel free to write, ask, question or voice any concerns you wish to. If we can assist, we are there for you!
https://mybaseguide.com/installation/nas-jacksonville/business/remax-bay-islands/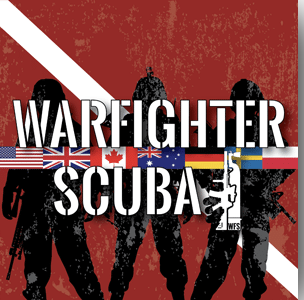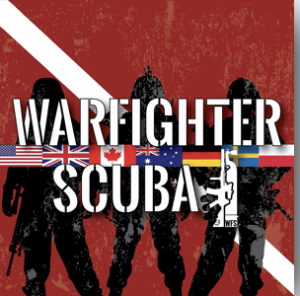 WARFIGHTER SCUBA
One such veteran, Nick Powers, decided to make a new life, with his wife and school-age daughter on Roatan. Not to retire but to set up a non-profit organization, Warfighter Scuba. Warfighter Scuba is dedicated to providing combat wounded veteran service members from NATO countries with a new life, therapeutic experience. It teaches injured, incapacitated war heroes scuba diving via a custom-made training resulting in a worldwide recognized certification.
https://www.warfighterscuba.org


SUN COUNTRY AIRLINES
Sun Country Airlines have just announced that they will be bringing direct flights to Roatan from Minneapolis beginning December 18th, 2020 through to March 26th, 2021.
The Bay Islands Tourism Bureau have been working extensively with the low-cost airline for some time but we are happy to say that Sun Country Airlines have indeed decided to add Roatan to their flight routes of more that 85 destinations throughout the US, Mexico, Central America, and the Caribbean.
Initial introductory ticket prices are super competitive, just what Roatan has been working on getting for a long time. Around trip fares are currently being advertised at US $553.00.
Now is the time to secure yourself one of those bargain tickets, hope to see you soon.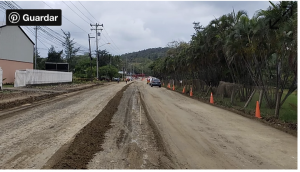 END OF THE ROADS
Not everything ground to a halt with the state of emergency placed on Roatan 15thMarch. Work on the approximately 5-mile extension of the municipality's principal highway restarted after 4 weeks of lockdown. With biosecurity measures in place, to protect the 50 municipality laborers along with 20 contractor workers, the stretch from Los Fuertes westward is being completed.
The heavy rains of November and December coupled with the COVID-19 pandemic, progress of the project has been delayed but it will be completed this year although later than forecast.
The municipality was, at the time, the only authorized workforce and the projects that are currently being developed are authorized by law and by the National Risk Management System (SINAGER). Along with the other official construction projects, this agency is generating some semblance of commerce so that approximately 2,500 people, are being helped during theCOVID-29 emergency.
https://www.centinelainformativo.com/post/roatan-lane-expansion-project-advances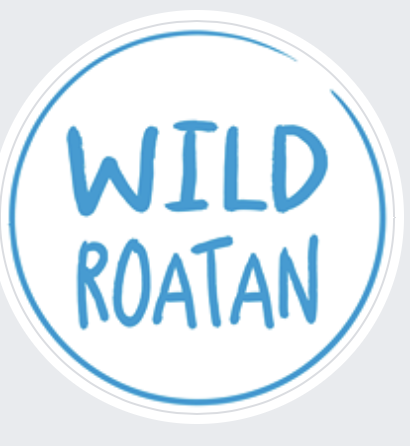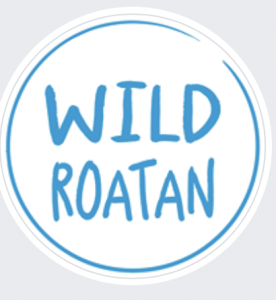 WILD ROATAN
Wild Roatan is an island based company whose goal is to create and promote sustainable, profitable and environmentally friendly products, brands, micro-businesses, tours and travel programs in conjunction with Roatan communities and businesses.
It brings together experienced professionals in marketing, conservation, tourism, business development and community development.
Over the past 10 years, we have all seen the damage being done to Roatan's fragile eco-system and as many people do, we believe something needs to be done and now. We all can play a part in positive change and conservation and we hope Wild Roatan will assist in making this happen through our projects and programs.
Click on the link below to see some of the innovative project and produce that are being introduced directly as a result of this initiative.
https://www.facebook.com/wildroatan/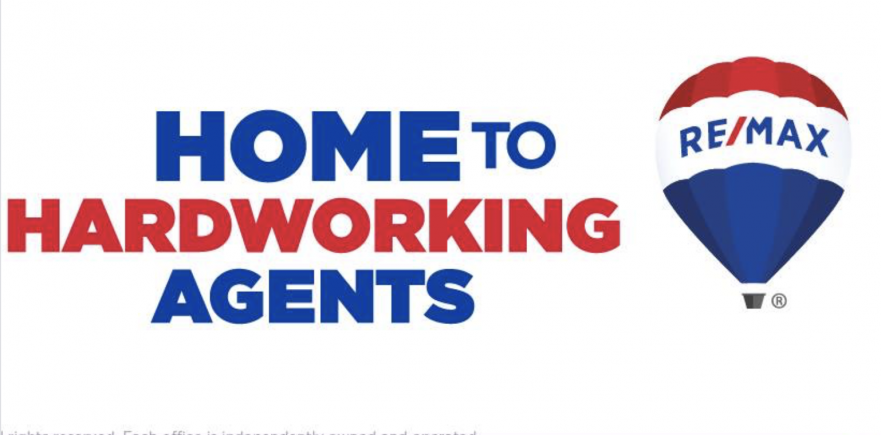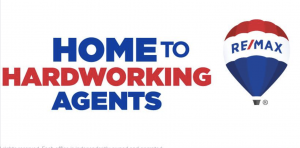 LISTINGS GALORE – RE/MAX on Roatan Newsletter – June 2020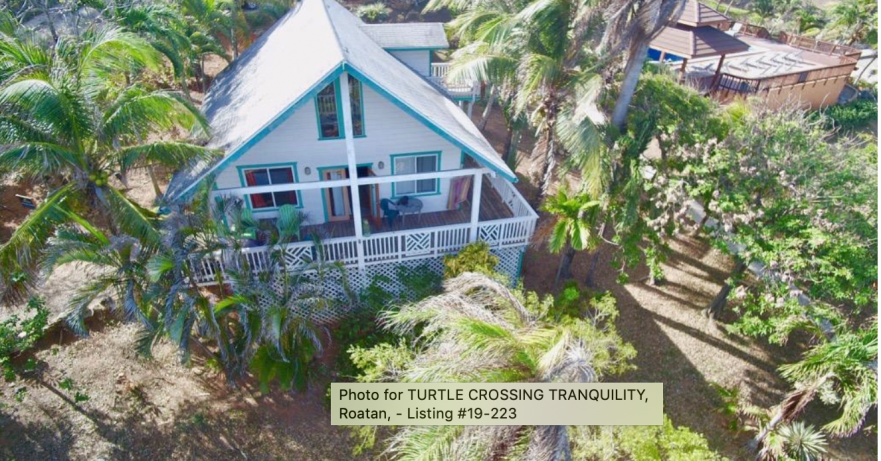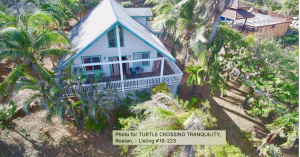 HOMES
Are you interested in a place to hang your hat, a place to call home? This would be the place to start with prices of homes and condominiums starting at only $50,000! Start here and designate what interests you for price/size or location.
https://www.roatan-realestate.com/listings/homes/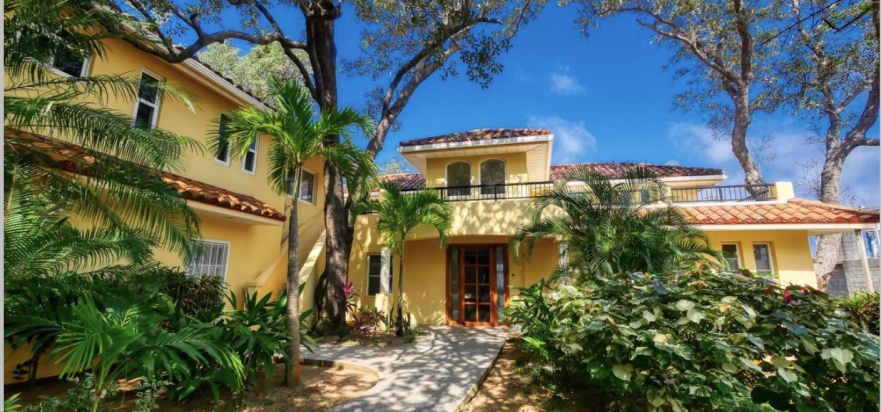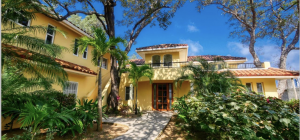 LUXURY HOMES
Is luxury more your style? Check out our Luxury Homes section. With building costs at about half what they are in many places in the North America, real value is right at your fingertips. Starting at $500,000 U.S.
https://www.roatan-realestate.com/listings/luxury-homes/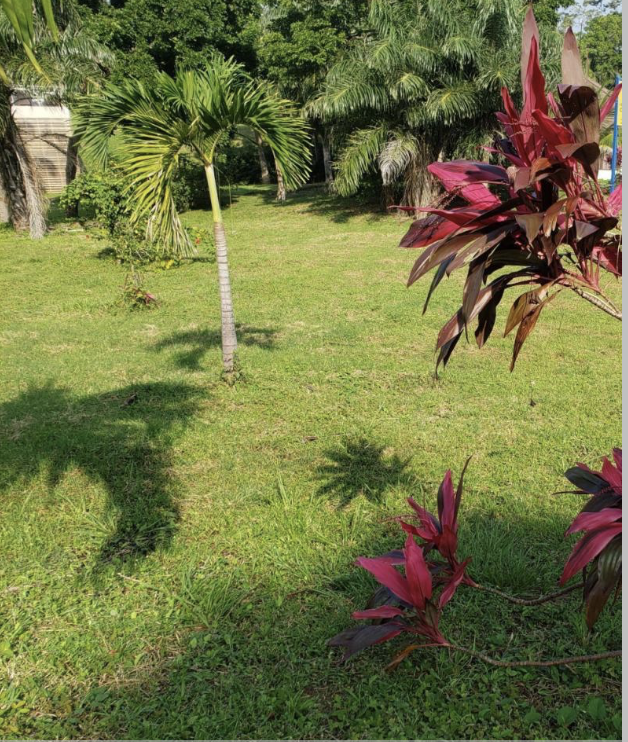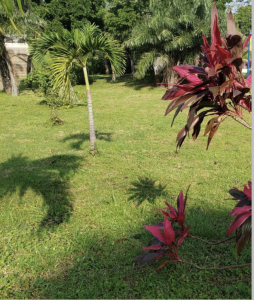 LOTS
Maybe you wish to stake your claim now for some years down the road? More fun than owning a stock or mutual fund. Roatan from end to end has many home sites and development properties. You can buy a home site for less than what it costs for a car! Stake your claim.
https://www.roatan-realestate.com/listings/land/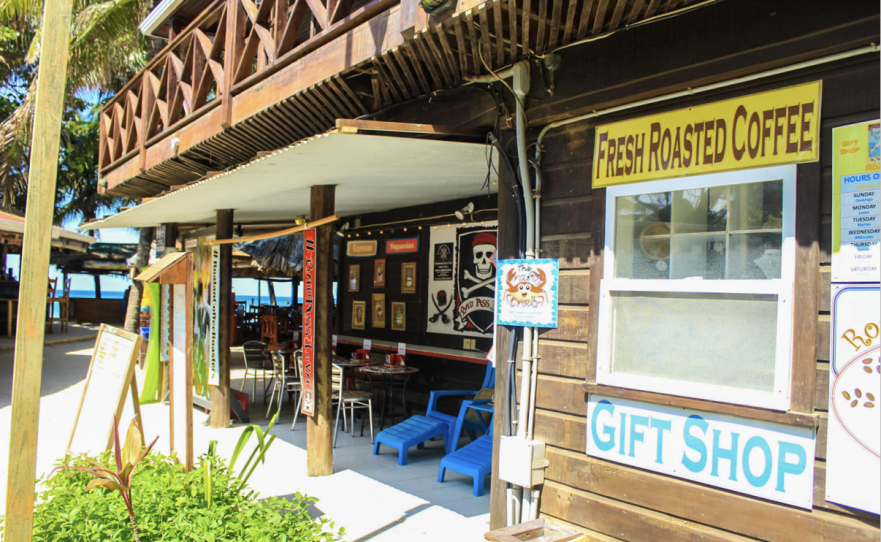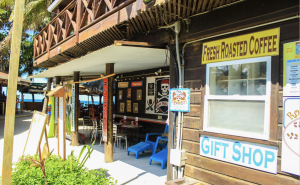 COMMERCIAL
Roatan is a place where your retirement dollars can stretch to have you live more comfortably. You are not ready for retirement? How about those with an entrepreneurial mind set for a second career? Whether you start from scratch, purchase an operating business or the ideal location, the choices are many. Check out some commercial offerings here.
https://www.roatan-realestate.com/listings/commercial/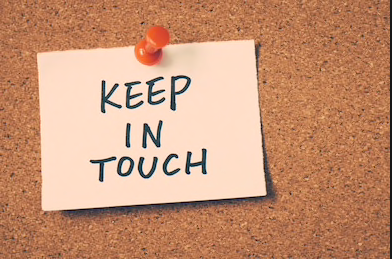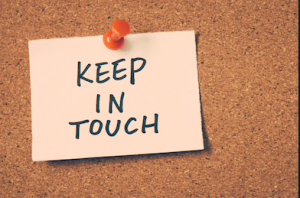 KEEP IN TOUCH
Stay updated on all of the current listings and price reductions. Our monthly VIP newsletter will give you a first-hand look at all of new listings, price reductions and hot deals. And it will keep you informed of any changes or new events that are occurring. To sign up click: https://www.roatan-realtor.com/real-estate-investment-club/. Check out the previous issues or subscribe here: https://www.roatan-realtor.com/bulletins/.
Moreover, we'll also provide you with valuable information and tips about selling your house. In addition, what to look for when purchasing a home or property.
Whatever your real estate questions, needs and priorities are, RE/MAX is here to help!
Visit us on:
FaceBook, (and 'like' us please): https://www.facebook.com/RoatanRemax/
Twitter: https://twitter.com/RoatanRe
LinkedIn: https//www.linkedin.com/in/RemaxOnRoatan
Instagram: https://instagram.com/remax_roatan?igshid=1rjx1cunocc03
WhatsApp: https://wa.me/50489327381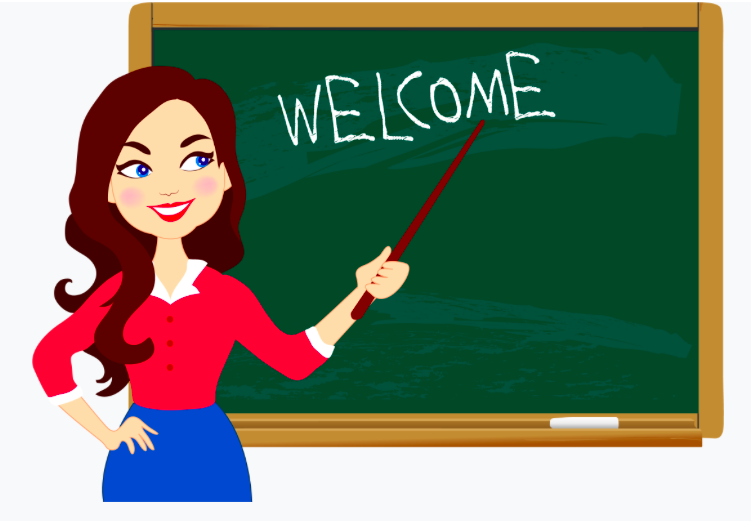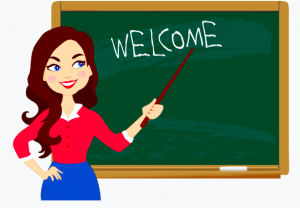 EDUCATION BEFORE YOUR VACATION
Need more information? RE/MAX Newsletter – June 2020 is a start. Check out the educational links below:
RE/MAX has pulled together a lot of information for our clients over the years. If you want to get to know some important facts about Roatan before you come down.
Please watch our webinar "Discovery and Investment Tour". Its aim is to provide you with information and facts to aid your decision to invest in the Bay Islands:
https://www.roatan-realestate.com/discovery-investment-tours/
The purchase of a property in a foreign country creates many questions. This link will get you to the answers:
https://www.roatanbayisland.com/roatan-faqs/
Our Video Information Series is a series of short videos that features input from a variety of people. They will provide information on Titles, Residency, Taxes (US and Canadian), various types of insurance, medical care and facilities. And even a long-term ex-pat:
https://www.roatan-realtor.com/intro-welcome/
You are not familiar with Roatan? This link will provide you with information on the geography of the island. This will help you decide where on the island suits your goals best:
https://www.roatanbayisland.com/geography-webinar/
What to do whilst you are here, we can tell you that too, click on:
https://www.roatanbayisland.com/things-to-do/to find out what exciting and fun things you can do.
A picture is worth a thousand words:
https://www.roatan-realestate.com/photo-gallery/