• Diving into Roatan's Culture with NBC'S "Today" Show
• Cruise Ships Visiting Roatan
• Spiro's Barley Cafe at Macaw Market
• Serrano Industrial – Hardware Store
• Covid-19 Update and Vaccines
• Current Travel Protocol
• Featured Home of The Month – "Casa de las Flores"
• New Listings, Price Reduction & Great Home Sites
Diving into Roatan's Culture With NBC' S "Today" Show.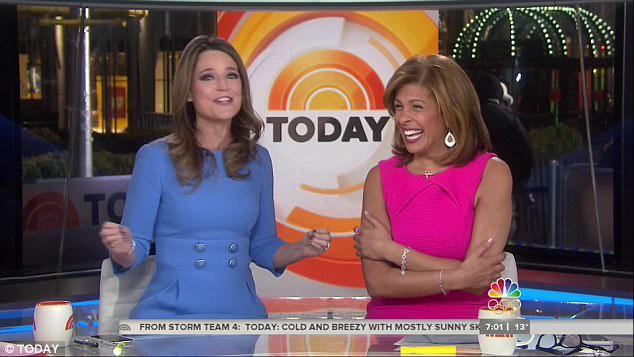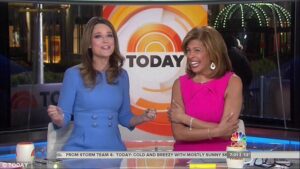 We Made it To the Today Show! Boutique hotel owner Talia Greenfield shows Hoda and Jenna a day in her life living in Roatán Island. She takes the co-hosts on a shark dive, cooks up some of her favorite local meals and shows them a performance of traditional Garifuna music and dance.
View Interview here: Today Show Video – Paradise Island Roatan
Cruise Ships Coming to Roatan!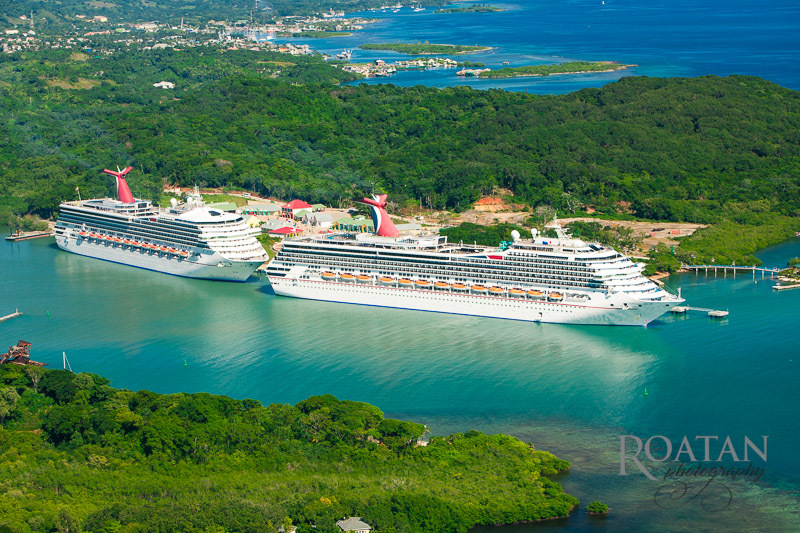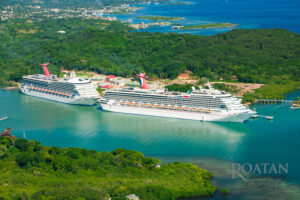 The island has been receiving positive feed back and news from the cruise line companies about visiting Roatan again in July. The islanders are excited and grateful for the good news. There are mention of new rules and requirements that have been implemented due to the pandemic. Roatan, Cruise Ship Schedule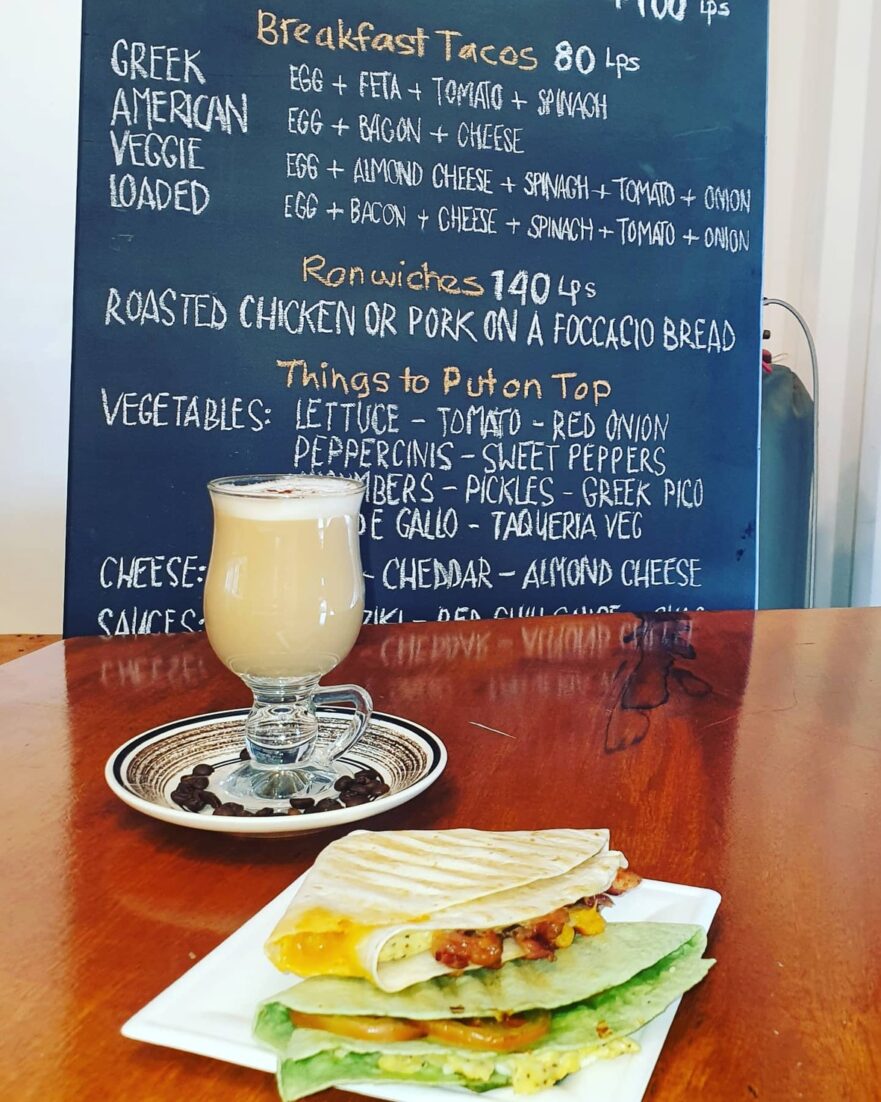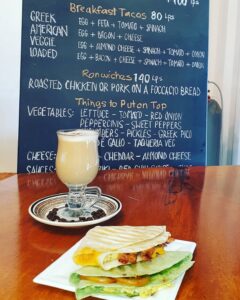 Spiro's Barley Cafe
By the owner of the popular and loved Brewery on the island, now comes the new chill cafe located in the new Macaw Market just across the street from Coconut Plaza.
They offer Authentic Gyros, Tacos Pastor, Nitro Cold Brew Coffee, Craft Beer, Honduran Cigars, SodaStream, etc.
Quality customer service with amazing food at very reasonable prices. We recommend trying the tacos or the best gyros ever, they are amazing! This cafe has a great atmosphere for you and your friends to hang out and the food will keep you coming back. FaceBook: TheBarleyCafe
Serrano Industrial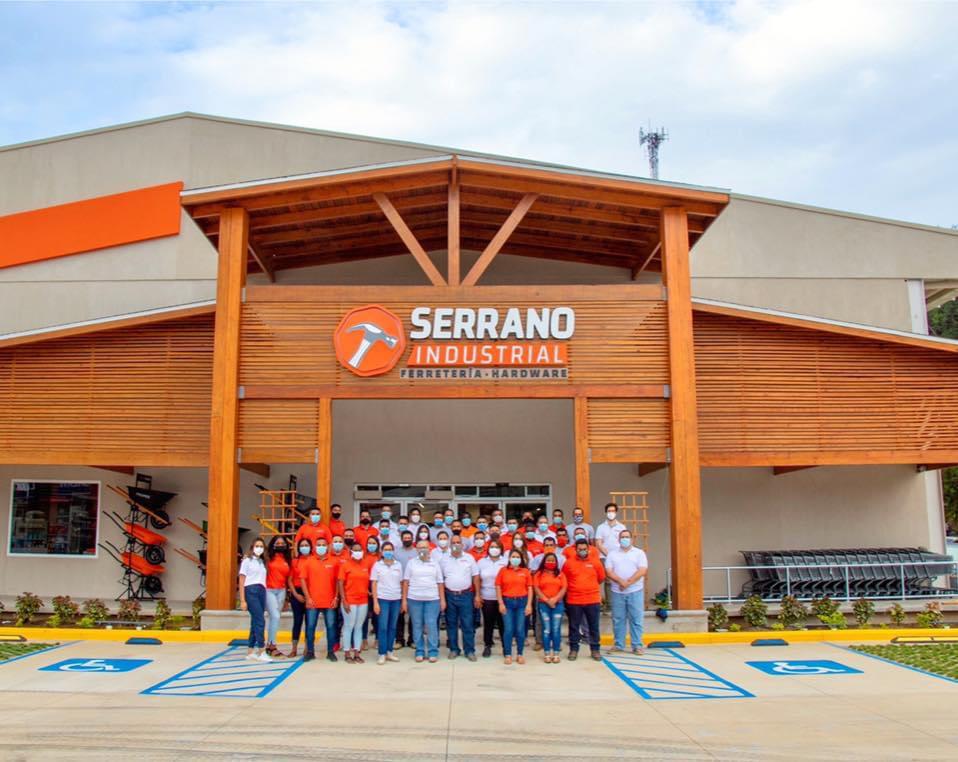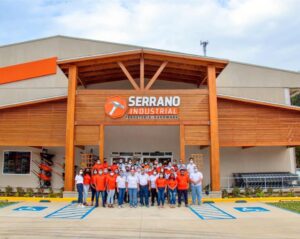 Looking for great quality construction materials and home decor, Serrano's is the stop for you. An Islander-Owned Business, Serrano has been around for decades providing Roatan residents with quality hardware, construction materials, name brand tools, household decor and appliances. And their friendly, bilingual sales staff work hard to satisfy customers and make sure all clients have a pleasant experience. FaceBook: SerranoIndustrial
Roatan Covid-19 Vaccine Update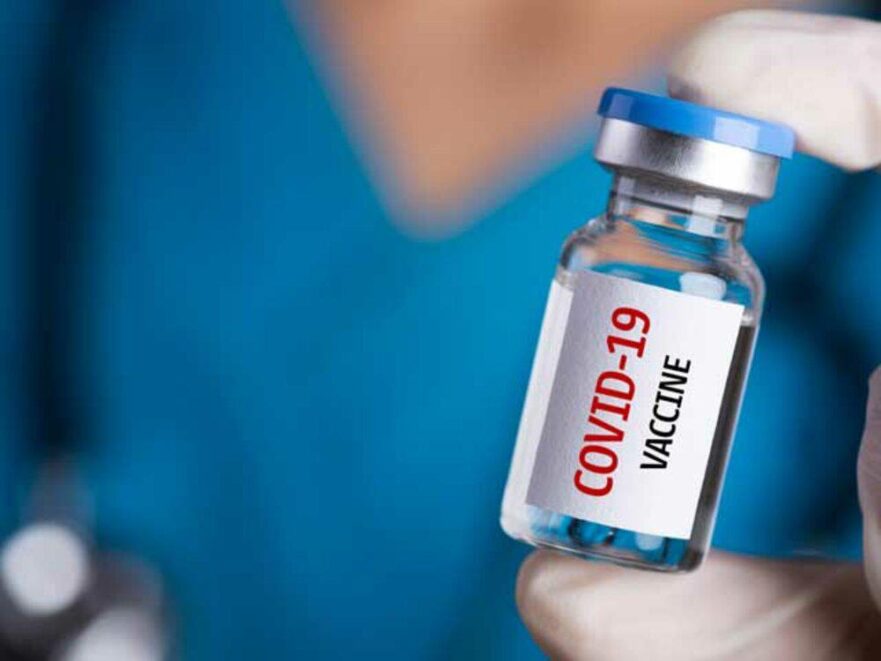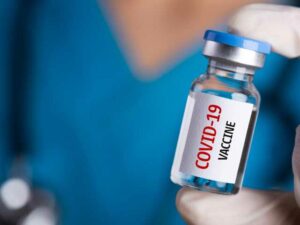 It was reported some 189,600 Vaccines have arrived to Honduras and are available for Honduran citizens and residents. So people are being vaccinated and requesting vaccines. You must present proper identification and a receipt of a public utility service to receive the vaccine. Health workers, seniors and people that work in tourism with high risk of exposure to COVID are first to receive the vaccine. Read More… vaccines news
Travel Protocol Update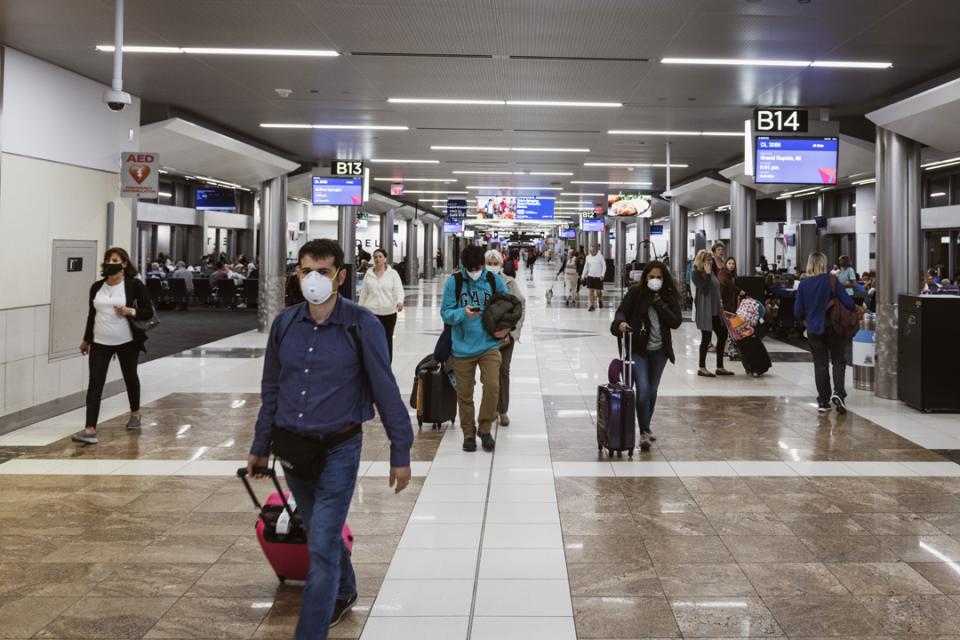 If you are fully vaccinated by the FDA or FDA Approved and coming to Roatán from the United States, a negative Covid test no more than 72 hours before traveling to Honduras is still required. CVS does them for free if you have insurance or Medicare. Even if vaccinated, a negative Covid test no more than 72 hours before arriving in the US. AKR does them for $50 with results in 2 hours. We found a website to look up a testing facility that will satisfy the entry requirements for Honduras. TestForTravel
Here's a PDF to Completing the Pre-Check Form required both entering and leaving Honduras.
This months featured "HOME"…
Casa de las Flores! A magnificent custom-built home, surrounded by 1.3 acres of beautifully landscaped gardens, with breathtaking views of the turquoise waters of First Bight and the Caribbean Sea. See it:
MLS 20-340
NEW Listings…
Located in a centrical spot at the Mango Tree Plaza, this affordable fully equipped and ready to operate print & design shop can be yours! MLS 21-247
This hilltop homesite is the perfect location to enjoy endless panoramic ocean views of Roatan's north shore! MLS 21-220
This charming property comes with 0.696 acres and a cute 3BR/2BA house with option to expand. It's asking $225K! MLS 21-265
Price Reduced $20,900K! Caribbean luxury is yours in the Marina Front Villas at Parrot Tree Plantation. MLS 19-118
Below are some great "HOMESITES" option to consider…
With over 250′ feet of prime main road frontage this 0.60 acres has of mostly buildable land, commercial residential or subdivide. MLS 15-478
A 2.50 Acre Lot, located at Johnson Bight. This lot offers nature surroundings, beautiful views and very friendly locals! Beautiful Ocean and Mountain views, perfect for building your island home, is in a residential area but yet away from the crowd. MLS 19-517
Value Priced Residential Home Site! Just a little under $23K! If you are looking for a great home site in a non planned community at a budget price this just may be what you are looking for. MLS 18-482
Are you ready to build your little piece of paradise to relocate full time or part-time? Here is a great little quiet residential area away from tourism and ready for your new home. A deep water community dock. Fish, snorkel hammock, relax, & rejuvenate. Lot 27 $65K. MLS 18-42
If boating has been in dreams of the future, here is the perfect property! Lot 4 is a reasonably priced, elevated homesite! $52K MLS 19-161
Calabash Bight Safe Harbor! 1/2 acre on a protected bay for you and you personal fishing vessel $50K MLS 18-430
Spectacular Northside ocean views, so you can enjoy the views from anywhere and feel the exotic magic of this is island. $75K MLS 19-466
Wondering about how buying works? Here is a good FAQ page…
Roatan Real Estate Buyers Guide
Get to know our Agents
Culture Shock…. what to expect when visiting or moving to Roatan
Thanks for reading, we hope to see you soon!
RE/MAX on Roatan