Newsletter July 2020
Life on the Rock!
Where has this year gone? Now we're already in July, and Roatan is still in lockdown and closed by land and sea. So what is Life on the Rock like? Its population is only allowed to circulate 1 day in 14 governed by the last digit on their ID and Saturday and Sunday is absolute lockdown with no circulation at all. This is arguably the longest and most strict lockdown in the world. Some businesses are opening as Phase 1 of the planned 'smart' reopening strategy, many are not either because the business is not due to open until Phase 2 or because it is not worth the owner opening up with so few people moving around on any designated day.
There are some positives, the new hospital has now had funds authorized to proceed with construction (the project has been underway for 12 years so this is a huge leap forward). Road construction and improvements have been continued throughout lockdown causing very little disruption to the population and providing an income for many workers and their families. The beaches and reef are looking pristine – thriving in the break they have been given from us humans. And some real heroes have arisen from the community with tireless energy and commitment for helping feed the families that have been without income or aid for 4 months.
We are still here and we can't wait to see you.
THE GOOD REALTOR
FREE ANIMAL SPAY & NEUTER CLINICS
WILD ROATAN
LARGEST TURTLE IN THE WORLD
MEDICAL INSURANCE IN HONDURAS – YOU'RE COVERED!
CANADIAN TAX – RESEARCH BEFORE YOU PURCHASE
LISTINGS, LISTINGS, LISTINGS
KEEP IN TOUCH
EDUCATION BEFORE YOUR VACATION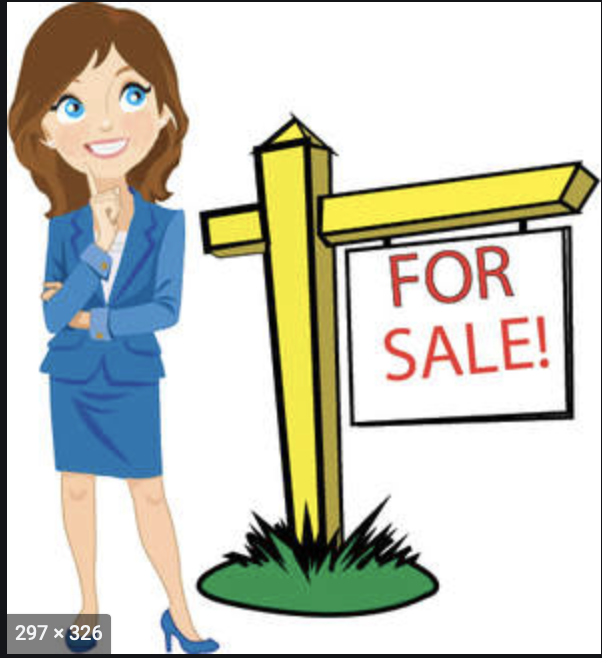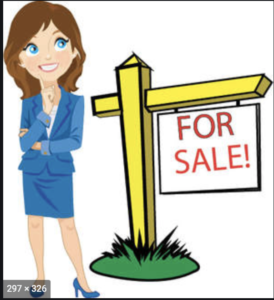 THE GOOD REALTOR
The RE/MAX franchise, globally, takes pride in its level of customer service and satisfaction. It has gained its reputation as the world's number one real estate agency. Over the last 45 years, the cornerstone of its success is built on a foundation of drive, experience and education. RE/MAX on Roatan has been diligent in upholding the standards and expectations of clients worldwide. And has a proven track record based on this very model, focusing on the customer's needs, backed by the ability to deliver. We are Number 1 on Roatan. When adding a new realtor to the RE/MAX family, we are diligent in fulfilling a strict set of personality traits and soft skills:
Customer service orientated (responsive, reactive, proactive and a fantastic listener).
Communication skills (written, oral, able to listen, listen, and listen).
Honesty and integrity.
Organized
Motivated.
Adaptable.
Able to cope under pressure
Creativity.
Critical thinking.
Patient.
Diligent.
Able to make well thought out and fact-based decisions.
What do they need to know?
But there are technical skills required to deliver first class customer service and so RE/MAX on Roatan has developed an in-depth induction program. This is delivered to each new team member by an allocated mentor. This induction to the company includes shadowing their mentor on showings, real estate tours, talking with lawyers and officials within the municipality offices, online courses/webinars and networking amongst all other agents from all brokerages. The program ensures that before they begin working on a one-to-client basis, they have a sound understanding of:
The purchase process from 'for sale to sold".
Legal issues of buying and selling property on the island, contractual insight and appropriate documentation.
The properties previously and currently on the island and pricing.
Negotiation skills in terms of working for the client on making a purchase.
Marketing options and techniques available to them for their clients.
There is so much involved with being a realtor second to none. RE/MAX on Roatan also has an administrative team like no other – they even have a "soon-to-be" qualified lawyer as their Escrow Manager to ensure the legal aspect of purchasing or selling a property is seamless and, most importantly, done to the letter of the law.
We are here to help.
https://global.remax.com/about.aspx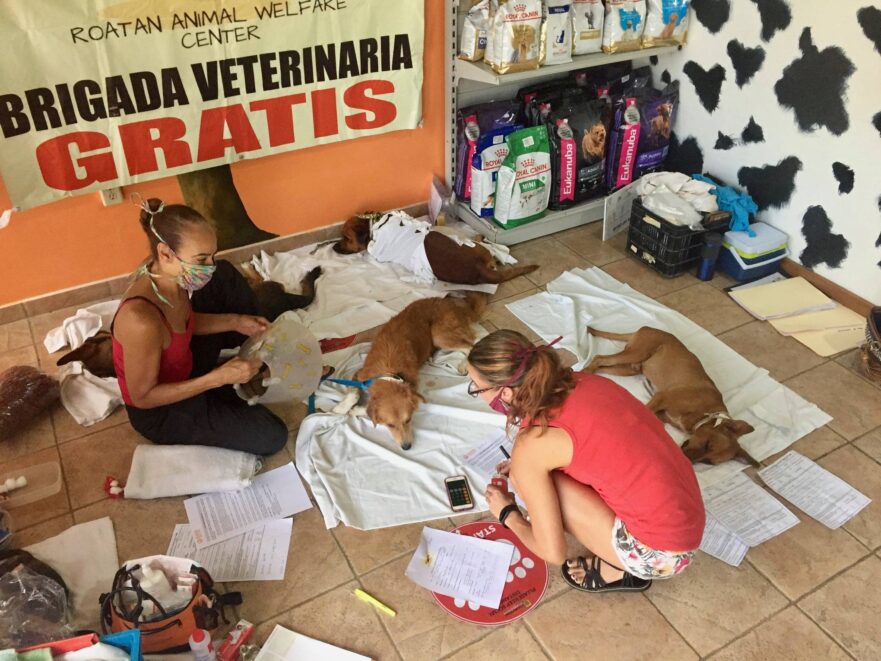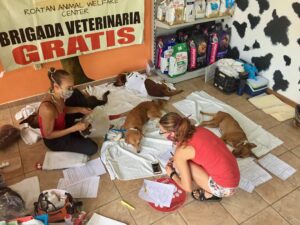 FREE ANIMAL SPAY & NEUTER CLINICS
Many of the RE/MAX on Roatan Team are very active in our community dedicating time, energy, financial support to causes dear to their hearts. Two of our team are true animal lovers and spend much of their free time helping two NGO animal charities on the island. The mission of both charities is to serve the stray and neglected animal population.
One of our team is the Fiscal on the board of Roatan Animal Welfare (RAW). The other (a Vet Tech in her previous life) volunteers for Roatan Animal Support (RAS). She spends all her spare time treating, medicating, fostering, keeping records for all the 'virtual foster shelter' animals and, until lockdown, arranging travel documentation for dogs to be transported for adoption in the US and Canada.
What Has the Pandemic Done to Animal Welfare?
Since lockdown, animal wellbeing and health is extremely compromised. Sick, skinny and pregnant animals are increasing exponentially as are the number of stray kittens and puppies.
An initiative by RAW, in collaboration with RAS, is to run a free neuter spay clinic each Saturday. There is no circulation permitted on that day but, so far, volunteers have been able to get through roadblocks to drop off and pick up the patients without police intervention. The patients are selected from the poorest communities, by the income (or lack thereof) of the owner. Their willingness to comply with post-operative care instructions and medications is also paramount.
The 1st"trial" clinic saw 7 sterilizations completed and the animals are all recovering well. The 2ndclinic sterilized 12 cats and dogs and their progress is being monitored on a. daily by basis volunteers.
This is the tip of the iceberg but, with 19 animals neutered to-date, there will be hundreds less puppies and kittens left to fend for themselves on the street.
A huge thank you to Dr Soto at Animal Kingdom Veterinary Clinic for the time, staff, facility and supplies, we hope that there are many more clinics to come.
www.roatananimalsupport.org/donate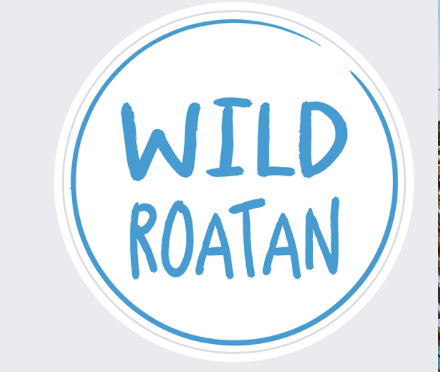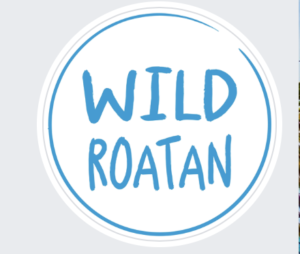 WILD ROATAN
Wild Roatan brings together experienced professionals in marketing, conservation, tourism, business development and community development. They are a Roatan based company whose goal is to create and promote sustainable, profitable and environmentally friendly products, brands, micro-businesses, tours and travel programs in conjunction with Roatan communities and businesses.
Over the past 10 years, the damage being done to Roatan's fragile eco-system is apparent so Wild Roatan is taking the initiative now. We all can play a part in positive change and conservation and we hope Wild Roatan will assist in making this happen through theirprojects and programs.
https://www.facebook.com/wildroatan/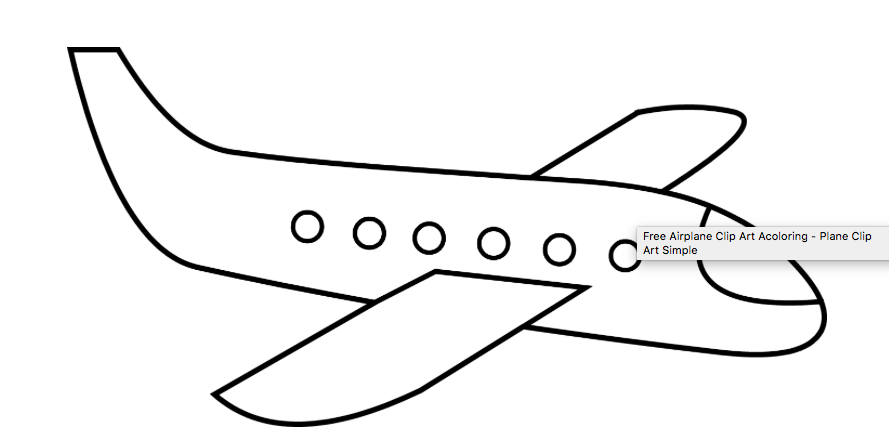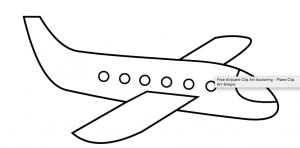 AIR TRANSPORT AGREEMENT BETWEEN HONDURAS & BELIZE
Good news for Honduras. An agreement between Honduras and Belize has been agreed that will open up air operations between the two countries to encourage the start of new routes and frequencies to promote tourism.
The purpose of plan is to simplify and speed up the process of setting up new flights, protocols and regulations encouraging airlines to fly their planes between the two countries. The air operators will have national fares offered to them further incentivizing new routes.
The agreement seeks to connect Belize with eight Honduran destinations: Roatán, La Ceiba, San Pedro Sula, Tegucigalpa, Copán Ruinas, Gracias, Tela and Utila. This will facilitate adventurous travelers that are willing to make a couple of stops for cheaper prices,which will ultimately strengthen and energize the Mayan World destinations and the diving centers of the Belizean and Honduran Caribbean.
https://qcostarica.com/honduras-and-belize-ink-air-transport-agreement/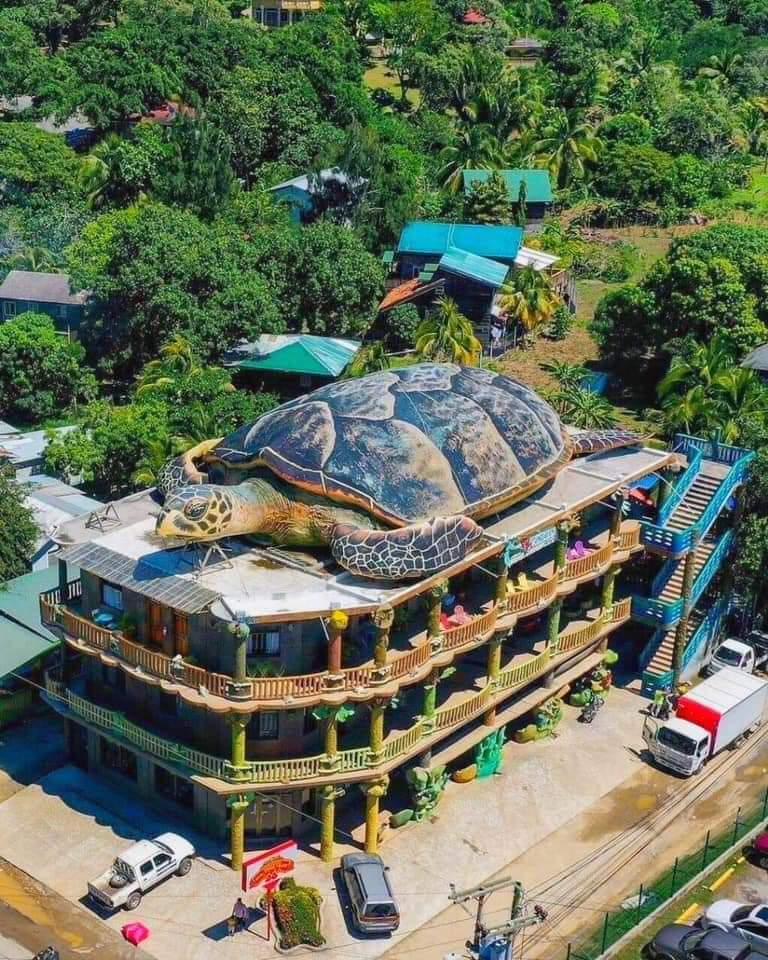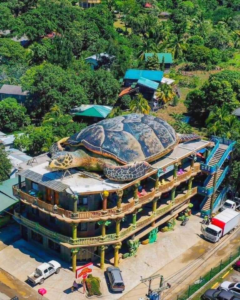 LARGEST TURTLE IN THE WORLD
When you come for your long-awaited visit to Roatan, you must go see the world's largest turtle located on the Carey Building, a four-story commercial mall, in West End. The enormous fiberglass sculpture is 96'-6"feet long, 46 feet wide and weighs 18,000 pounds.
Victor Carbajal and his wife Julie Woods undertook the turtle project five years ago with sculptor Fredin Gomez from San Pedro Sula painstakingly building it.
The project was built in the grounds of a church a mile down the road from its final destination and once complete, it was cut in 16 pieces, transported by truck and hoisted, by crane, to the top of the building. The flippers and tail were the last addition, so large that they hang out over the edge of the building.
The island waited with baited-breath for the day of the move – no mean feat as the turn on to the main road was narrow, the power lines hang low over the winding road and the "not so common" use of a crane was audience worthy.
The turtle made it through the strong winds of its first rainy season so looks to be a long-standing feature of the island.
https://www.google.com/maps/uv?hl=en&pb=!1s0x8f69c2a569434083%3A0x2e636b1cea2dfe86!3m1!7e115!4shttps%3A%2F%2Flh5.googleusercontent.com%2Fp%2FAF1QipN7nthu7bkQXxJP8V3OqC932dRHBAsT–EW8upJ%3Dw307-h160-k-no!5slos%20corales%20roatan%20-%20Google%20Search!15sCgIgAQ&imagekey=!1e10!2sAF1QipN7nthu7bkQXxJP8V3OqC932dRHBAsT–EW8upJ&sa=X&ved=2ahUKEwj7pJ2_19vnAhXH1VkKHRl4B_4QoiowCXoECA4QBg

MEDICAL INSURANCE IN HONDURAS – YOU'RE COVERED!
This is one of the facts that should be common knowledge to tourists and travelers, but it isn't!
Did you know that The National Chamber of Tourism (Canaturh) and the Honduran Institute of Tourism have a medical insurance policy that covers all passengers arriving into Honduras, by air only, automatically on entering any Honduran airport! You will be covered for 30 days from your arrival date or until the end date of your trip or whichever happens first.
You didn't know – many of us remain unaware of this reassuring fact!
It is called 504 Assist and covers medical treatment (up to $7,000 per person) for any illness or accident, including emergency dental treatment, that you may suffer whilst in Honduras.
And it is easy to sign up – go to https://web.504assist.com (conveniently in Spanish and English) to find out more details, or there is a "504 assist insurance in Honduras" App that you can download to your Smart phone or tablet from either the Apple or Google Store (search 540 assist in your App Store). It would be advisable to do this in advance of your visit so that you have registered your trip and have all the necessary information at your fingertips in the event of sickness, accident or emergency.
Better to be safe than sorry so we hope you use this information to your advantage so that your vacation does not transform from delightful to dire should an unforeseen medical emergency arise.
https://hondurastravel.com/blog/free-504-assist-insurance-in-honduras/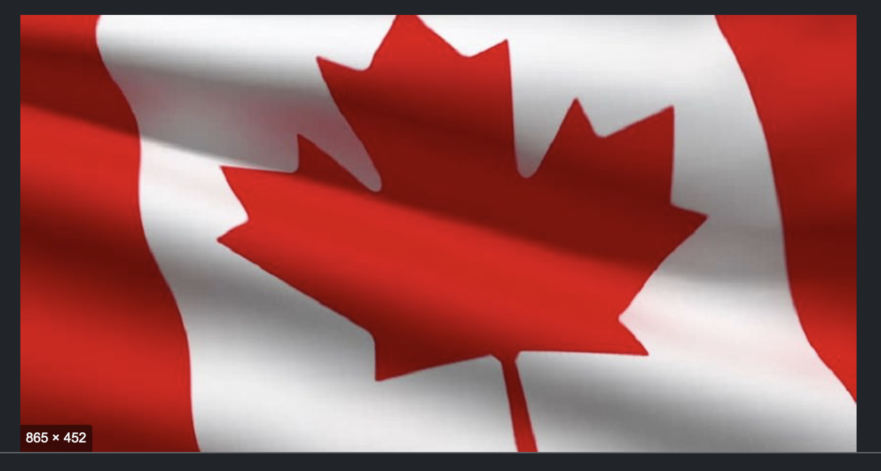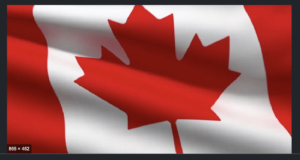 CANADIAN TAX – RESEARCH BEFORE YOU PURCHASE
Some months ago, after posting information on US taxes when living offshore, we mentioned that we would soon have a similar situation for Canadian taxes. Little did we know that there are many Canadian tax experts that dealt with offshore taxes, but the huge majority were dealing with taxes mainly for people from China and Canadians living in the far east. It was actually quite difficult to find a firm that dealt with Canadians that wished to live offshore in Central and/or South America. Here is a brief and contact information for a firm that you can contact and obtain information from regarding taxes while living here on Roatan.
https://www.roatan-realestate.com/canadian-accounting/
If you wish to see the entire video series "All You Need To Know" (Medical, Insurance, Residency, etc.), this would be the link for the entire series:
https://www.roatan-realestate.com/intro-welcome/
LISTINGS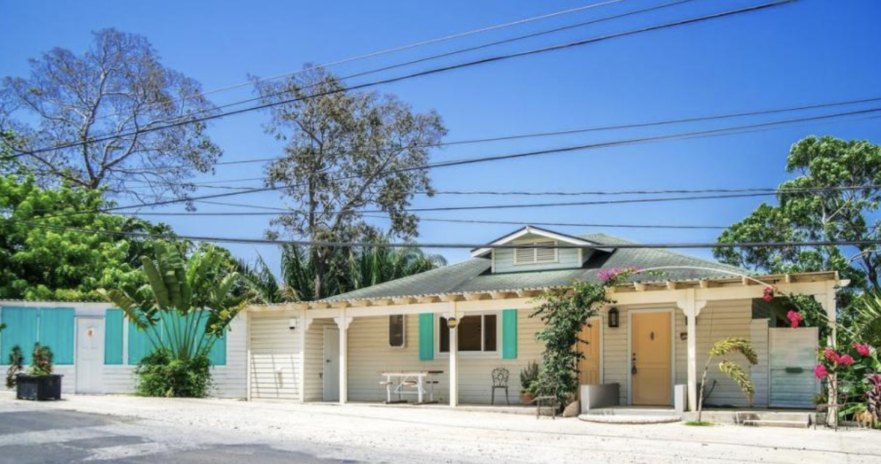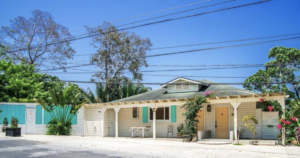 BEST BUY
REDUCED BY US$211,000 FOR QUICK SALE
Calypso Cottage in West End
3 bedroom/3 bathroom penthouse home with 3 individual, private 1 bed/1bath rental units, with their own deck, below. Located in West End with stunning jungle views. All new electric, hot water heater, A/C, appliances and plumbingso ready to live in and start generating an income.
https://www.roatan-realestate.com/idx/6-bd-6-ba-Home-plus-rentals-Calypso-Cottage-in-West-End-Roatan-mls_19-619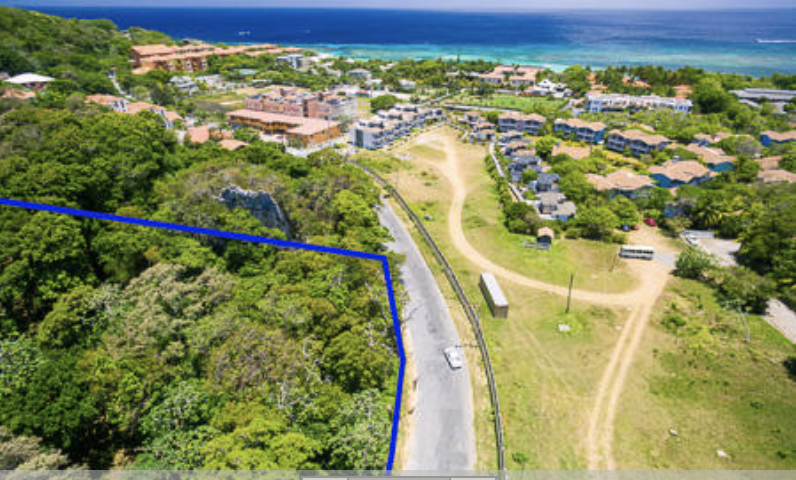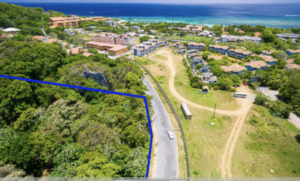 LOTS
BRAND NEW LISTING -0.66 acre road front lot on the West Bay Road, Roatan and offers great views from the upper end of the property. This property will make a great development opportunity in a spectacular location. Adjacent 0.7 acre lot available:
https://www.roatan-realestate.com/idx/West-Bay-Road-Roatan-HN-West-Bay-Road-Front-0-66-acre-Roatan-mls_20-171
A large 0.62 acre homesite, by Havana Beach, perched atop a verdant hillside on the north shore with panoramic views of the iridescent blues of the Caribbean Sea:
https://www.roatan-realestate.com/idx/Views-Cooling-Trade-Winds-Awaken-to-Breathtaking-Ocean-Roatan-mls_19-356
Diamond Rock Resort – Lot A7 – "far from the madding crowd" and tucked away from the main tourism areas:
https://www.roatan-realestate.com/properties//345-Residential-Land-Lot-A7-Diamond-Rock-Resort-Santos-Guaradiola-Ho-34101-USD77-000
Mariposa Lot 23 ready to build, flat lot with 94′ frontage on deep, well protected Caribe Bight. Community dock and utilities available:
https://www.roatan-realestate.com/idx/With-Dock-Lot-23-Mariposa-Waterfront-Roatan-mls_19-483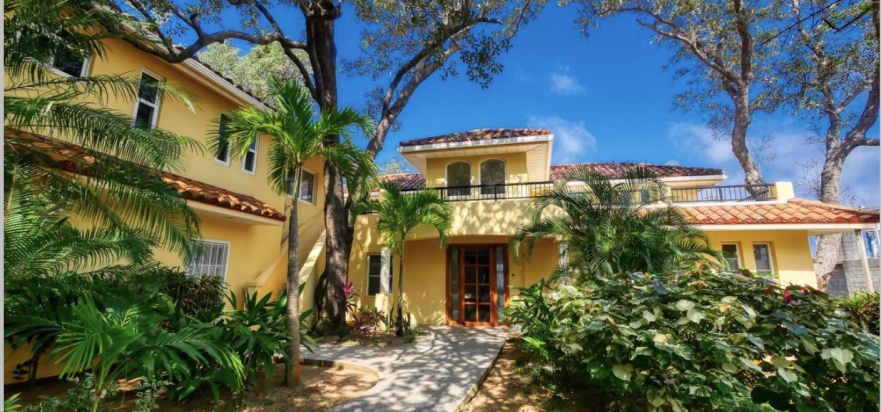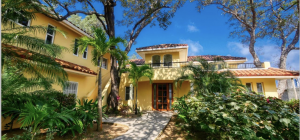 LUXURY HOMES
This tranquil offering would make the perfect family compound or primary residence with extra space for rentals and or maybe that beautiful, tropical, boutique B & B:
https://www.roatan-realestate.com/idx/East-Calabash-Big-Rock-Estate-Roatan-mls_19-599/
A luxury 4 bed/4.5 bath beach/bluff' home with elevated views of the ocean. Also has a 2br/2b Guesthouse and a shared community boat dock:
https://www.roatan-realestate.com/idx/Lot-14-Quality-Built-Luxury-Home-Blue-Harbor-Roatan-mls_19-608/
Gorgeous 3 bedroom/4 bathroom penthouse condo is located on 3rdFloor at the Infinity Bay Resort and Spa overlooking the ocean of West Bay Beach:
https://www.roatan-realestate.com/properties//294-Condo-Infinity-Bay-Penthouse-%23105-3-beds-4-baths-Roatan-Ho-34101-7-Rooms-3-Bedrooms-4-Bathrooms-USD1-599-999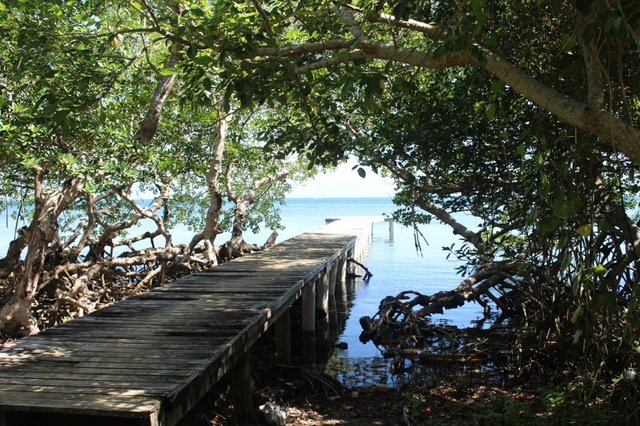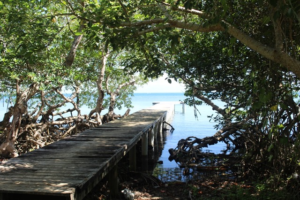 HOMES
0.28 acre waterfront lot with deeded dock access has a humble casita already built. TLC could make this your heavenly hide-away – boat access only:
https://www.roatan-realestate.com/idx/Calabash-Bight-Waterfront-Casita-in-Calabash-Roatan-mls_20-44/
REDUCED TO BY $33K TO SELL: Remodeled Mediterranean style 3 bed/3 bath home just steps away to a private white sand beach and communal dock:
https://www.roatan-realestate.com/idx/Great-Views-Breezes-Tranquil-Elevated-Home-Roatan-mls_18-454/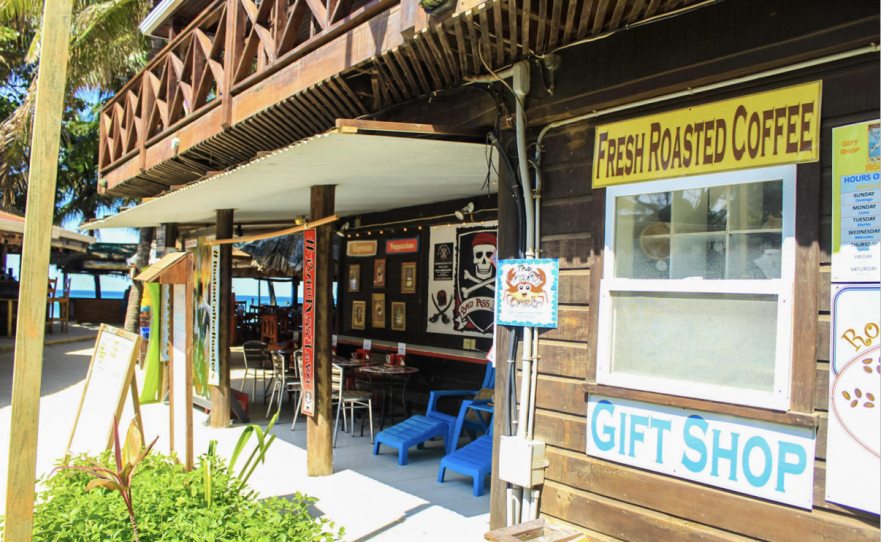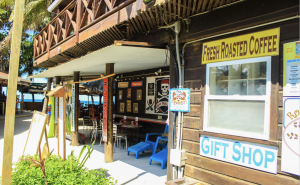 COMMERCIAL
ESTABLISHED COFFEE SHOP – Roatan Coffee Roasters is the only cafe on the island to offer fresh roasted, 100% Honduran Mountain grown coffee on the premises! Your clients can choose to sit on the cafe patio, open air resort restaurant, or the right on the white sand beach looking out to the Caribbean Sea:
https://www.roatan-realestate.com/idx/Bananarama-Drive-Roatan-Coffee-Roasters-Roatan-mls_20-52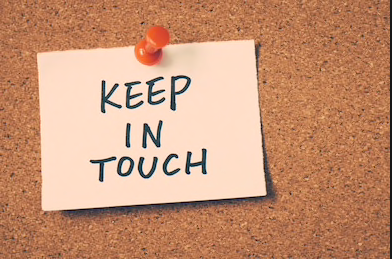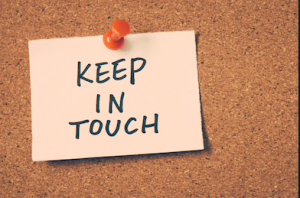 KEEP IN TOUCH
Stay updated on all of the current listings and price reductions. Our monthly VIP newsletter will give you a first-hand look at all of new listings, price reductions and hot deals. And it will keep you informed of any changes or new events that are occurring. To sign up click: https://www.roatan-realtor.com/real-estate-investment-club/. Check out the previous issues or subscribe here: https://www.roatan-realtor.com/bulletins/.
Moreover, we'll also provide you with valuable information and tips about selling your house. In addition, what to look for when purchasing a home or property.
Whatever your real estate questions, needs and priorities are, RE/MAX is here to help!
Visit us on:
FaceBook, (and 'like' us please): https://www.facebook.com/RoatanRemax/
Twitter: https://twitter.com/RoatanRe
LinkedIn: https//www.linkedin.com/in/RemaxOnRoatan
InstaGram: https://instagram.com/remax_roatan?igshid=1rjx1cunocc03
WhatsApp: https://wa.me/50489327381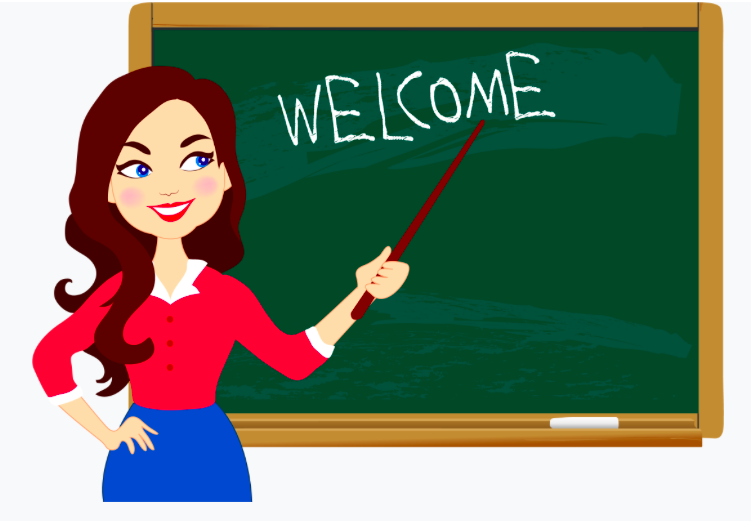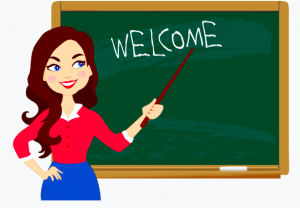 EDUCATION BEFORE YOUR VACATION
Need more information? Check out the educational links below:
RE/MAX has pulled together a lot of information for our clients over the years. If you want to get to know some important facts about Roatan before you come down.
Please watch our webinar "Discovery and Investment Tour". Its aim is to provide you with information and facts to aid your decision to invest in the Bay Islands:
https://www.roatan-realestate.com/discovery-investment-tours/
The purchase of a property in a foreign country creates many questions. This link will
get you to the answers:
https://www.roatanbayisland.com/roatan-faqs/
Our Video Information Series is a series of short videos that features input from a variety of people. They will provide information on Titles, Residency, Taxes (US and Canadian), various types of insurance, medical care and facilities. And even a long-term ex-pat:
https://www.roatan-realtor.com/intro-welcome/
You are not familiar with Roatan? This link will provide you with information on the geography of the island. This will help you decide where on the island suits your goals best:
https://www.roatanbayisland.com/geography-webinar/
What to do whilst you are here, we can tell you that too, click on:
https://www.roatanbayisland.com/things-to-do/to find out what exciting and fun things you can do.
A picture is worth a thousand words: