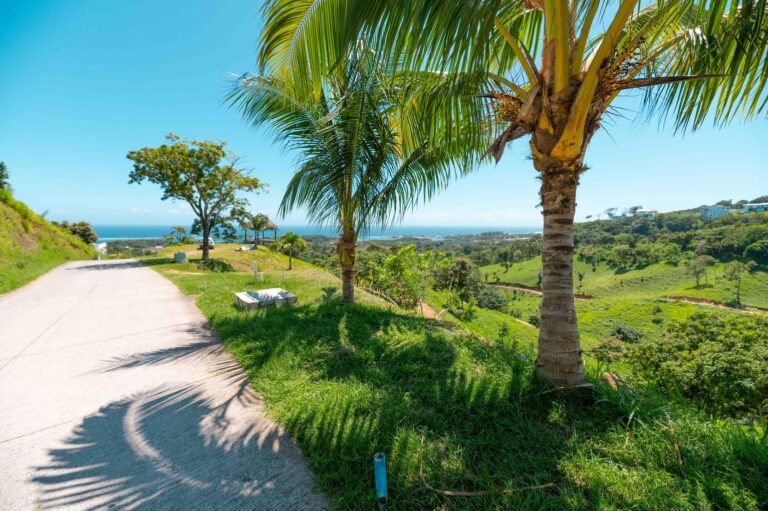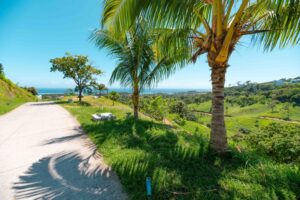 "RE/MAX on Roatan turns savvy, informed clients into successful Buyers, Sellers, and Investors."
Newsletter April 2022
In this month's issue:
International Freediving Competition 2022
Interact with Monkeys, Sloths, Iguanas and More!
Wonder of the Seas – Arriving to Roatan
Cheap Summer Activities for Everyone
Honduras Travel – Tourist Attractions You Should See
Lot 4 Mariposa – checks all the boxes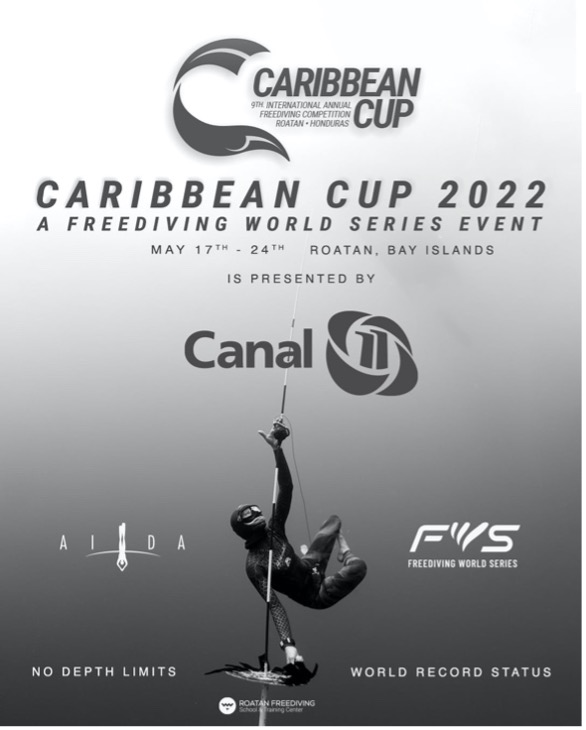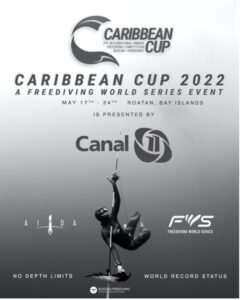 9th Annual International Freediving Competition
The 2022 Caribbean Cup International Apnea Competition is proudly held again in Roatán, Honduras, from May 17 to 24. This international deep apnea event and competition with the endorsement of the International Association for the Development of Apnea (AIDA). More info / FB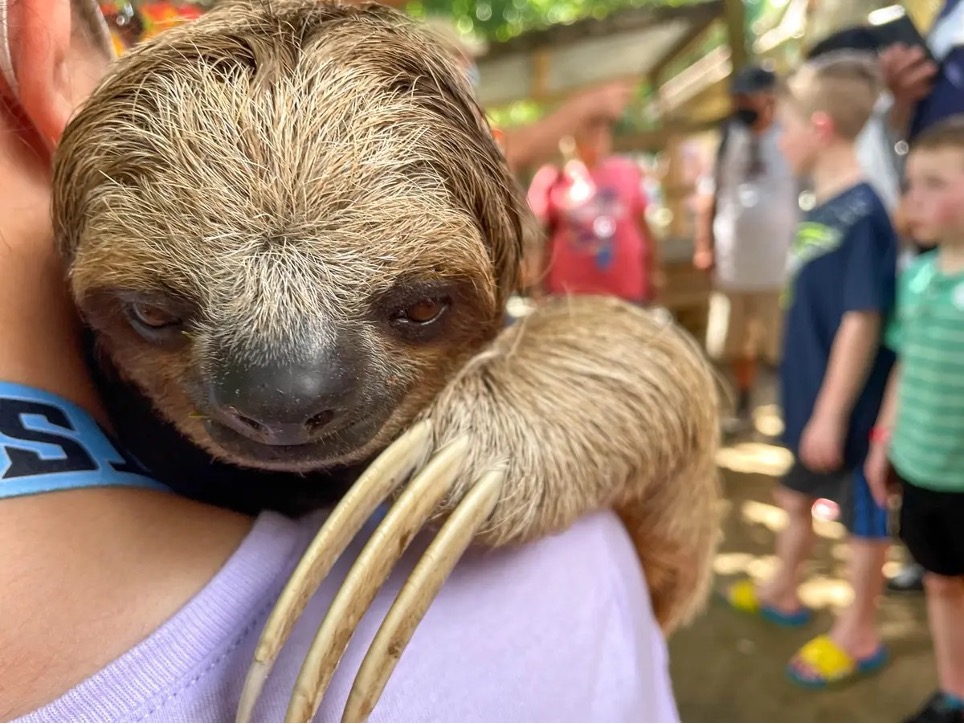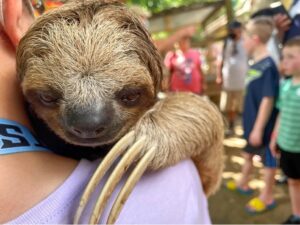 Monkey and Sloth Encounter
Have you ever thought of holding and petting a sloth, monkey or iguana? Many families enjoy animal encounters while in a port call or on vacation in Roatan. You can book directly or with the Royal Caribbean's Easy Monkey, Sloth & Iguana tour while onboard the ship. For more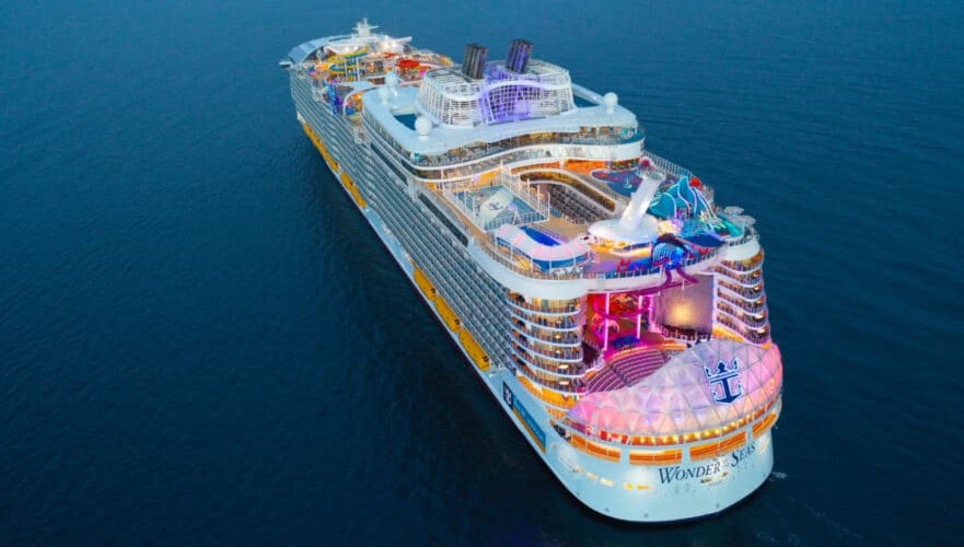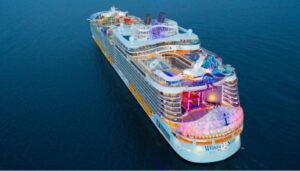 Wonder of the Seas Itineraries, what You Need to Know: Now sailing from Fort Lauderdale, Florida, Wonder of the Seas is Royal Caribbean's newest vessel and the largest cruise ship in the world. The Oasis-class ship is currently offering Western Caribbean sailings including Roatan, Honduras. For more info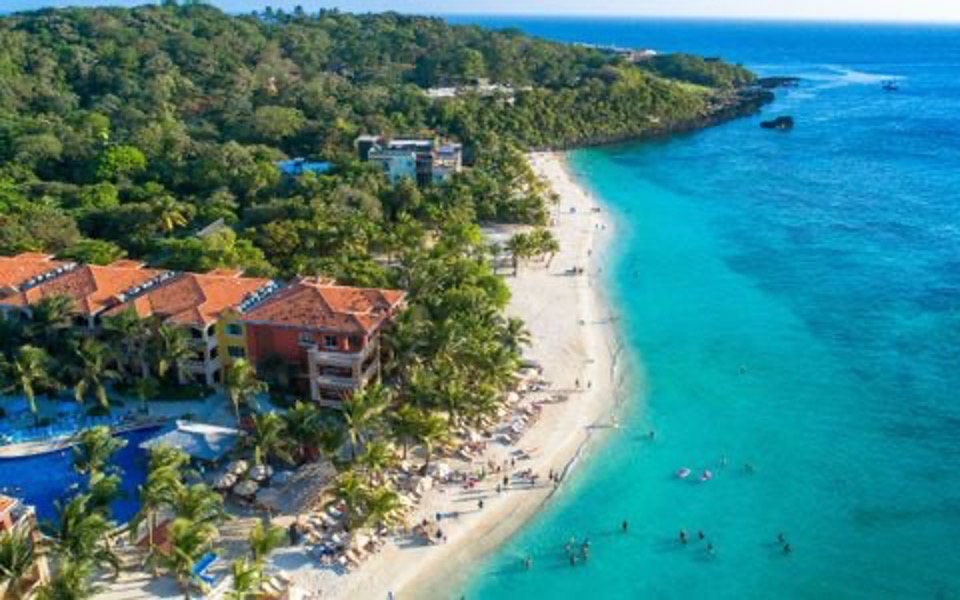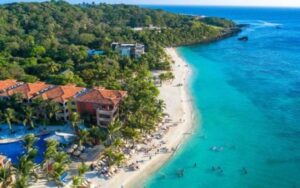 Cheap Activities To-Do During the Summer in Honduras
Honduras is a vibrant vacation spot during the peak summer months, and these affordable activities will keep the budget low and the fun high.
Honduras is a beautiful location and is full of natural wonders ideal for an adventurous vacation. There are a lot of things to do in Honduras that are budget-friendly for any tourist who wants to save. This season is a fantastic opportunity to witness the country's gorgeous tropics spring to life. Here is a list of cheap summer activities tourists can do in Honduras. For more info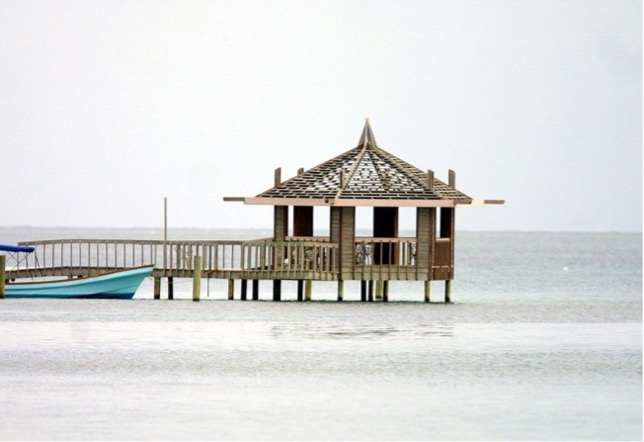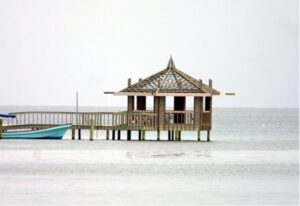 Honduras Travel: Tourist Attractions You Should See During Your Visit in Honduras
Like any Latin American country, Honduras is rife with beaches, islands, colonial sites and culture. If you are hoping to add travel to Honduras to your list of must-dos, here are explorations and attractions you won't want to miss. For more
________________________________________________________________________________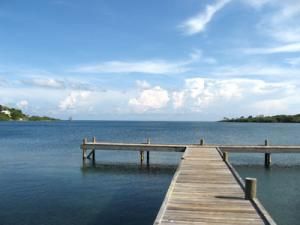 Lot 4 Mariposa Caribe Bight    
Mariposa checks all the boxes.
A small, quiet development in the beautiful location in the protected bay of Caribe Bight. Lot 4 is a reasonably priced, elevated homesite – two sites back from the waterfront – and is high enough to afford ocean views of the bay, out to the sea and with the reef's proximity, the view is guaranteed to be a myriad of blues. List Price $49K   MLS 19-161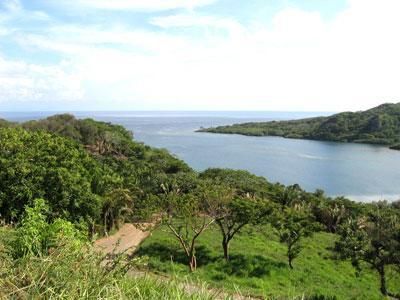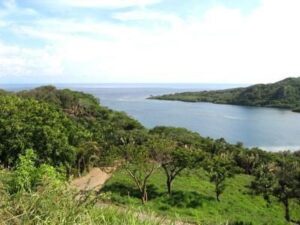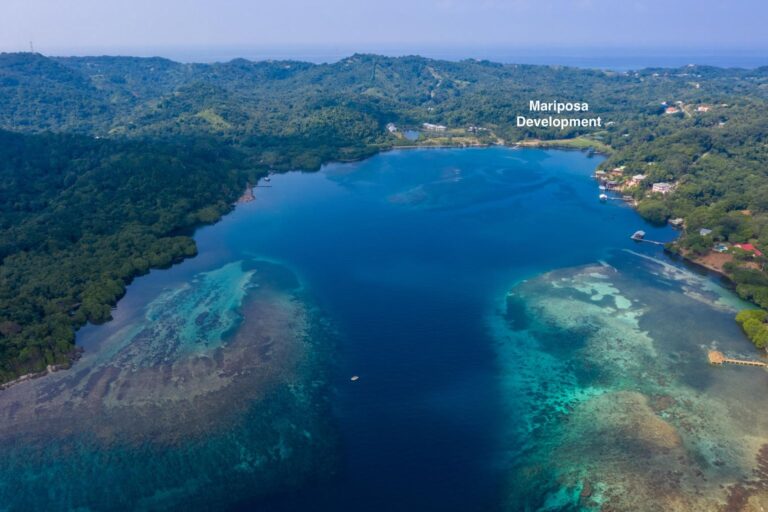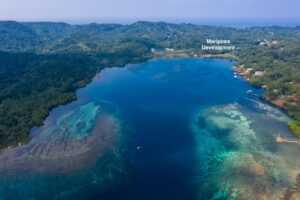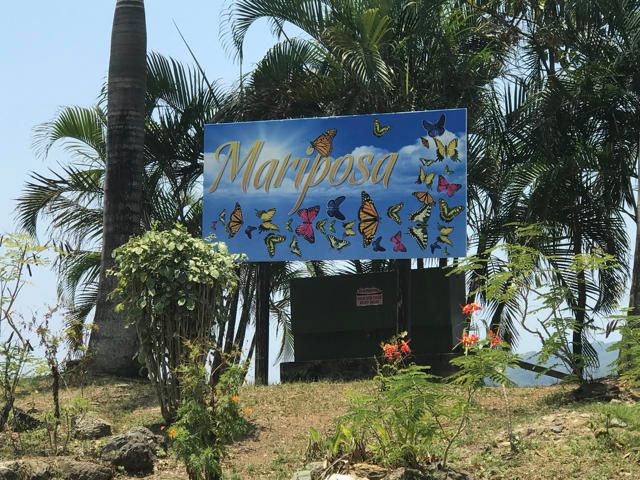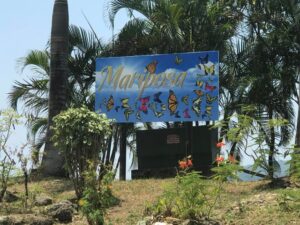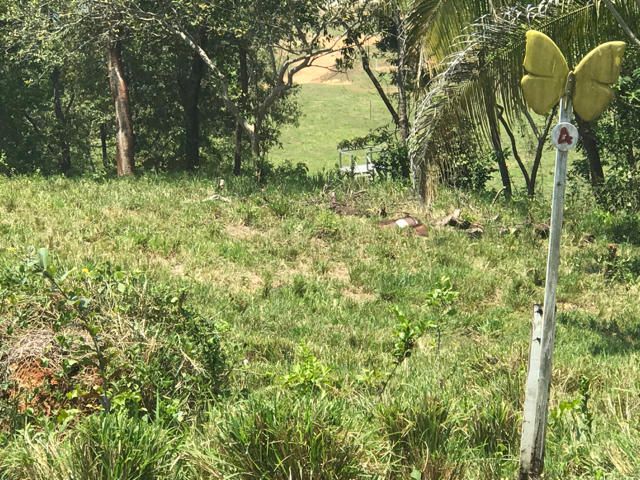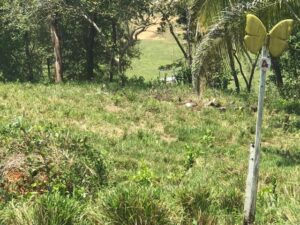 ________________________________________________________________________________
FEATURED HOME OF THE MONTH
Casa Siena Tamarind Drive
A perfect vacation Go-To, and rental property while not in use by owner. Lush vegetation, fruit trees, near beach, great ocean view, community dock, near 5 star restaurants at Tamarind Drive, groceries/shopping, etc. This well designed 4BR/3.5BA home, was designed by an island architect, has an open concept floor plan allowing for ocean views from the inside and outside living spaces. No HOA fees- has its own private water supply-a 120ft deep well. List Price $550K    MLS 22-130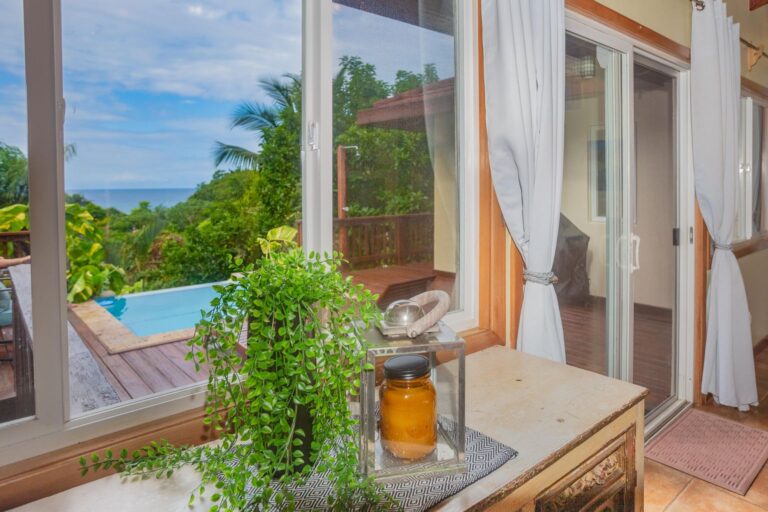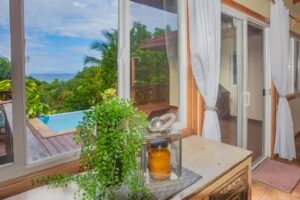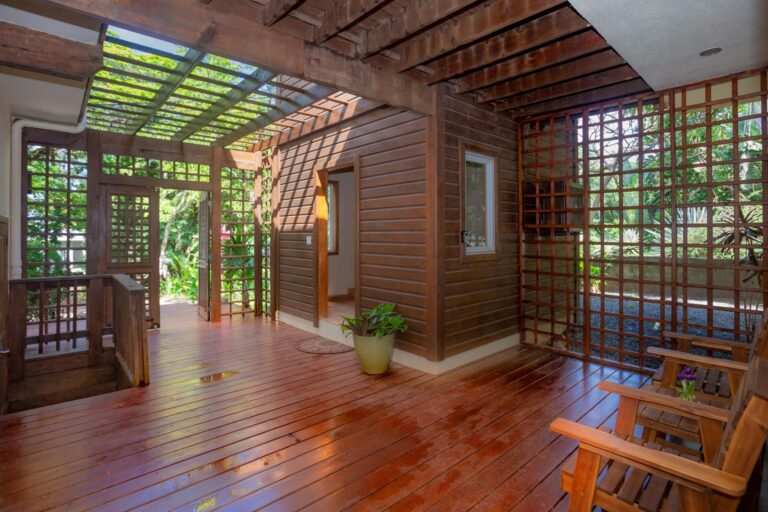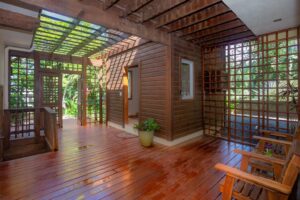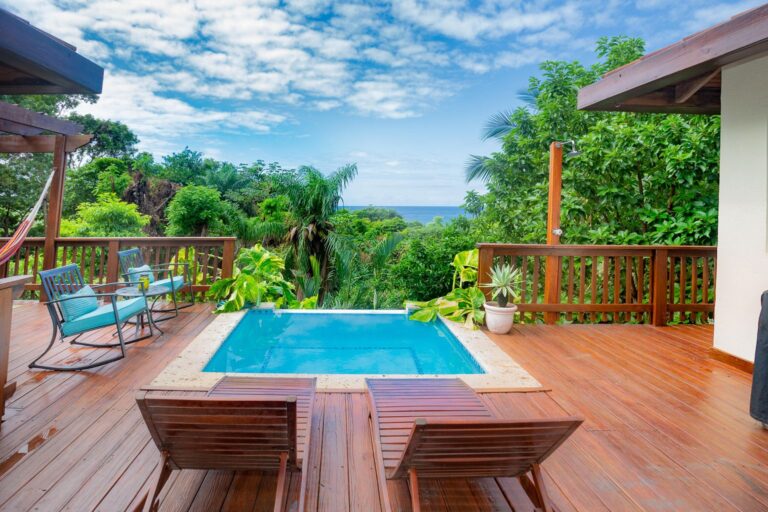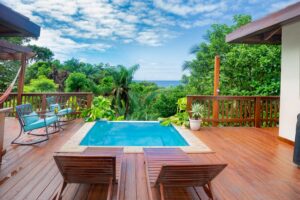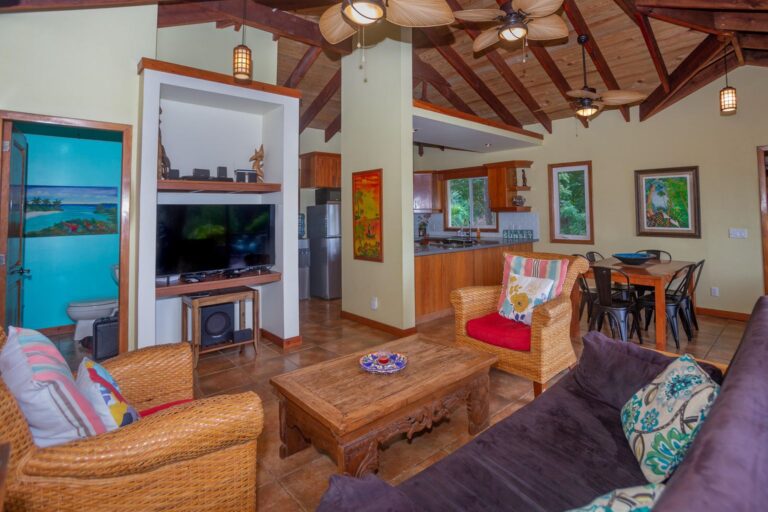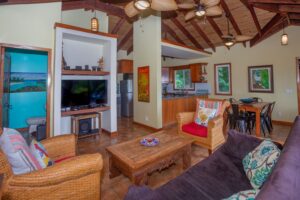 ________________________________________________________________________
NEW LISTINGS – CORAL VIEWS
Coral Views Village Phase 3 homesites have now been released for sale! Coral Views is an affordable, luxury development that encompasses the natural beauty of rolling hillside, and overlooking the spectacular Caribbean Sea. Situated on the north shore – adjacent to the championship 18-hole golf course – the vivid blues and greens are everything that you have pictured, in your mind's eye, of living on a tropical island.
Lot 27 – MLS 22-200 $135K
Lot 32 – MLS 22-189 $149K
Lot 33 – MLS 22-190 $129K
Lot 44 – MLS 22-191 $99K
Lot 45 – MLS 22-192 $99K
Lot 78 – MLS 22-193 $69K
Lot 85 – MLS 22-196 $64K
___________________________________________
Island Dreaming for 2022?   Go here, scroll down and search for your dream –
Roatan Real Estate Buying Guide
Wondering How to get-to Roatan?
Need a place to stay? Check out some quality places to stay right here –
Click Here to read what our RE/MAX on Roatan clients say!
Signup "HERE" for our V.I.P. Investment Club News
Meet Our Agents – Your RE/MAX Bay Islands-Your Roatan-Realestate.com Team
Thank you, as always for reading…
RE/MAX on Roatan Team