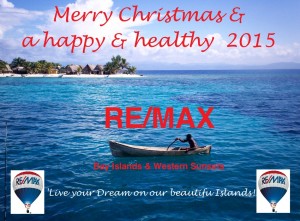 We wished to take a minute during this busy season to wish all of you a very Merry Christmas & a happy & healthy News Years.
If you are considering  our 'Investment & Discovery Tour'  we have our preliminary Agenda for your review. Drop me a line and I will send you a copy. You do not want to miss this one! 
All the information you could possibly need to make a completely no pressure informed decision with access to all the U.S. & Island experts ad advisors, all in one place, one time just for you to have personal  access.
Merry Christmas to all you love and care for!