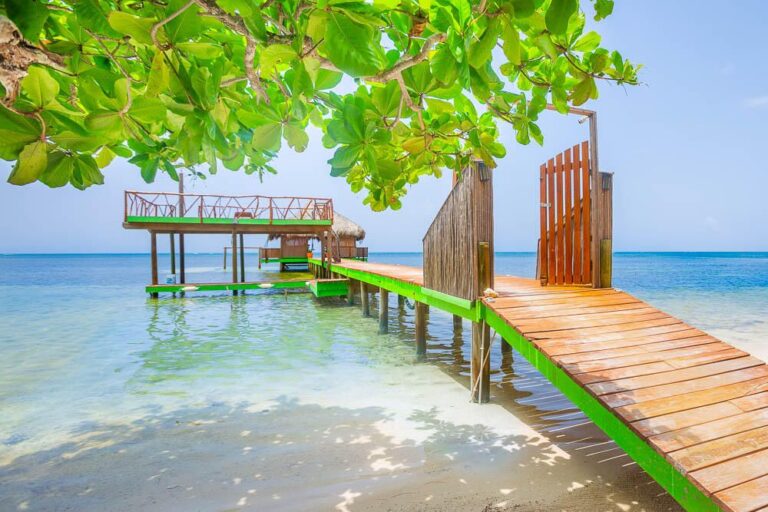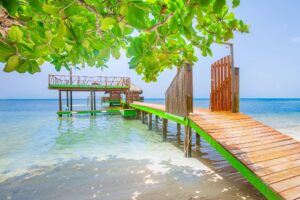 "RE/MAX on Roatan turns savvy, informed clients into successful Buyers, Sellers, and Investors."
February 2022
In this month's issues
Roatan cheap vacation
Clients' Testimonials
Locking to Relocate? Want a new career?  Become a RE/MAX Agent!
Bella's Place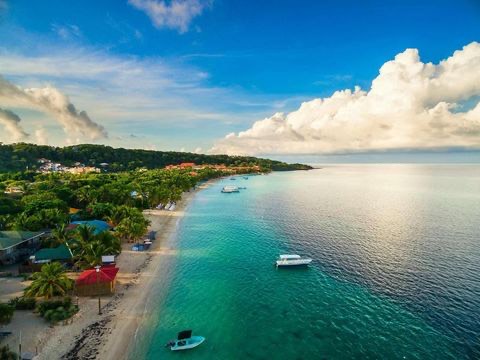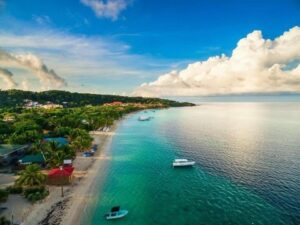 Roatan Cheap Beach 'Cities' 
Monthly cost of living: $900
This Caribbean Island 40 miles off the coast of Honduras with silky-sand beaches is similar to a scruffy Floridian beach town: one where everyone talks and dresses like pirates. Although it doesn't really qualify as a city, the isle sports an international airport with direct flights from the US, Canada, etc., and people flock to the area for Roatan's world-class diving and snorkeling. Find out more HERE!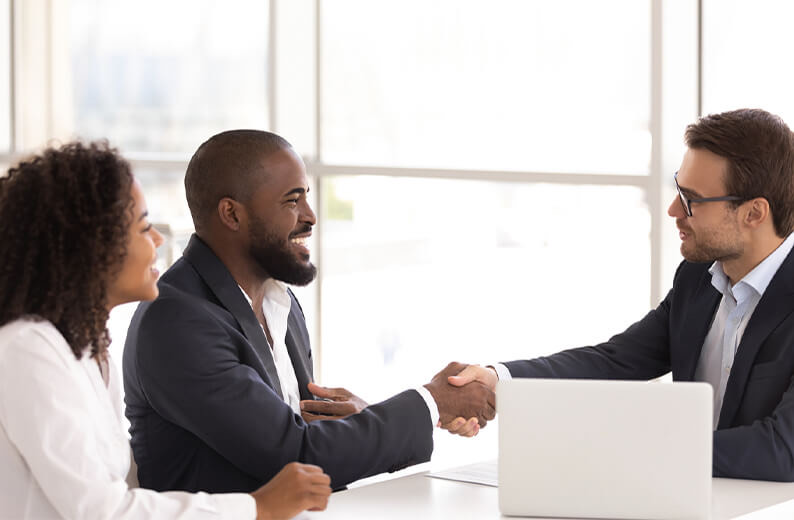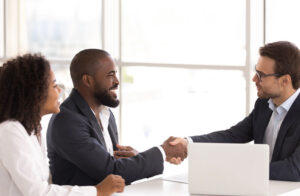 See what our clients have to say
From the Chief Editor for 'International Living' magazine:
Highest recommendation for Larry Schlesser and this RE/MAX team. They really know their stuff. My family has bought and sold several properties on Roatan over the last two decades. And unlike other folks we dealt with in the past, Larry's team is responsive, communicative, and solution oriented. When you're dealing with long distances and languages and rules that are new to you–that can-do attitude is invaluable. We were contending with a rather complicated deal and Larry went above and beyond to simplify it and get it done. Honest. Helpful. Friendly. Professional. I don't know why you'd use anybody else. — Jennifer S. 
Jennifer Stevens, Colorado Springs, CO
I just wanted to reach out to you now that we are in final closing mode.  We cannot thank you enough for finding us the perfect place in paradise!  You did a fabulous job getting us all around the island and we had so much fun while doing it AND found us a lawyer. You were so pleasant, fun, professional, yet laid back… read more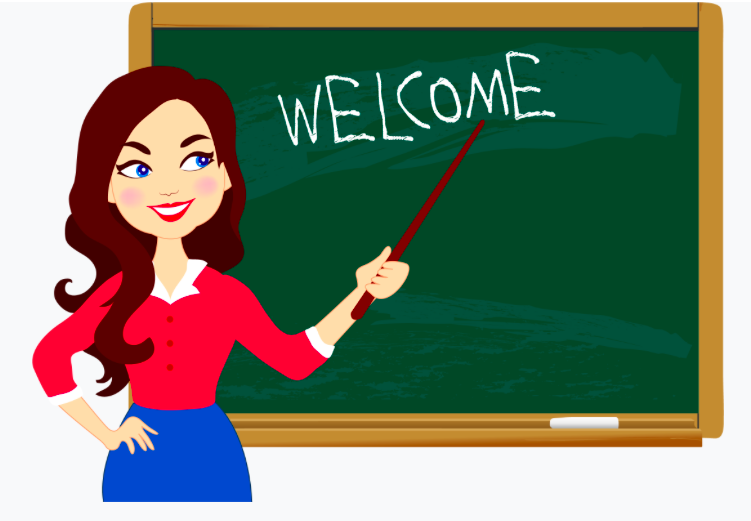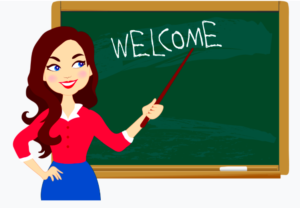 "Looking to Relocate?" Looking for a second career?
We are always looking for great RE/MAX Agents!  If you are interested in joining our Re/Max family, we offer education, training, and a mentorship program.  We have offices located both west and our main office in Jackson Plaza where our support staff is ready to assist you.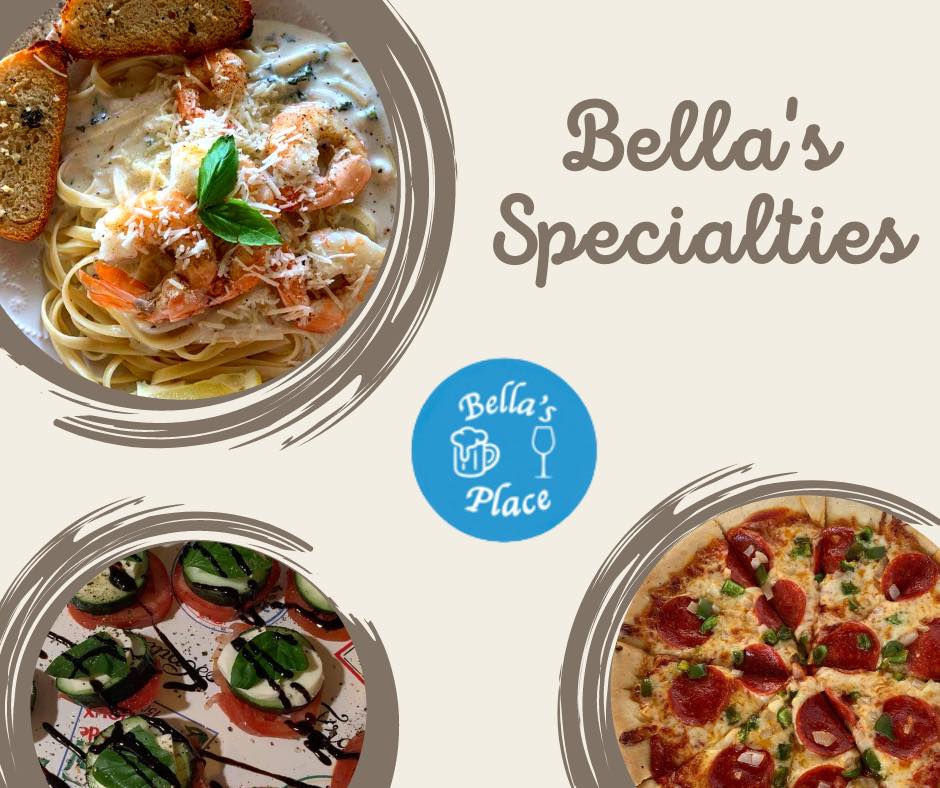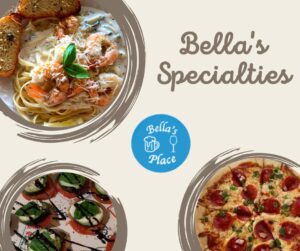 Bella's Place
Bella's Place is a Mediterranean island themed restaurant with a variety of international as well as local dishes. Located at the top of Politilly, Santos Guardiola, Roatan.  Bella's has the best sunset views from any of its 3 levels including the swim-up pool bar and upper-level private terrace seating.     Any time at Bella's will make for a great night out or a beautiful day over the bay. Follow us on FB or Come see and experience for yourself!
NEW Listings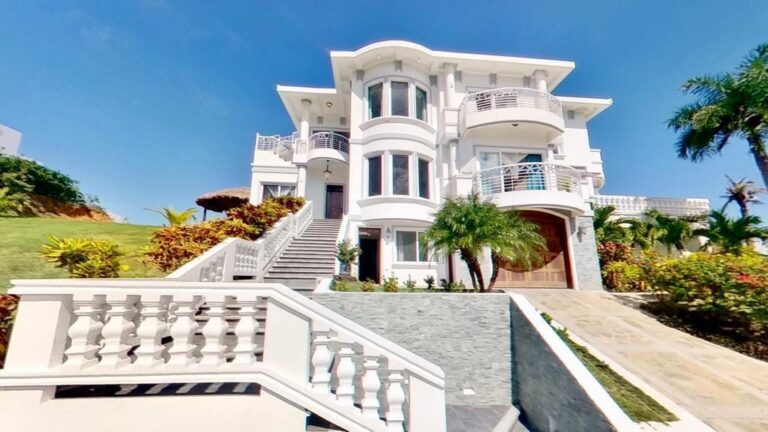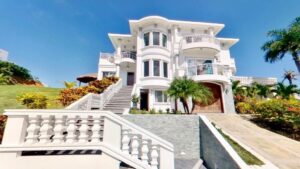 Villa Margarita White Hills by Coral Views
Breathtaking views-great rental history-gated development.  List Price a little over 1 mil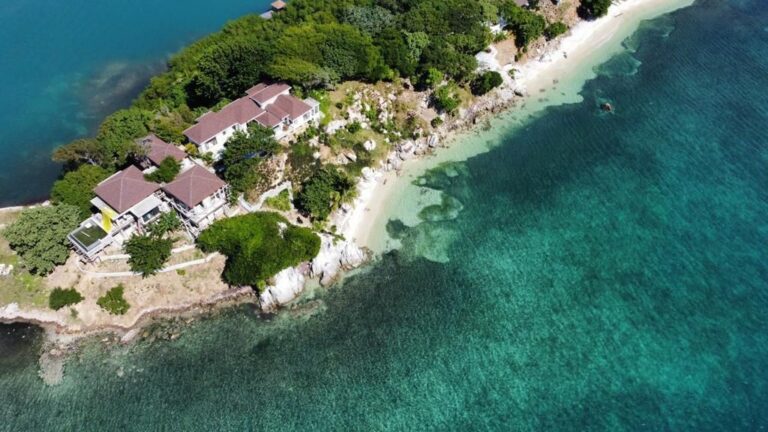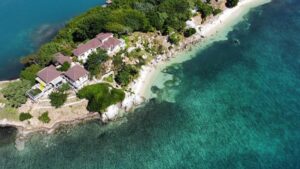 Villa Turquesa Guanaja Beach Resort
Complete package-house and boat
List Price $699K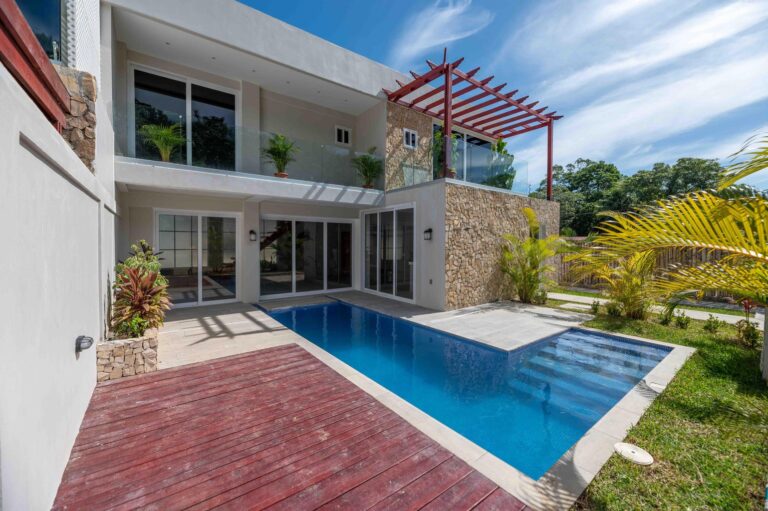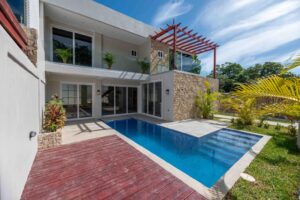 Casa Tulum Dixon Cove
Now available!
Affordable Island living-home with a private pool, BBQ, and outdoor living space – perfect for entertaining guests and visitors. List price $199K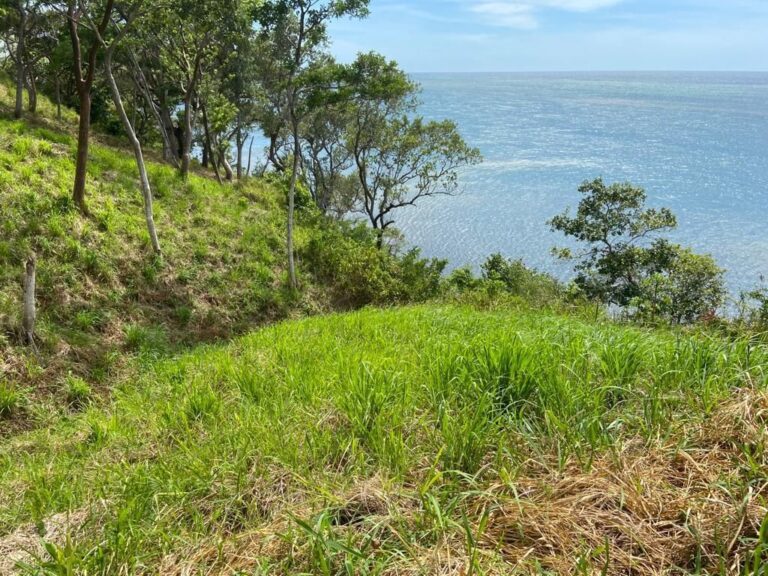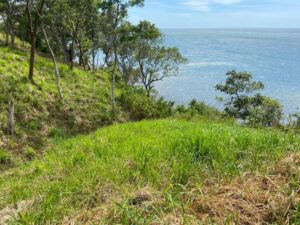 Lot 11 A Punta Blanca
Are you looking for a quieter area to build your island dream home? This 0.42 acre with of oceanfront and perfect views makes for an ideal location to do just that. List Price $210K
Listings of Note…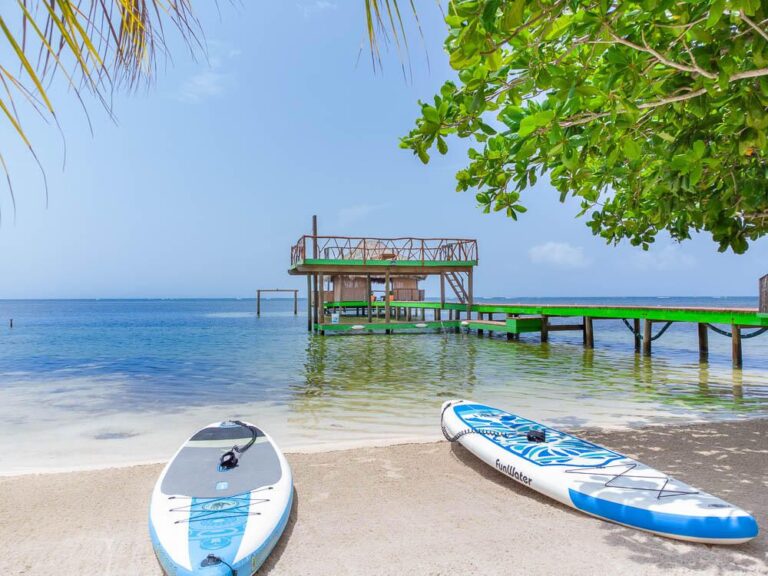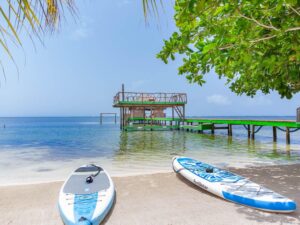 The Paddy Rican
Milton Bight Beachfront House and Cabins. This unique rental generating property has a 100-foot-long dock and 255 feet of beach frontage. Relax-play or welcome guest to enjoy! List Price a little over one mil and half mil. MLS 21-64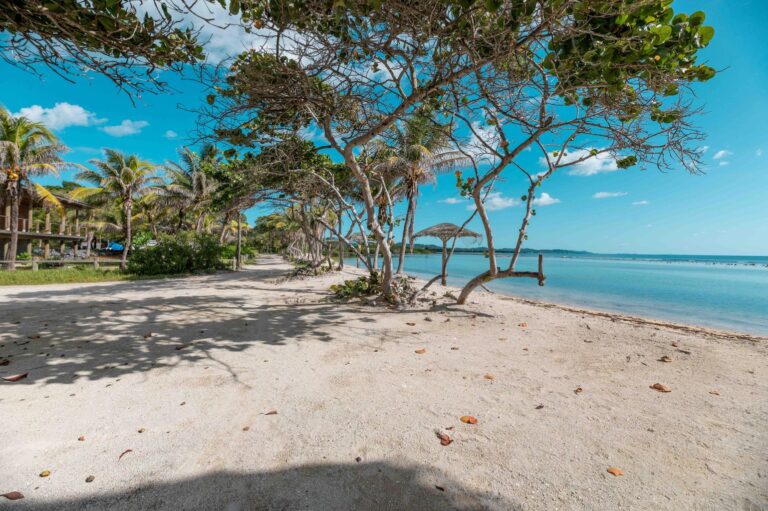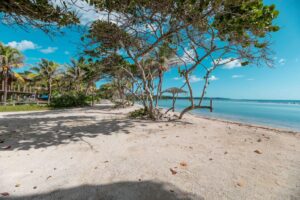 Beach Lagoon Brick Bay Beach
ONE OF A KIND! White sand beach with beautiful snorkeling and diving right from its very on doorsteps! List Price $734K
Great Opportunities…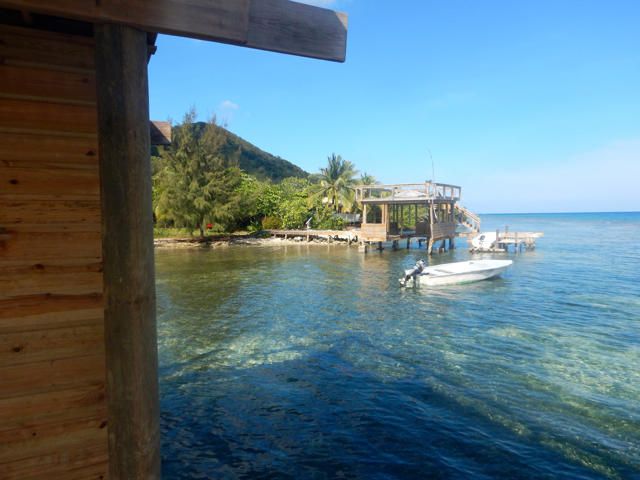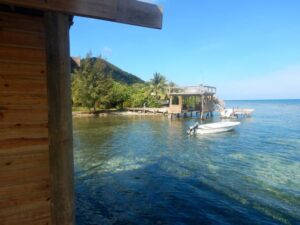 Waterfront lots with community dock
Non-Tourism Area. Build or Invest.
List Price $99K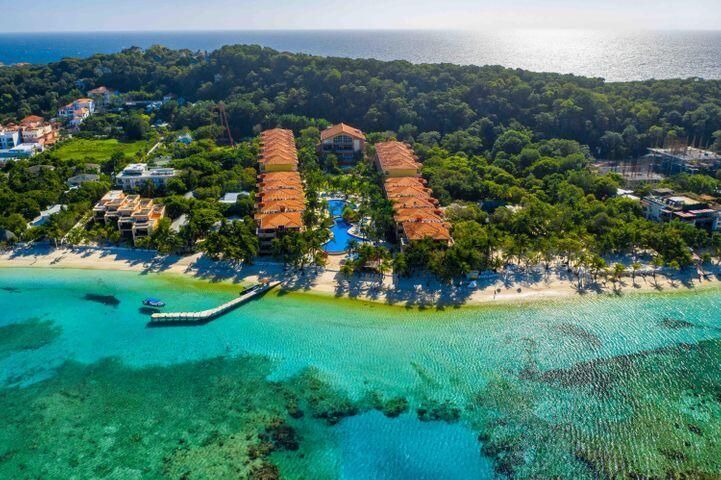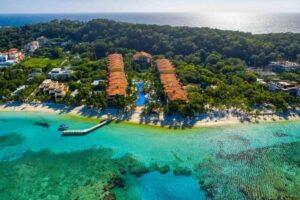 Infinity Bay Condo #2003 Infinity Bay Rd.
A luxury studio on West Bay Beach. Priced a little under $180K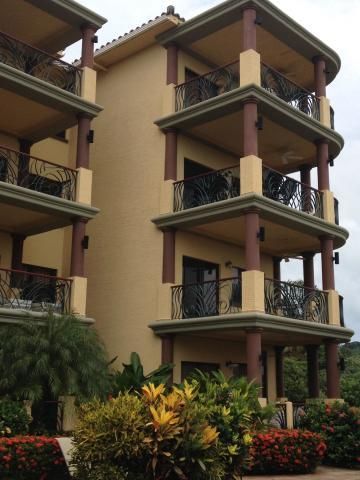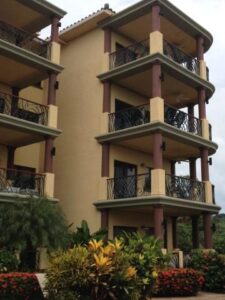 Unit 941 Pineapple Villa
Turn-key 1,464 sq ft unit-great rental potential-located close to all amenities
List price $ 199K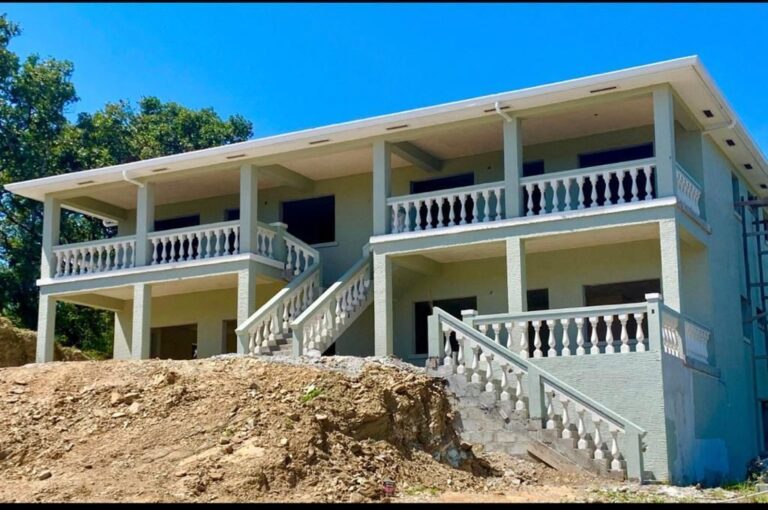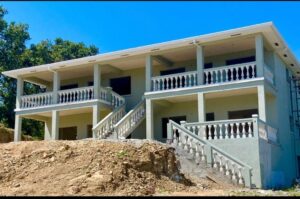 Tropical Breeze Villa Pre-construction 1 BR/BA
List Price $99K
Centrally located-quality construction-affordable living.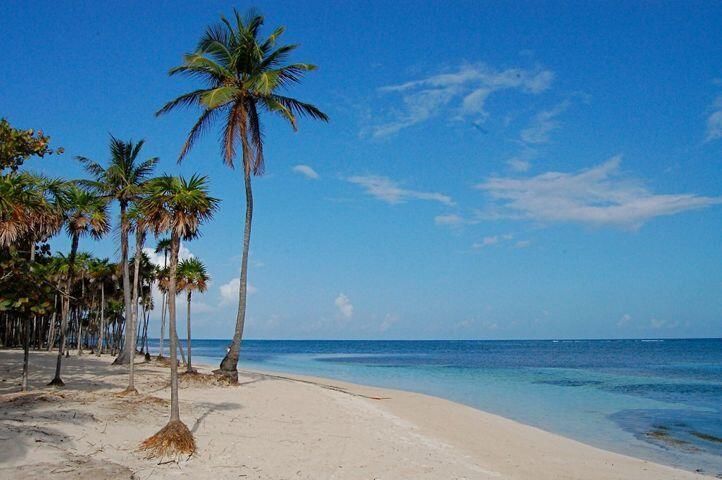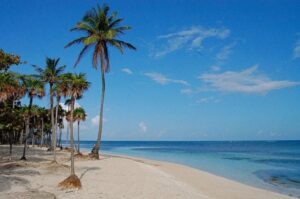 Marbella Beach Lot#10 Beachfront Homesite
Check all the boxes! Beautiful-unique white sandy beach-non-tourist area-mid-island-close-in but feels like remote. List Price $399K         MLS 22-71
____________________________________________________
Want to get to know more important facts about Roatan before you come down? These links might help get you to the answers:
Wondering How to get-to Roatan?
Wondering what is involved in being a home or property Buyer on Roatan?
Need a place to stay? Check out some quality places to stay right here –
Not familiar with the island? The above link will get you to a Geography webinar that should help 🙂
Stay updated on all the current listings and price reductions by signing up for our monthly newsletter HERE!
VIP Roatan Real Estate Investment
____________________________________________________
Are you a Local Business? Want some FREE, (yep, free! no commissions, no charge for the ad, just B2B). Our hope is to help the local businesses in these difficult times to recover from the crippling effects brought on by COVID. Click "HERE" to claim your FREE ad!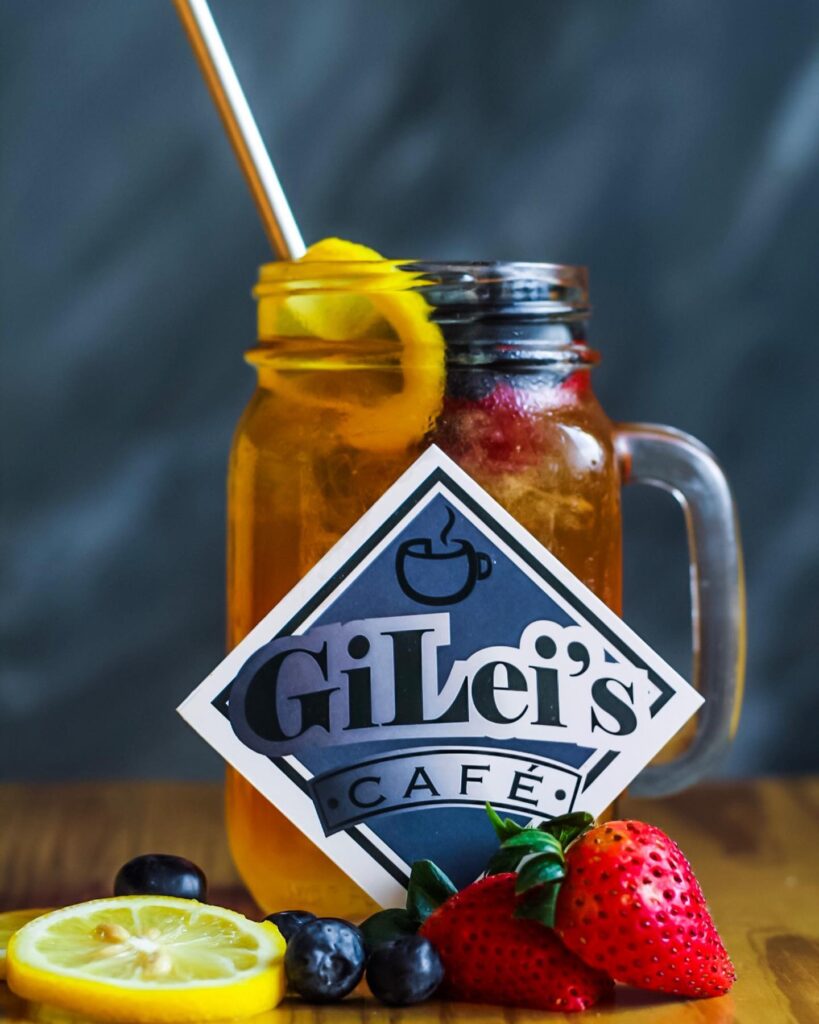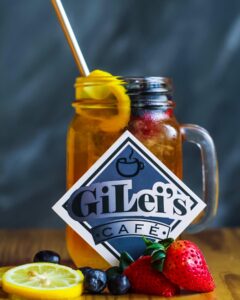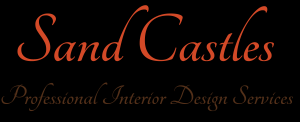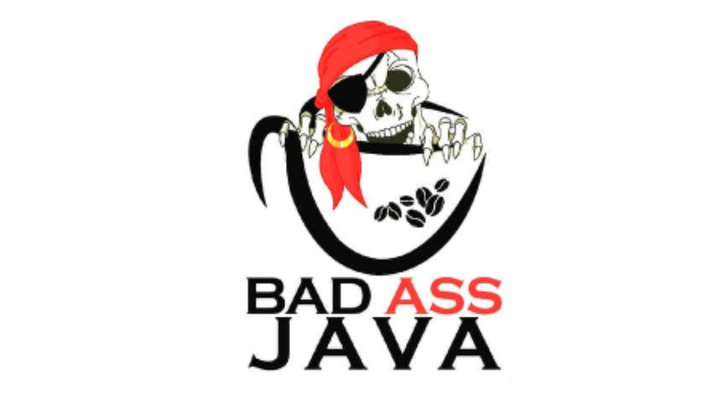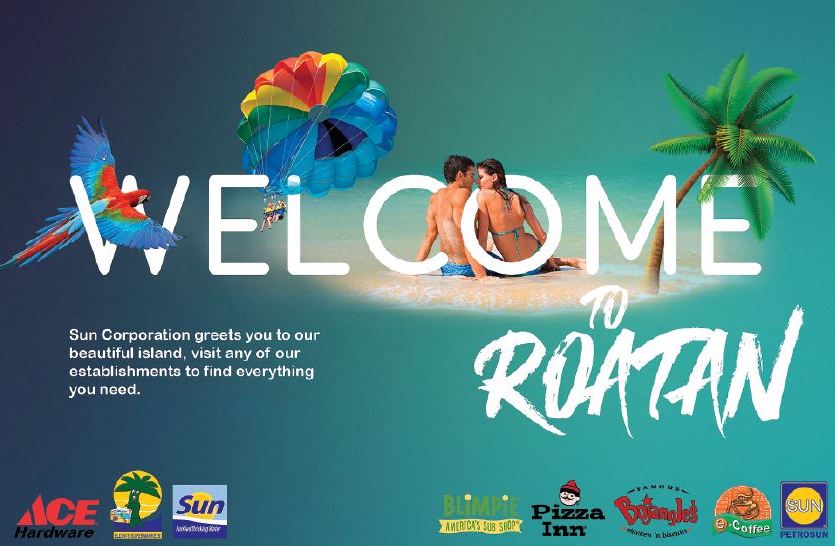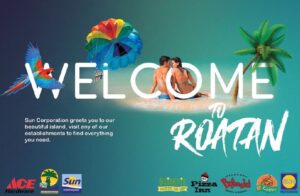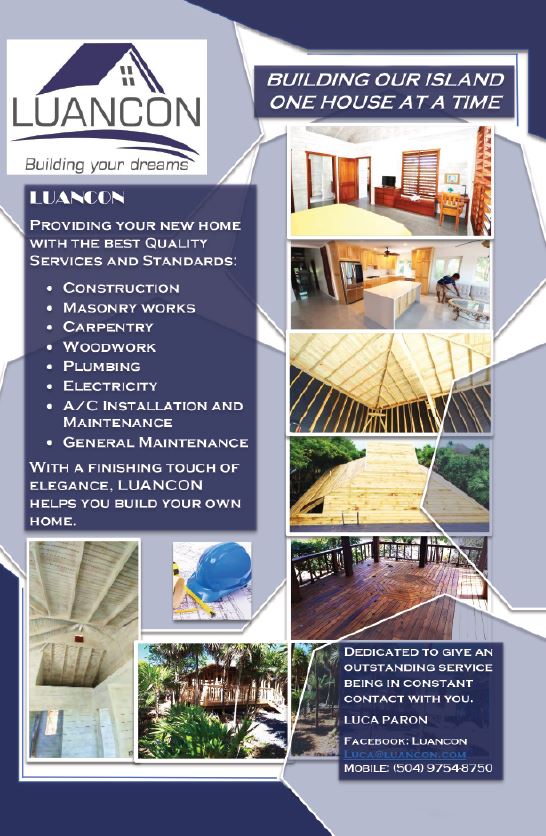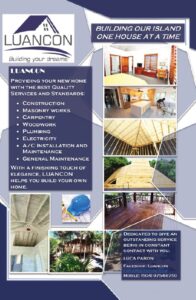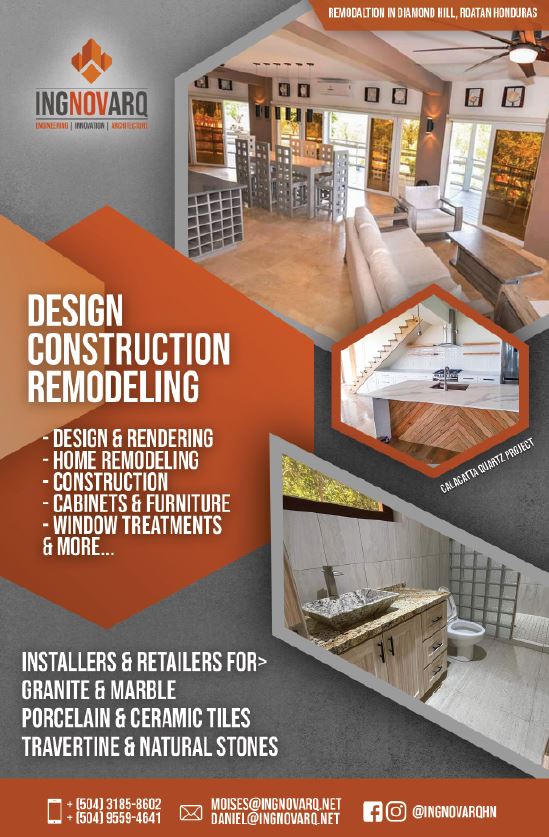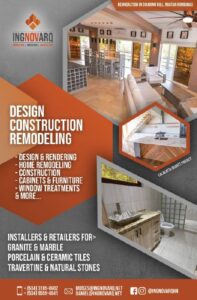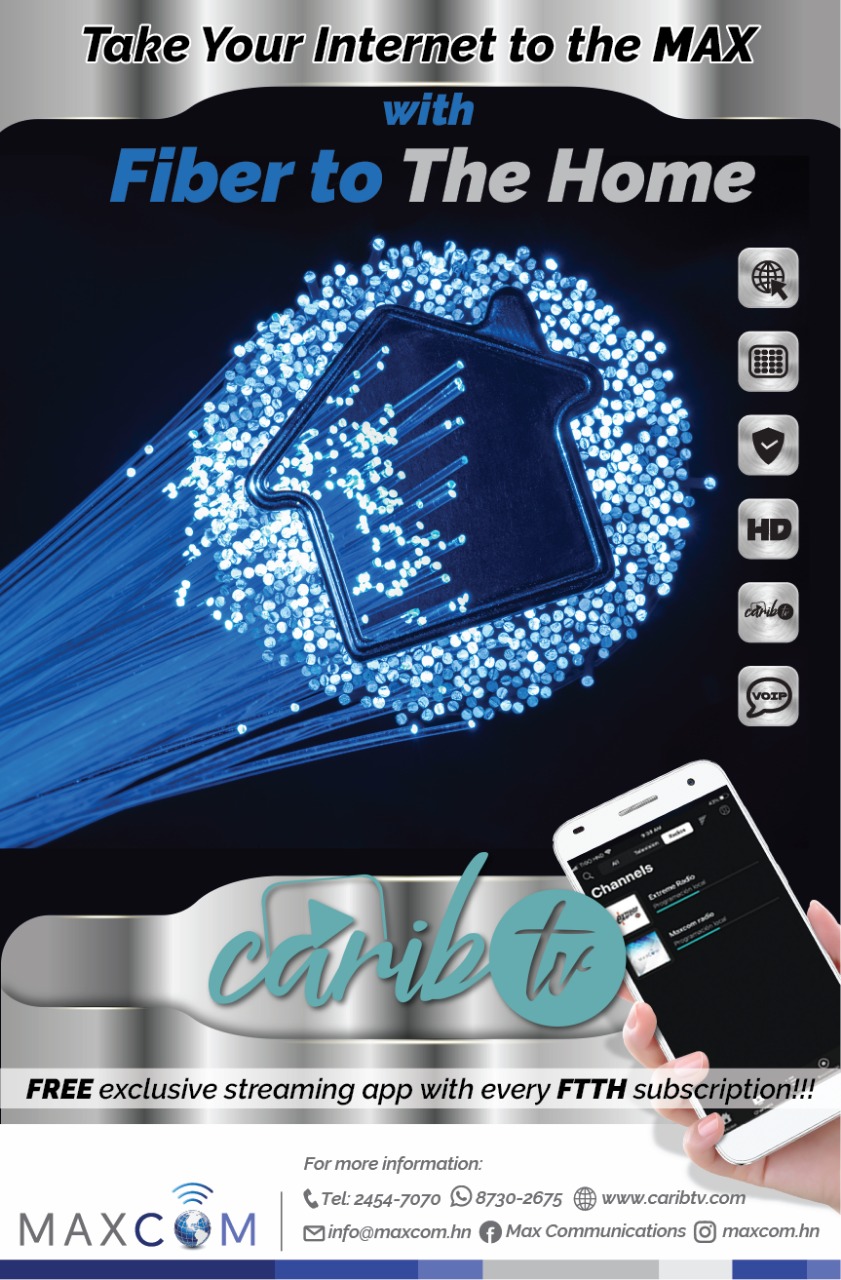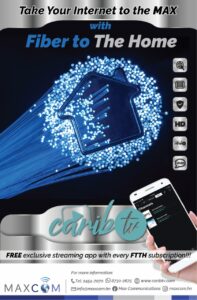 Thank you for reading, we hope to see you soon!
RE/MAX on Roatan