West Bay Beach! White Sand Just Steps from the Water – $375,000 U.S.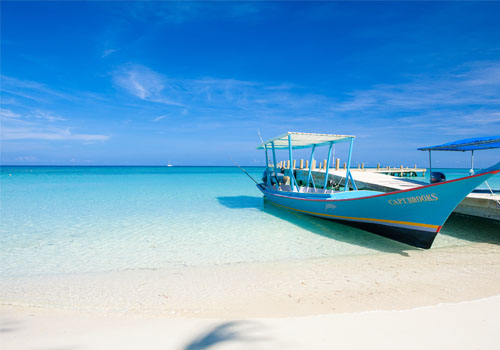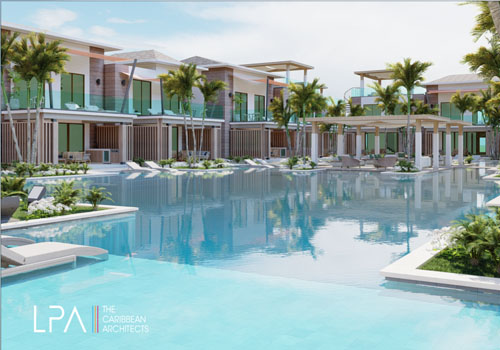 There are pretty good odds that you are aware that when you 'Google' Roatan, you will find West Bay Beach very prominently noted on many sites. West Bay Beach is one of the most 'talked about" and advertised areas in the Bay Islands. In various publications it has repeated been proclaimed ONE of the TOP Beaches in the WORLD.
We here at RE/MAX on Roatan are very proud to exclusively represent what very well may be the last West Bay Beach Development. Want more info? Click HERE!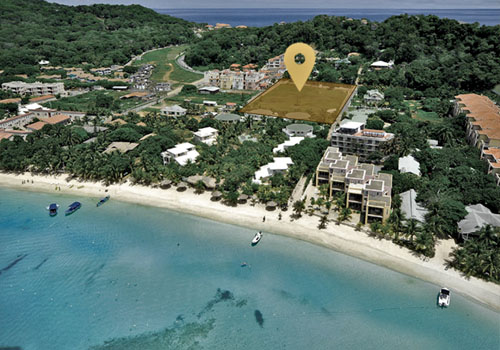 Ocean One is a project of 21 luxury villas in Roatan, Bay Islands on the famous West Bay Beach. Surrounding the one of the largest pools in Roatan and located meters from the Famous Paradise Beach Hotel, Ocean one offers a perfect balance between exclusive privacy and personalized service at the edge of the beach.
The first phase consists of 7 villas and the pool, starting construction in August 2021 with delivery date approximately April 2022. Each Villa has 4 bathrooms and three bedrooms (one staff)
Ocean One will have three options of Villas:
1576.9129 square feet, (146.5 m2 Interior plus Terraces): Price of $ 375,000.
146.5 m2 Interior plus Terraces and an extra area on the roof of 35 m2 equipped with Jacuzzi and a Bar: Price of $399,000.
165 m2 with roof terrace equipped with Jacuzzi and Bar plus its own garden. ( could be extended to 4 bedrooms). Price upon request
Extra amenities:
Solar Energy with and without battery.
Installation of wifi and security camera
Administration:
Paradise Beach Hotels will form a new company to manage all the needs of Ocean One owners. The common area monthly expenses of the first two years are estimated to be no more than USD $500.00 per villa.
Common area expenses include:
Security service with 24-hour guards present
Cleaning and maintenance of common areas
Cleaning and maintenance of swimming pool
4 Annual Passes for beach use of Paradise Beach Hotel.
Small pets are accepted.
Mandatory additional expenditure:
Electricity, water and cable and internet
Direct Maintenance of the Villa.
Rental of Villas through Ocean One property management.
Services Non-mandatory additions:
Affiliation to Luxury Spa of the Kimton International Hotel.
Home delivery service of the full menu of the Cayuco Beach Bar Restaurant of Paradise Beach Hotel.
Personal chef for your villa for special dinners.
Nanny to take care of her minor children by the hour.
Massages in the own villas.
Island tours, sport fishing.
Diving with Cayuco Divers
Airport Transport – Villas round trip
RE/MAX on Roatan
RE/MAX Bay Islands, (Mt. Pleasant)
RE/MAX Western Sunsets, (West Bay Mall) RE/MAX DreamScapes (West End)
Want the Ocean One Brochure? Download right HERE