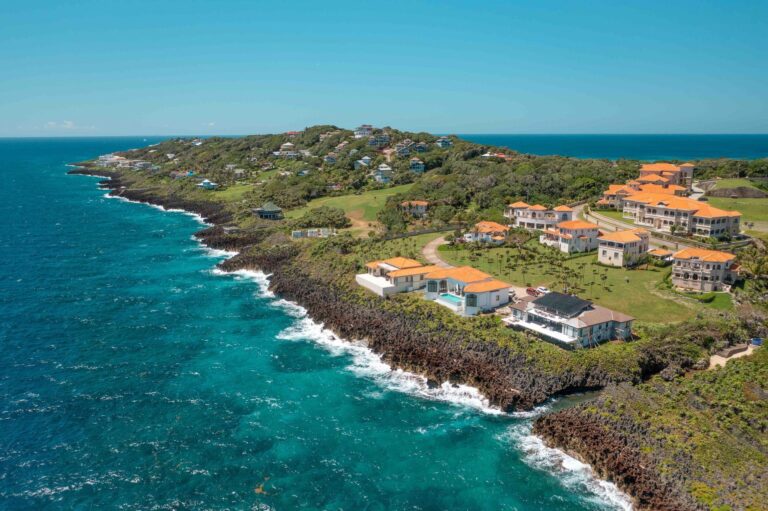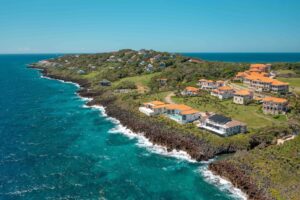 "RE/MAX on Roatan turns savvy, informed clients into successful Buyers, Sellers, and Investors.
Newsletter May 2022
In this month's issue:
Central America's Best Places to Snorkel and Scuba Dive
Eco Friendly Vacation Homes
A Well-Traveled Path
Behind the Lens: Culture and Dance at Honduras' Roatán
Honduras' Undiscovered Gem
Roatan-realestate.com – Current and New Listings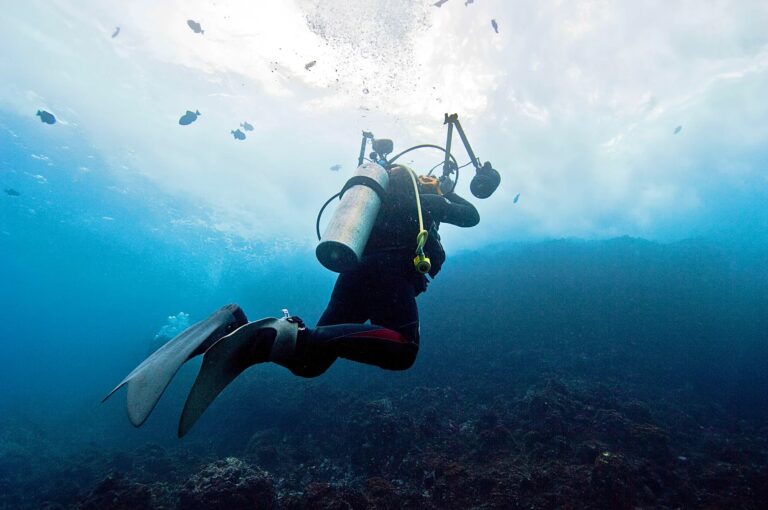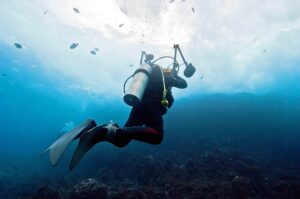 Central America's Best Places to Snorkel and Scuba Dive. 
Between Panama's Pacific islands, Costa Rica's Caribbean reefs and Belize's Blue Hole, Central America offers aquatic adventure like no other. And there's something for every budget and skill level, from novice snorkelers to Master Scuba Divers.   If you dream of diving with whale sharks, snorkeling with sea turtles, swimming alongside spotted eagle rays or just floating above kaleidoscopic tropical fish, you'll find it here.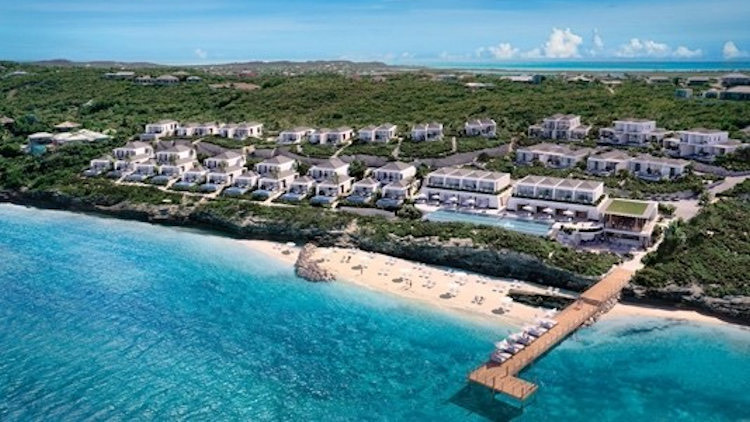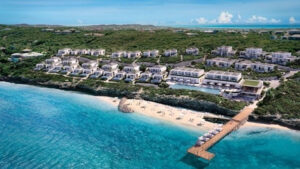 Eco-Friendly Luxury Vacation Homes on The Market Now.
Luxury home buyers are requesting sustainable home features more than ever before, and developers are responding by bringing more sustainable, luxury housing options to the market—even vacation homes.  Here are some of the world's most luxurious eco-friendly homes on the market right now.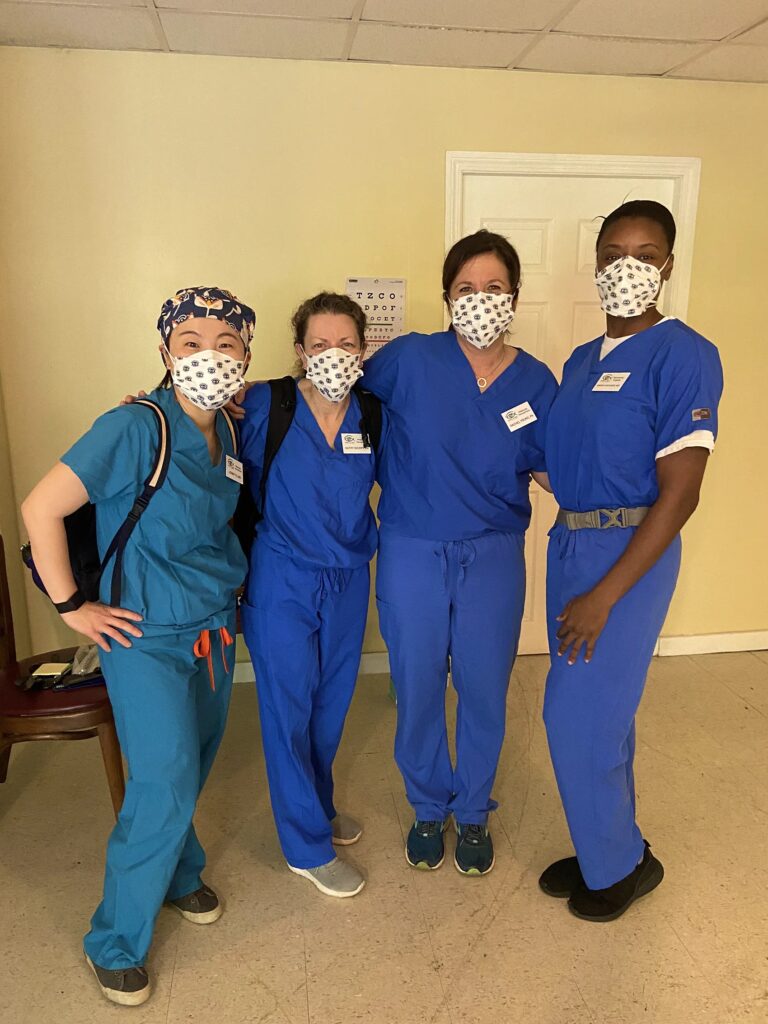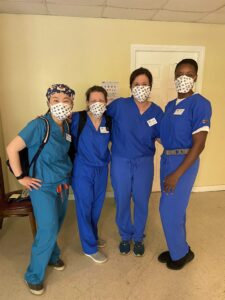 The Well-Traveled Path: Returning to international travel with a purpose.
The familiarity of pre-March 2020 life is resurfacing for many. We have witnessed the return of large-scale, in-person events, the disappearance of testing and mask mandates and the acceptance of many to move forward with life.  More info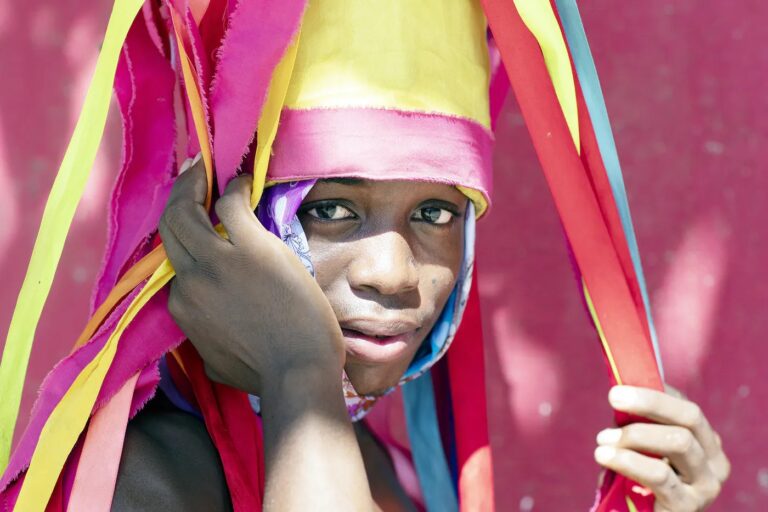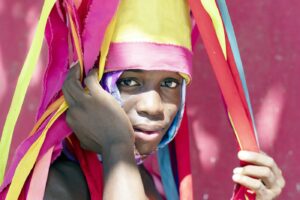 Behind the Lens: Culture and Dance at Honduras' Roatán. Roatán Island, situated some 65 kilometers off the northern coast of Honduras, allures with its clear blue skies, white sand beaches and thick jungle. And yet, it is the culture, history and people of Roatán that enchant a traveler's soul. Filmmaker Benn Berkeley visited this location by making the journey through tropical mangroves to a small village on the island. "It's a really beautiful place of the world where it's almost like Venice as the towns are set on water," Benn explains. "Water immerses these places and when we got to the center of the town, those colorful huts appeared out of the evergreen that fringes the ocean." More info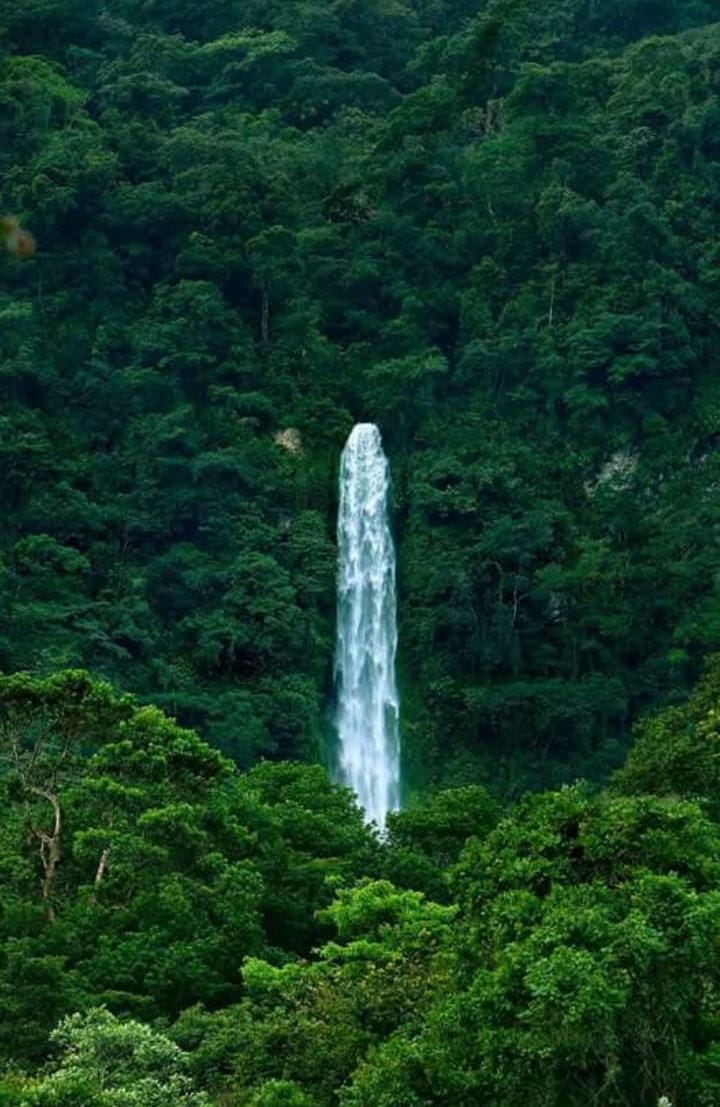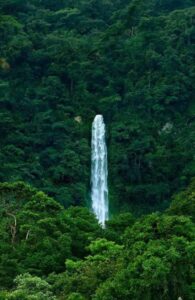 Honduras' Undiscovered Gem – The Rain Forest. Rio Cangrejal is just a 12-minute flight to La Ceiba and a short ride up the mountain to the beautiful rain forest.  You can stay in a cabin right along the river with a pool and restaurant and have spa treatments in your room. There is river rafting, waterfall repelling, kayaking, mountain bike riding in an environment that heals the soul. Website – VillasPicoBonito
________________________________________________
FEATURED HOME OF THE MONTH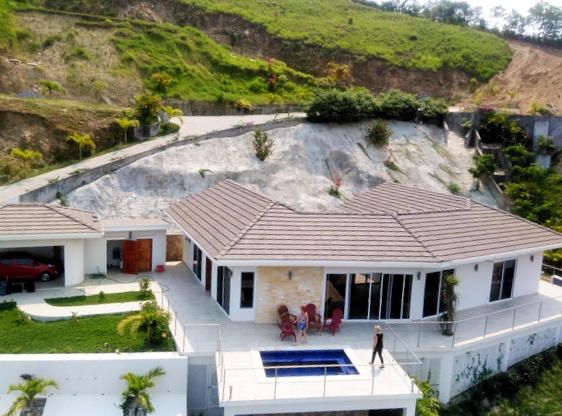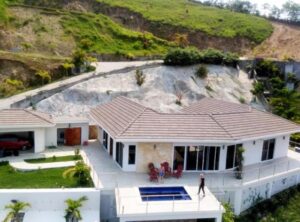 'Eye Candy' Views Coral Views Home, has it all! So many thoughout the world dream of that 'perfect' tropical location to call their own. What is 'perfect'? That of course changes person to person but from my experience the attributes can be beach or close access to a beach, gorgeous views, tropical breezes, dip pool and spectacular sunsets. It is large enough for family or friends to visit, 'close-in' to other amenities like the golf course, shopping, restaurants. If this is you, this is your property! List Price $750K.   MLS 18-222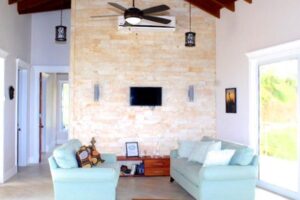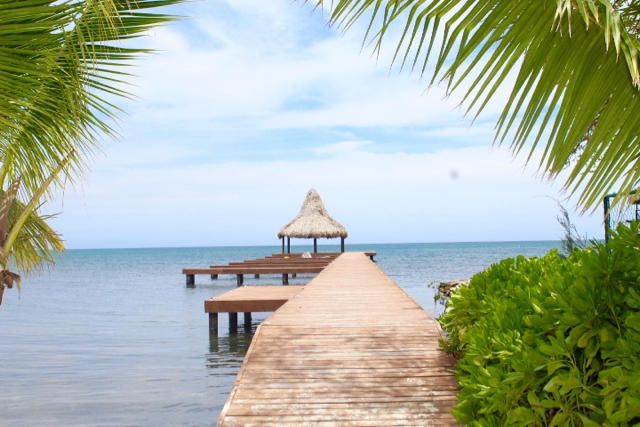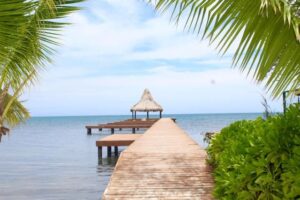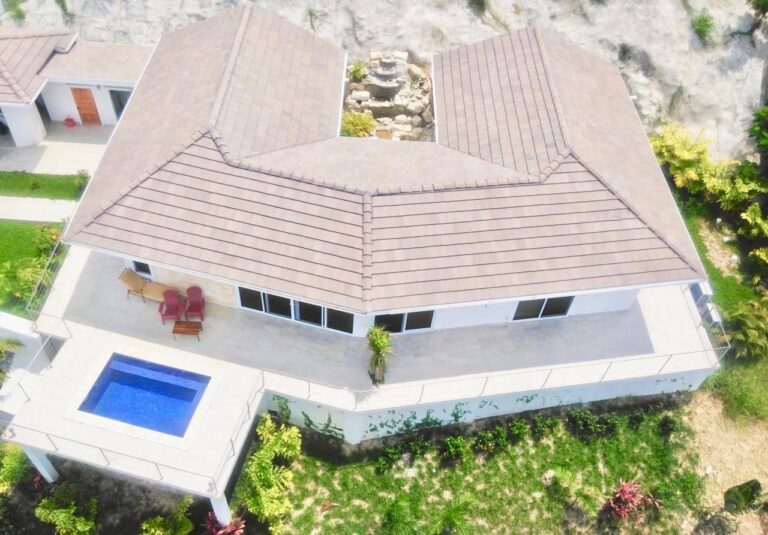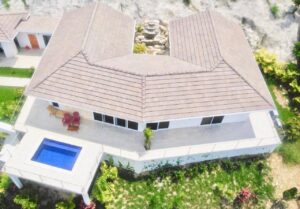 ____________________________________________________
Current Listings…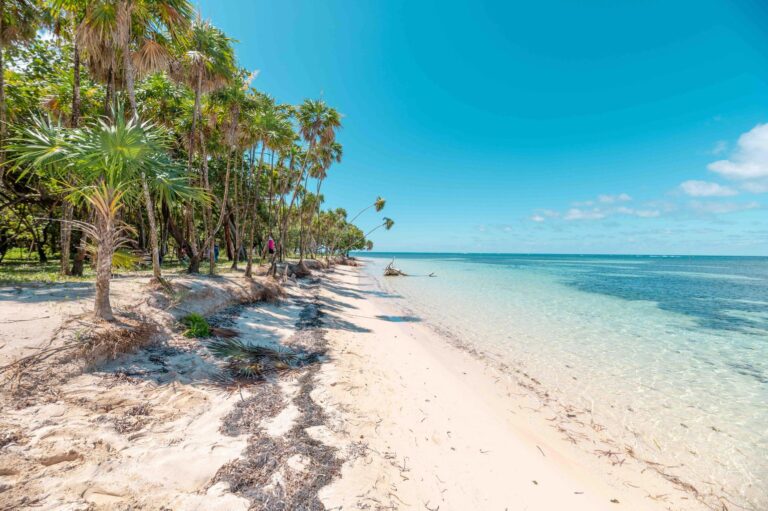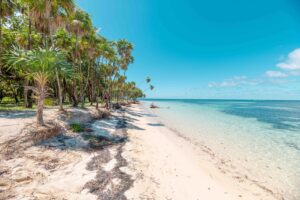 Marbella Beach Lot #11 Beachfront Home Site.  
Lot # 11 is a smart choice for investing in a permanent residence or vacation rental property. List Price $499K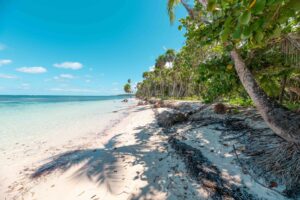 Marbella Beach Lot# 9 Beachfront Home Site. 
Marbella or "beautiful sea" is literally paradise. The beach is in pristine condition and the reef is intact, fantastic spot for snorkeling, swimming and even diving! List Price $445K.       MLS 22-88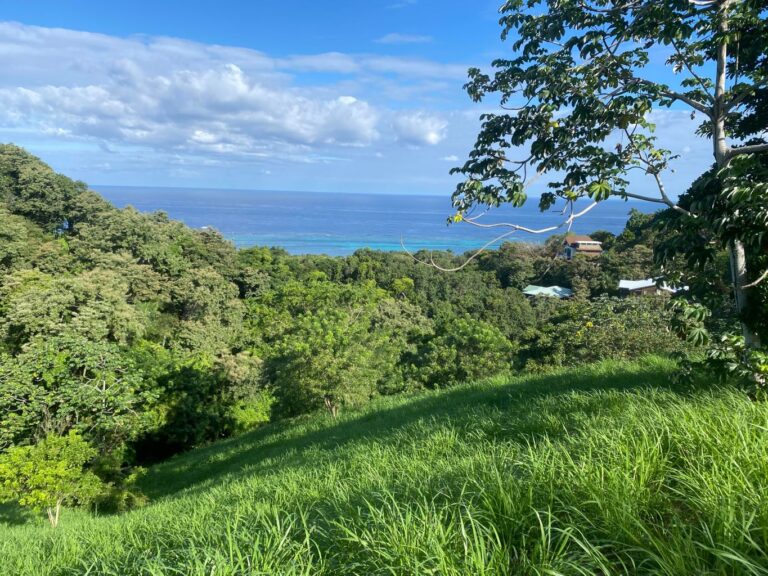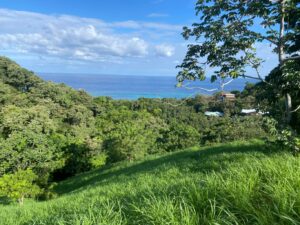 Lot V-3 – Top Ridge Top Ridge Road. 
Come feast your eyes on these expansive ocean views overlooking the Island's magnificent Barrier Reef and turquoise waters. List Price $250K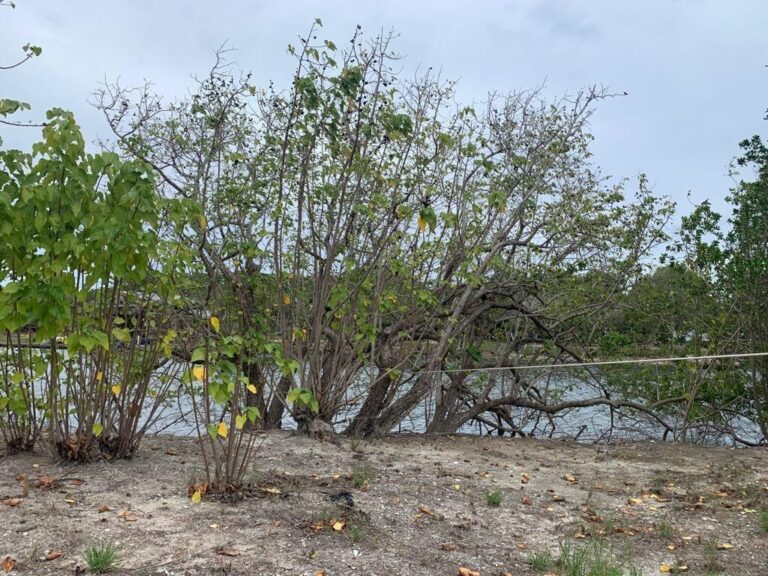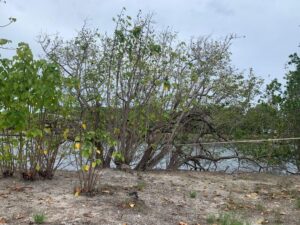 Waterfront Lot 19 Coco View.  
If you are looking for a boating environment or just a water and dive lover this is the perfect lot for you.
Boat access only. 
List Price $90K          MLS 21-464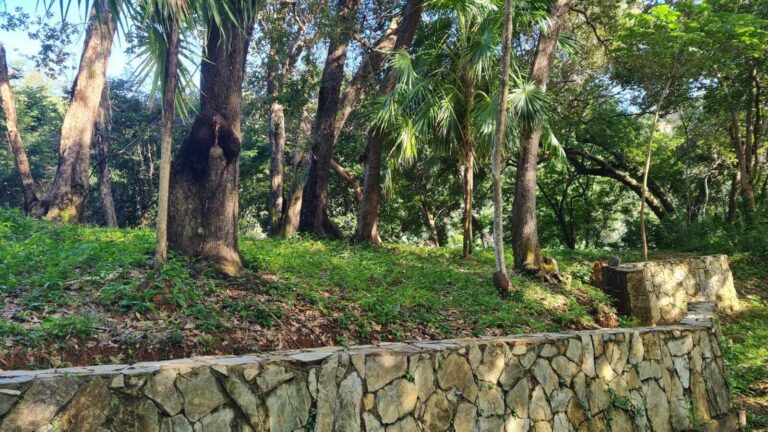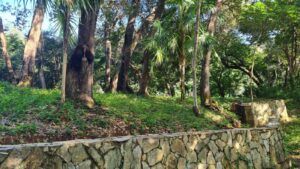 Desired Lot 66 in Parrot Tree
Finding a great location for a homesite in the gated community of Parrot Tree Plantation is HARD these days. This lot checks all the boxes. List Price $88K     MLS 22-115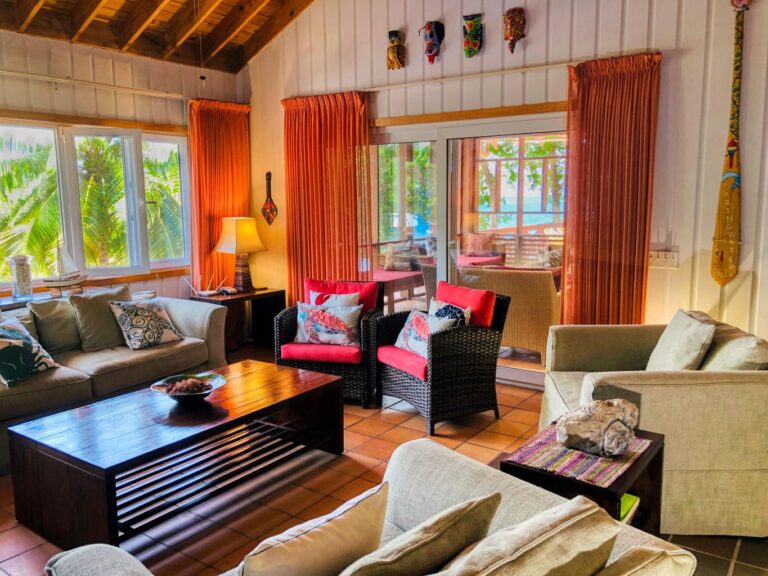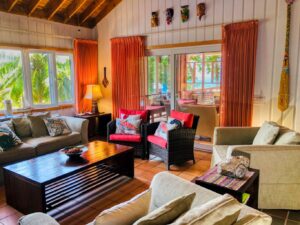 Luxury Villa 4BR/3.5BA Right on the Beach!
Without the cruise ship crowds or loud beachfront bars, Camp Bay is a wondrous slice of paradise here in the Caribbean!  List Price $549K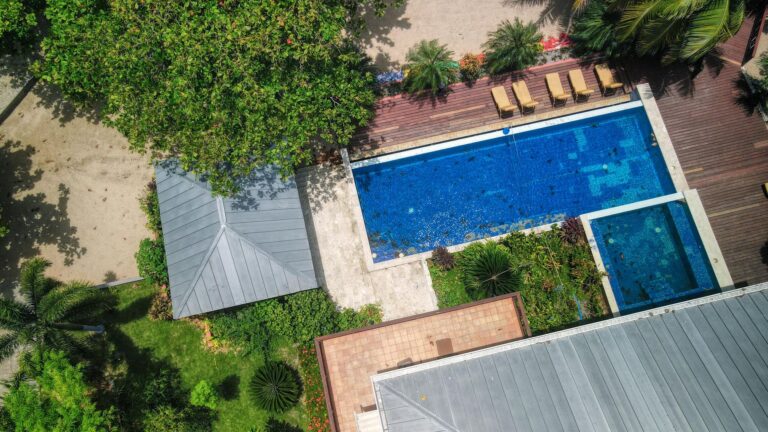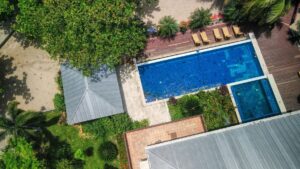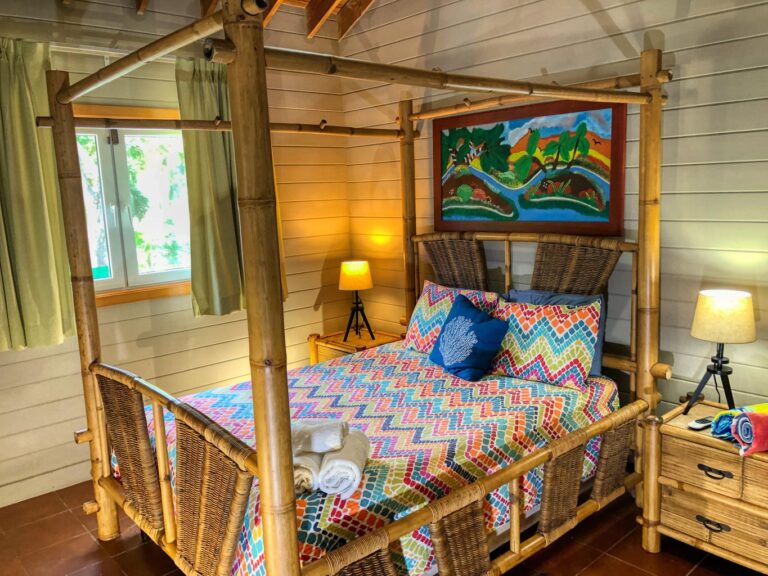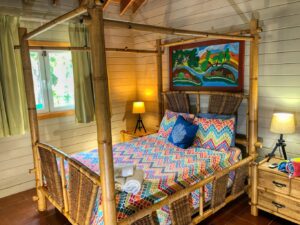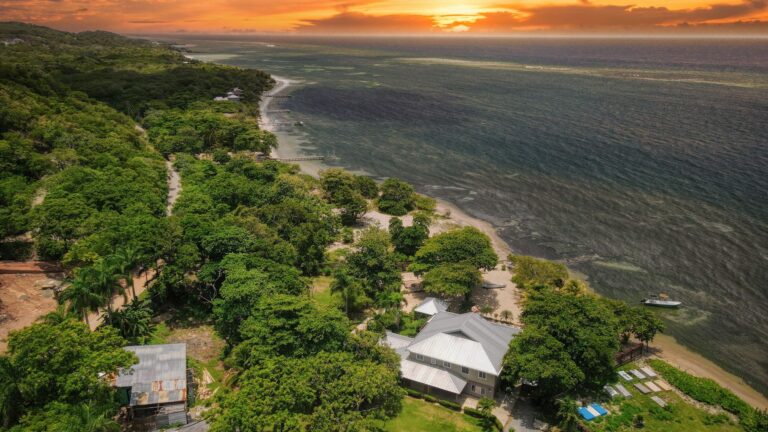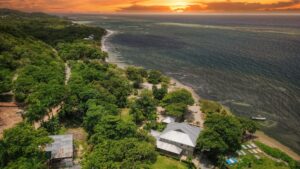 _________________________________________________
New Listing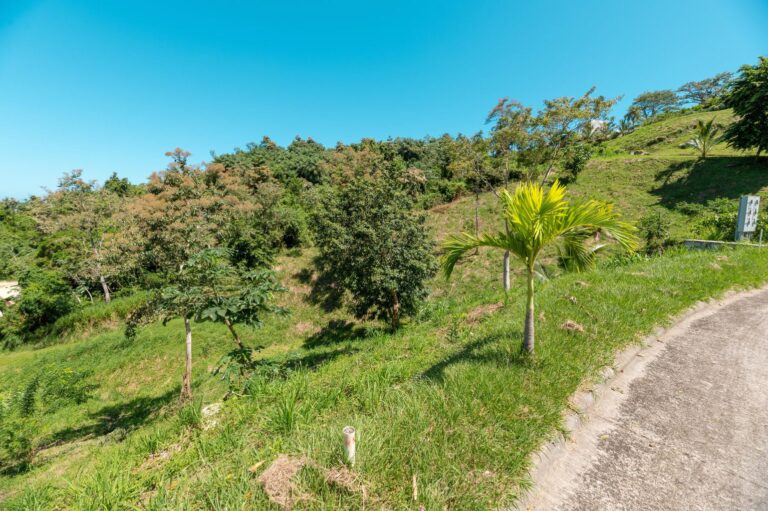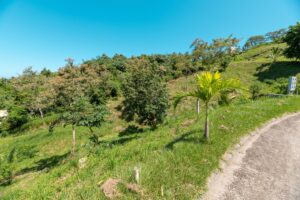 Lot 110B Coral Views Village. 
Beautiful home site with Partial Ocean views located in the prestigious gated community of Coral Views. List Price $32K
Whatever your real estate questions, needs and priorities are, RE/MAX on Roatan is here to help!
Meet Our Agents – Your RE/MAX Bay Islands-Your Roatan-Realestate.com Team
Wondering what is involved in being a home or property Buyer on Roatan?
Roatan Real Estate Buying Guide
The purchase of a property in a foreign country creates many questions.  This link will get you to the answers
You have never been here? Get acquainted visually…
Photo Gallery Island & Mainland Places of Interest
Misc. Short Videos – Visual Home tours and Beauty
Need a place to stay? Check out some quality places to stay right here
KEEP IN TOUCH
Our monthly V.I.P. Club will give you a first-hand look at all of new listings, price reductions. Sign up here
Follow us on:
See you in Roatan!!
Your RE/MAX on Roatan Team